Seattle police arrested a suspect in last week's arson at a church on Beacon Hill. A man in his 30s was arrested Tuesday in south Seattle.
Investigators say he threw multiple lit bottles of liquid at Iglesias Ni Cristo church in Rainer Valley around 8 p.m. Thursday.
Arson detectives are questioning the suspect and plan to book him into King County Jail for investigation of arson.
Barrington Thompson, district minister for the Pacific Northwest, said about 250 people were inside the church at the time, up from the 50 initially reported by officials. No one was injured – including several members outside in the parking lot.
The Federal Bureau of Investigation is assisting Seattle police in the investigation and assessing whether the incident was a hate crime.
Miri Cypers, regional director for the Anti-Defamation League, expressed concern with the alleged crime.
"I do think there are serious impacts when this sort of event occurs," she said. "...these kinds of hateful incidents are really geared towards sending a message to the community that people aren't safe, whether it's in their homes, their churches, their synagogues, or their mosques or their workplaces."
She noted ADL reports show an increase in hate-related incidents. The group primarily tracks incidents of anti-Semitism, but uses that as a "barometer for the greater climate of hate in our community."
Cypers said she has reached out to the church.
On Friday, several scorch marks were visible on the building, as an FBI agent canvassed nearby businesses for footage from surveillance cameras.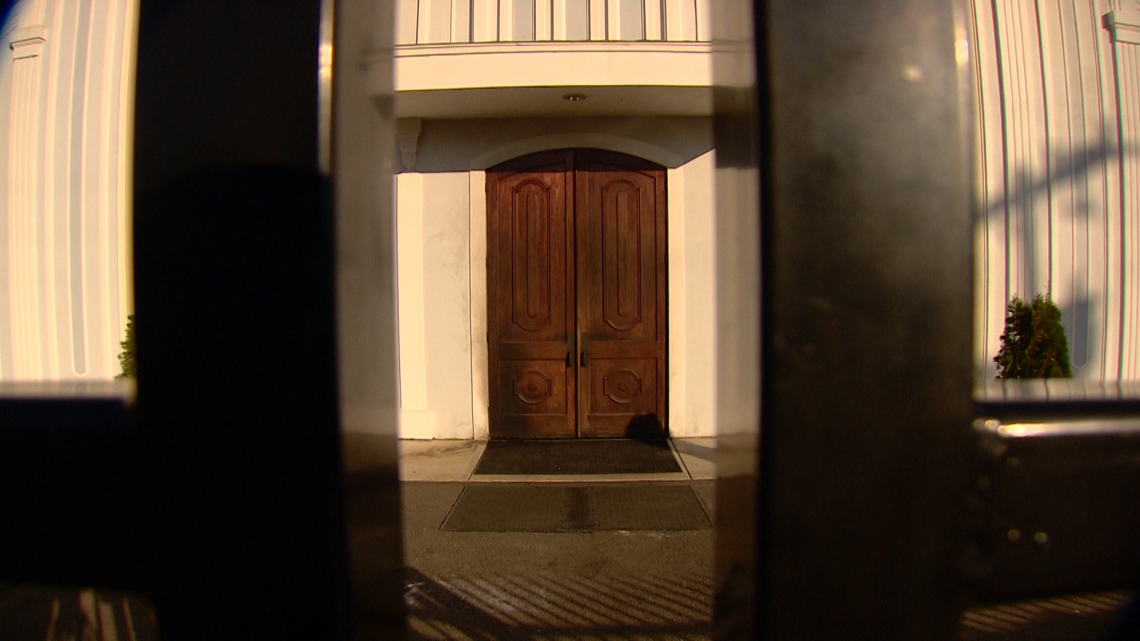 "We will review the evidence to evaluate whether any federal violations occurred, including hate crimes," a bureau spokesperson said.
Iglesias Ni Cristo originated in the Philippines, according to the organization's website. On Friday, some members of the Filipino community in Seattle expressed concern that the church was targeted.
"Well, it's sad if it's targeted at Filipinos," said Bong Sro. Domingo, president of the board at Filipino Community of Seattle, a nearby community center. "Because we don't hate anyone. We're fun-loving, we love to party."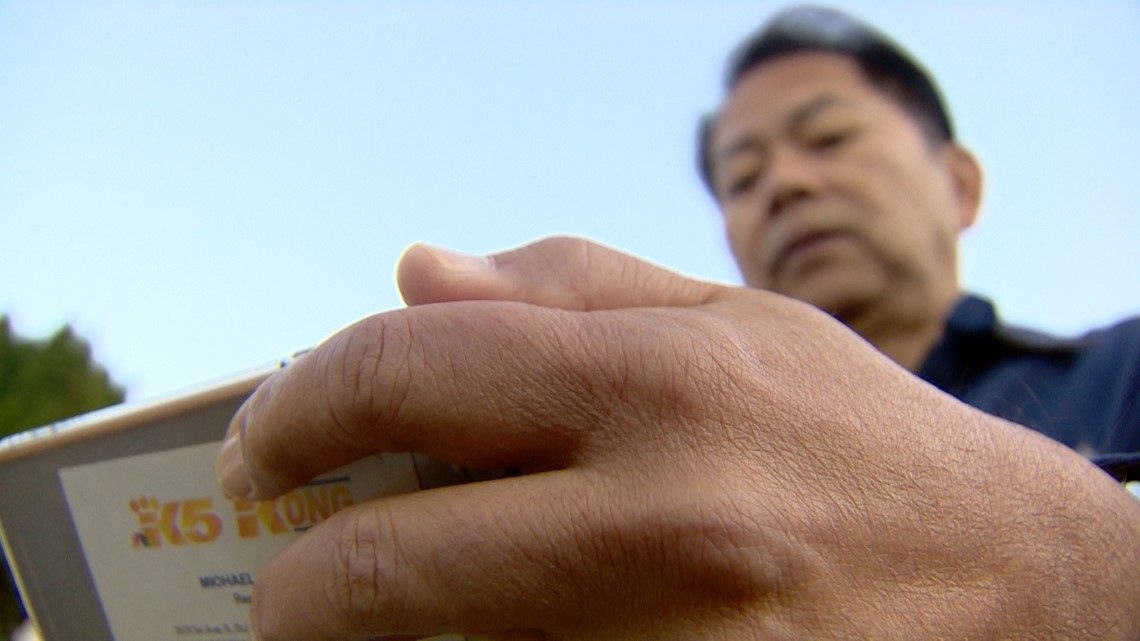 Members and leaders at the church declined to discuss the incident.
Sro. Domingo watched new security camera footage, provided by the dental officers of Dr. David Silver.
It shows several fiery explosions in front of the church. It's difficult to pick out who is throwing the bottles on the low-resolution footage.
"Oh, I'm so glad they have an exit out of that building," Sro. Domingo said, watching the footage.
On Friday, Seattle police said they were still working with witnesses on a suspect description. No arrests have been made.
"Could have been worse," said Sro. Domingo. "Could have been tragic really."
Please call the Seattle Police Department's Arson/Bomb Squad Unit at 206-684-8980 if you have any information.