A memorial continues to grow outside the Kent Police Department for fallen officer Diego Moreno.
The community is invited to honor Officer Moreno during a vigil at the Kent Town Square Plaza this Wednesday at 7 p.m. A public memorial will be held next Tuesday, July 31 at 1 p.m. at the Kent ShoWare Center.
Officer Moreno was an eight-year veteran of the of the Kent Police Department. The 35-year-old is survived by his wife and two young children. Donations for his family can be made at any U.S. Bank location under the "Diego Moreno Memorial Fund."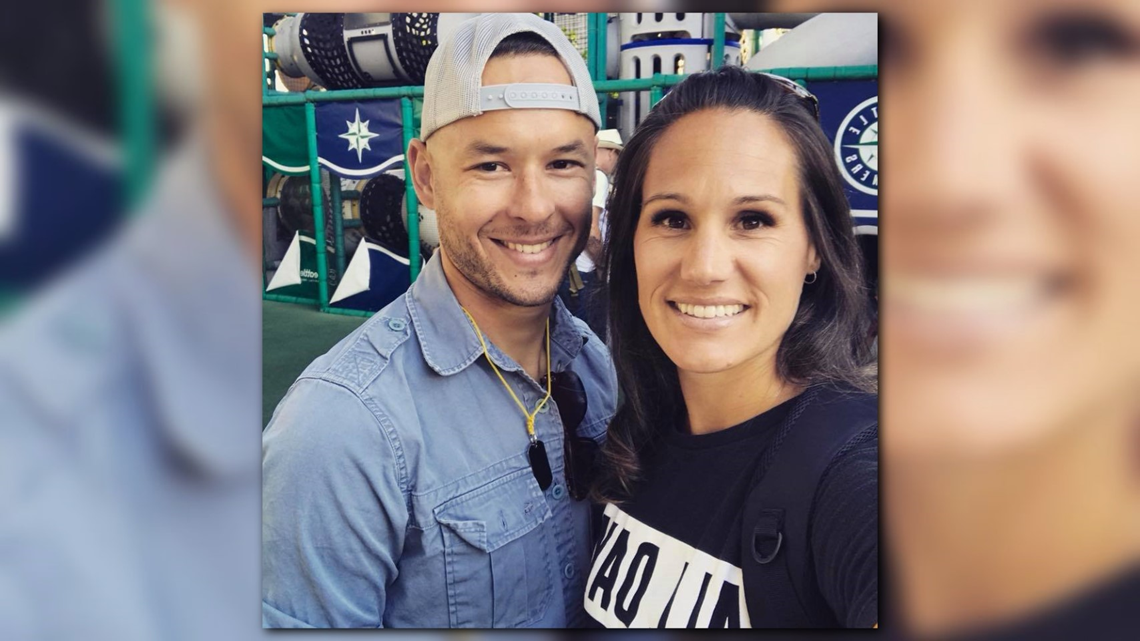 Condolences from the community poured into the Kent Police Department Monday, with neighbors bringing flowers, candles, and stories to honor Moreno's memory.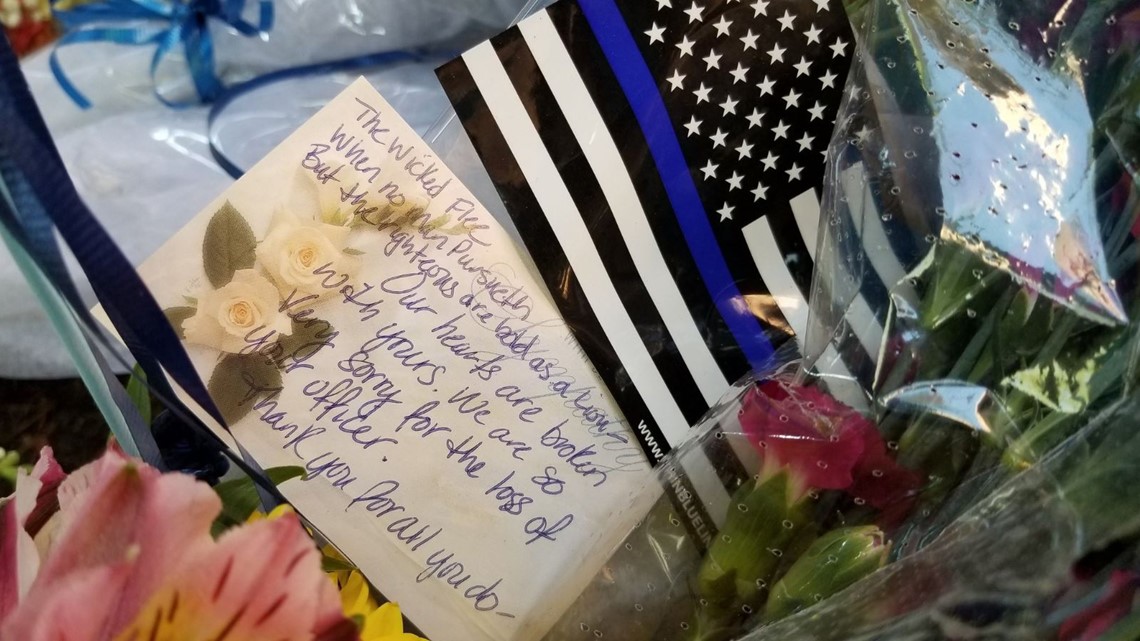 "He was definitely meant to be a police officer. This is just so sad, so sad," said Tammy Culver, who met Moreno while he was patrolling her neighborhood. "God bless him and the family."
Chastity Solis remembers Moreno showing compassion to her family. "A good guy," said Solis. "A very, very good guy."
Solis says Moreno showed up at her house to chat when her son was working through some mental health struggles. "I feel if it wasn't for (Moreno) talking to him as a father-figure, my son wouldn't be where he is today," Solis said.
Jasmine Foth and her boys live near the scene where Moreno lost his life and say they're so grateful for his service. They left flowers and a card. "Hopefully his family will take a little comfort in this," she said.
Some knew him. Some did not. All who visited the memorial felt Moreno made his community better.
"It's too tough," said Leanne Spears, who dropped off boxes of cookies to the police dept.
"I wish we could do more," said Mary Mellinger, who lives in Kent and has extended family in law enforcement.
A video posted on the Kent Police Department website features Moreno talking about his path to becoming an officer: