SEATTLE — Donna O'Steen of Ballard was found dead in her home, she was bound and stabbed to death. It's a case that two decades later baffles her family and investigators.
Richard Haynie was Donna's husband at the time of her death on Nov. 8, 2001. The two were parents of a 13-year-old boy and 11-year-old girl.

"At first I wanted the guy dead, firing squad or a guillotine would be perfect. Now if they catch him I hope they lock him up for the rest of his life and never give him parole," Haynie said.
"It's tough to realize that this person killed your wife and he's out there free running around," he continued.

According to police the suspected killer, likely wearing gloves, entered the house near the Shilshole Marina, subdued her with duct tape and ultimately stabbed her to death.
Richard Haynie, Donna's husband at the time, was one of the initial suspects.
"As everybody knows women who are murdered are usually killed by their husband, an estranged husband, an estranged boyfriend, jealous lover or whatever," Haynie said. "I was at the top of their list."

Haynie was cleared by investigators though to date no arrest has been made. Donna's two surviving siblings Gary Guernsey and Shirley Anne Lacy still feel the pain of that Thursday morning.

"Mom called me when they were on the ferry boat saying that something had happened to my sister," Lacy said.

Over the years Donna's siblings have collected every news clipping, every picture of their sister.
Unsolved Northwest: Remembering Donna O'Steen


"Hopefully…justice will be served," Guernsey said. "That won't ever relieve the ache in our hearts for our sister that's gone," he continued.

To date, little information has been released about O'Steen's murder. We know the duct tape found came from outside the home. Few items were taken, including a child's backpack, some jewelry, and perhaps most bizarre a pickle jar full of nickels.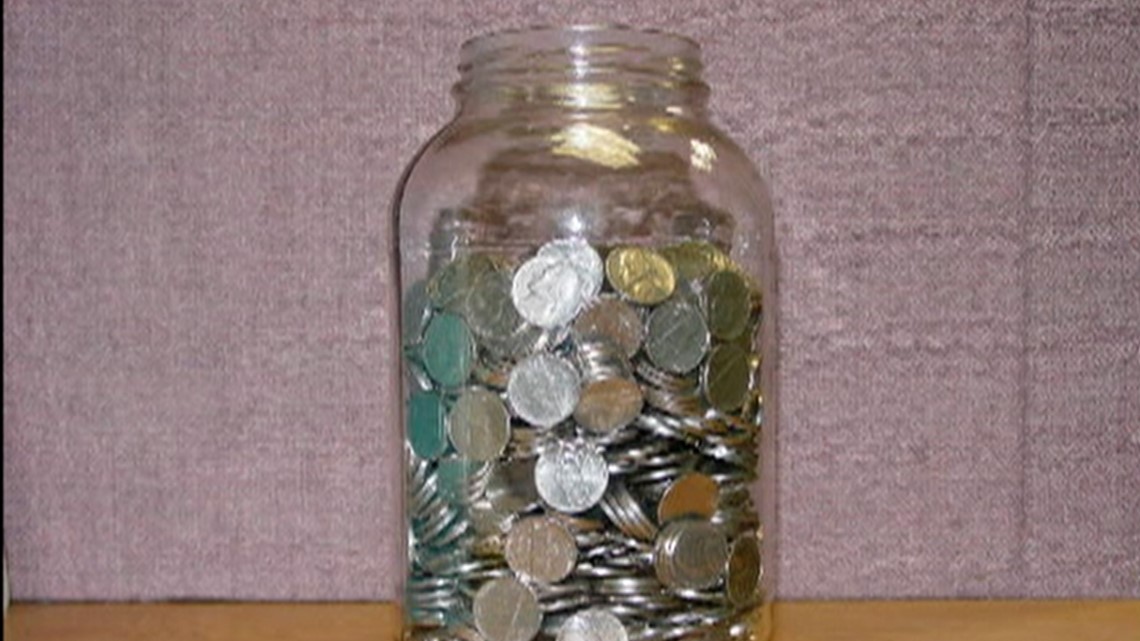 Haynie is hopeful that all these years later someone will say something about who killed his then-wife Donna O'Steen.
"She was a really good mother, a good wife. She was a kind and caring person, loved movies, loved sailing," he said.
Seattle Police declined to speak about the O'Steen investigation on camera but released a written statement:

"The investigation into the murder of Donna O'Steen has been active for the last 22 years and continues to be active in 2023. The Seattle Police Department Homicide Unit welcomes any further information from the public regarding this incident. The Seattle Police Department tip line is 206-233-5000. Thank you in advance for any assistance."