BREMERTON — Kellas MacPherson, 2, may be one of the youngest commuters on the Bremerton-Seattle ferry route.
Every work day, Kellas boards the 7:20 a.m. boat with his parents, Aven Frey and Gavin MacPherson. They drop him at a child-care center in downtown Seattle before heading to their jobs, returning home on the 5:30 p.m. ferry. "So, we're gone from 7 a.m. to 7 p.m.," Frey said.
Kitsap Transit's passenger-only ferry would shave time off their commute, but it's more expensive and Kellas can't sit still in the seat, as required. The couple brings a backpack of snacks and toys on the larger Washington State Ferry boats, and Kellas plays with the handful of other commuter kids they've met.
"That's been one upside of this," Frey said. "There is a very tight-knit group of ferry commuters who have kids."
Commuting with a toddler was not the couple's first choice. They moved from Seattle to Bremerton last fall to escape the high cost of living and because of a lack of child-care slots. They signed on their new home on the assurance they had a spot at a Bremerton care center near the ferry terminal, but when they went to enroll Kellas, the slot was gone, the waiting list lengthy.
Kellas' parents scrambled to find care in Kitsap County, striking out at every turn. They were still on waiting lists in Seattle. By luck, (after two years on one list) a slot came open at a center downtown, and they jumped on it.
"This is the child-care market. There is no availability," Frey said.
Child-care experts and family advocates say that while access to quality care has been an issue for decades, it's gotten worse in recent years. And care is getting more costly.
You pay how much?
Both of Kellas' parents work for nonprofits. Their combined salary of $88,000 per year is modest, but they make too much to qualify for state child-care assistance. They pay $2,300 per month for Kellas' care, $27,600 per year, which is more than 30 percent of their income.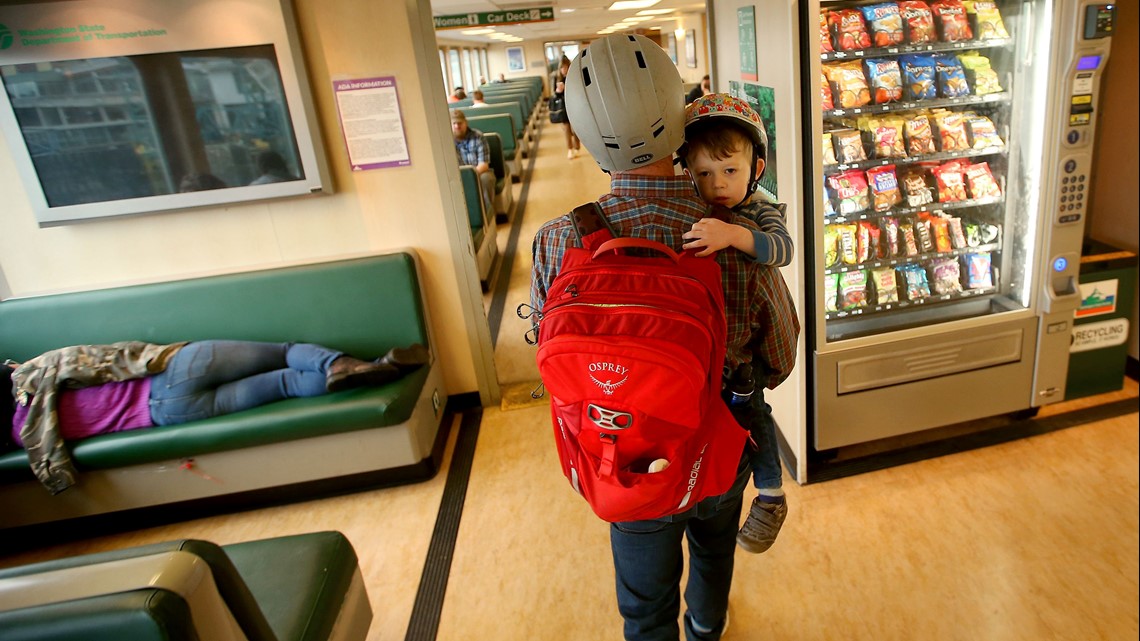 That's high even for King County. But as parents well know, the cost of child care for most families ranks among top expenses as a percentage of household income.
The U.S. Department of Health and Human Services in 2016 said child care should cost families no more than 7 percent of their household income. That's a goal policymakers nationwide are shooting for. We're not there yet ... for many families, not even close.
In Kitsap County, the median cost of infant care at a child-care center is more than $1,000 per month, an annual cost that is 19 percent of the county's median income, according to Child Care Aware of Washington, a referral and advocacy group. The median cost of less-expensive family home-based care eats up 12 to 14 percent of the county's median income of $65,156).
In a recent report by the agency's parent organization, Child Care Aware of America, Washington state ranked among the top 10 least affordable states for infant and toddler care in both child-care centers and licensed family home-based care. The state's average annual cost of center-based infant care ($13,742) is greater than the average public college tuition ($12,819), Child Care Aware reports.
The Frey-MacPherson family is on several waiting lists to find more affordable care, including a less-expensive daycare in Seattle and Kitsap-based Head Start locations, federally subsidized preschool programs where private-pay slots occasionally become available.
"It's a crapshoot, basically," Frey said.
Focus on quality affects quantity
Since 2005, the Legislature has focused on increasing the quality of child care, recognizing that children from birth through age 5 are undergoing rapid brain development. Kids who receive care in a safe, enriched environment are more successful in school and life, Child Care Aware of America reports.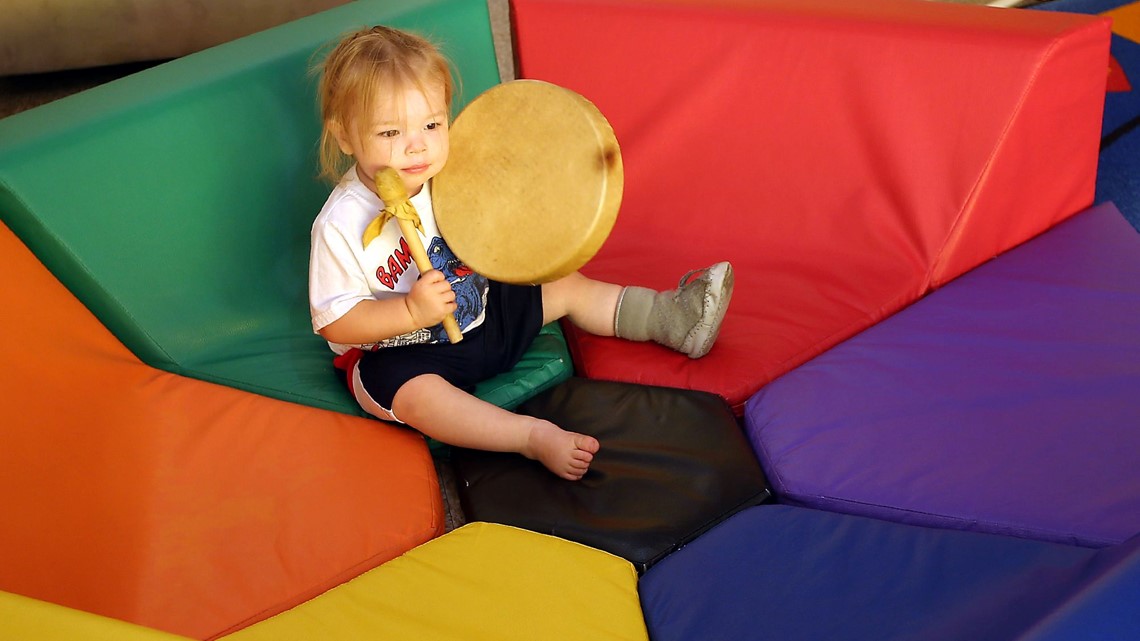 The state's ratios for the number of children allowed per caregiver were reduced and the state increased other licensing requirements, which drove up costs, said Gary Burris, executive director of the Child Care Action Council, a nonprofit affiliated with Child Care Aware of Washington.
At the same time, the Legislature recognized that children in low-income, working families were most at risk of missing out on high-quality early childhood education. A bill in 2008 expanded funding for the state's Early Childhood Education Assistance Program, making it easier for low-income families to pay for full-day preschool programs that met their child-care needs. But vouchers haven't kept pace with actual costs, so providers have had to shift the cost to private pay families, Burris said.
An increase in Washington's minimum wage beginning in 2017 has contributed to increased costs, 1 percent for family care homes, 3.5 percent for child-care centers, according to a state analysis.
Burris said it's typical for families who can't afford full-time care to rely on a "patchwork" that may include family caregivers, part-time nannies, parents who work different shifts, cooperative arrangements with other parents, or a combination of strategies.
High costs don't mean high caregiver wages
Low-income families may have trouble finding available slots, given vouchers don't fully cover the cost of care at all centers. Middle-income families are likely to struggle with cost, said Karen Sampson, data and evaluation director for Child Care Aware of Washington.
"In Kitsap County, the median household income is about $65,000 a year. So the 'average' family isn't going to qualify for a subsidy at all," Sampson said. "That's really where the cost is a huge limiting factor for families. There's a big gap between having an income that is low enough to qualify for child care subsidies and an income high enough to afford private child-care rates, and that's a tough place to be for many families."
Ironically, early childhood education providers' wages are far below the median wage. In Kitsap, the average annual salary for a child care center teacher is $25,320, according to Child Care Aware. Center directors make an average of $32,556. Family child care providers gross an average of $38,384.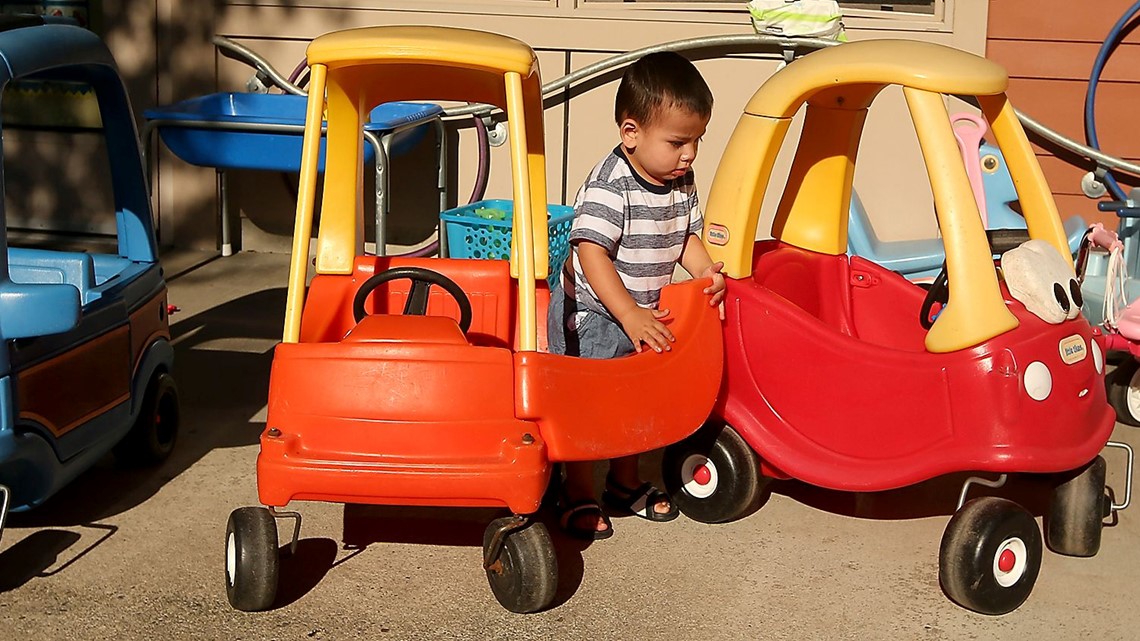 There's not a lot of incentive for early childhood care providers to start a business or stay in business, and the number of child-care slots in Kitsap County (all kinds) has decreased by more than 10 percent over the past five years.
Meanwhile, Kitsap County's birth-through-4 population has grown at a faster rate than the general population in all but one of the past five years, possibly increasing demand.
Looking to employers for help
A state task force convened in June is looking at how businesses could help make child care more convenient and affordable for employees. The group of legislators, child-care experts and members of the business community is exploring incentives to businesses, such as tax credits, providing child-care subsidies or on-site care.
Child Care Aware of America touts the U.S. Department of Defense child-care system as a model for the nation of employer-supported child care because of its high standards, access to care and significant family subsidies. Navy child care programs are licensed by the Department of Defense and inspected at least four times annually.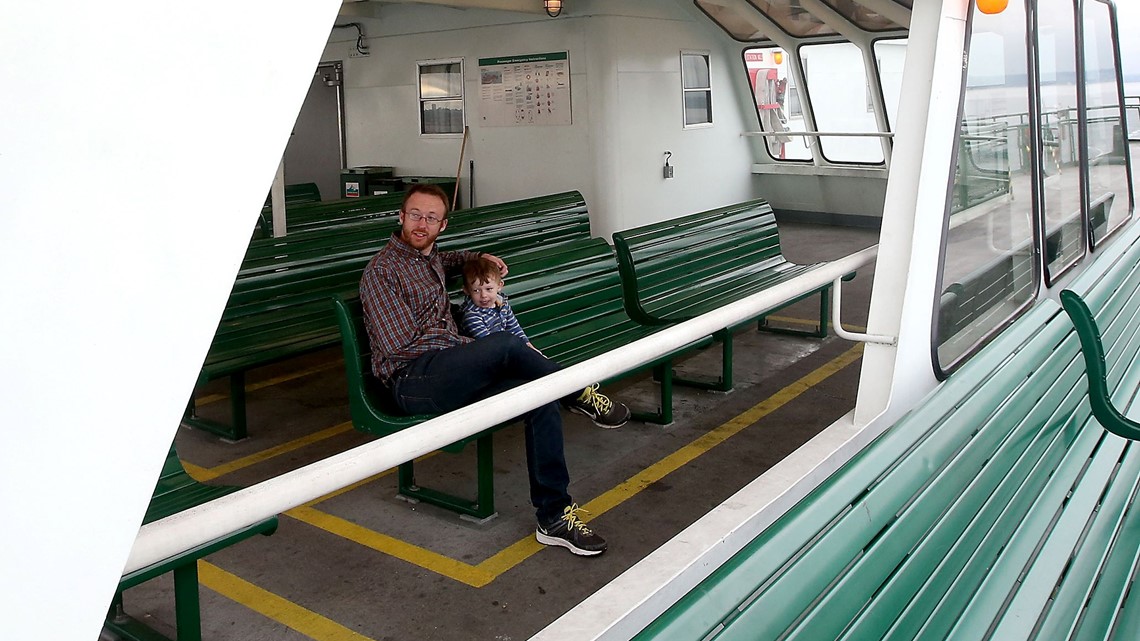 In Kitsap County, the Navy Region Northwest Child and Youth Program provides care to more than 1,000 children at centers at Naval Base Kitsap-Bremerton, Jackson Park and Bangor. Eligible military-connected families pay on an income-based sliding scale — a monthly per-child fee of about $250 to $900 for full-time care, with discounts for additional children.
How might a similar model look in civilian life? Task-force policymakers are looking at Schweitzer Engineering Laboratories in Pullman as an example. Schweitzer in 2015 opened a $4 million Family Center for its employees with an on-site child care center, workout facility and health center.
In Kitsap County, Martha & Mary in 1983 launched an on-site child care center for employees of its long-term care facility in Poulsbo. Martha & Mary KIDS has expanded to offer a variety of children's services in North Kitsap and Silverdale with intergenerational enrichment. The Children's Learning Center on-site child care remains a model in Kitsap for employer-supported care.
Olympic College provides on-site child care, giving preference to students' children. The center, authorized for 88 children age 12 months through 5 years, will soon add eight slots for infants to meet a growing demand. The center serves as a training ground for students pursuing early childhood education degrees. So — like Martha & Mary — running an on-site care center is a good fit for the community college, said Cynthia Savini, director of the Sophia Bremer Child Development Center at OC.
Running an on-site child-care center may not be a reality for all businesses because of logistics and liability considerations, but there are other ways employers can help, said Rep. Kristine Reeves, D-Federal Way, a task force member and the parent of two children, 3 and 5, in child care.
Among the solutions being considered are tax incentives for businesses that subsidize employees' child-care expenses either through vouchers or employer contributions to tax-exempt dependent care flexible spending accounts. Offering tax incentives for the construction or renovation of child-care facilities is another idea.
One idea would help child-care providers pay for training required under state licensing regulations. In this model, private companies could assign a portion of their business-and-occupation taxes to a dedicated account that would go toward scholarships and loan repayment for child-care workers.
The task force will also discuss a model policy for establishing a "bring your infant to work" program for public and private sector employees.
Share your child-care story
Employers have a vested interest in a reliable system of child care, Reeves and other family advocates say. U.S. businesses lose roughly $4.4 billion annually due to employee absenteeism resulting from child-care "breakdowns," Child Care Aware reports. And yet, parents and providers are largely on their own in a high cost-low wage system. Enhancing the system to meet the need will be costly.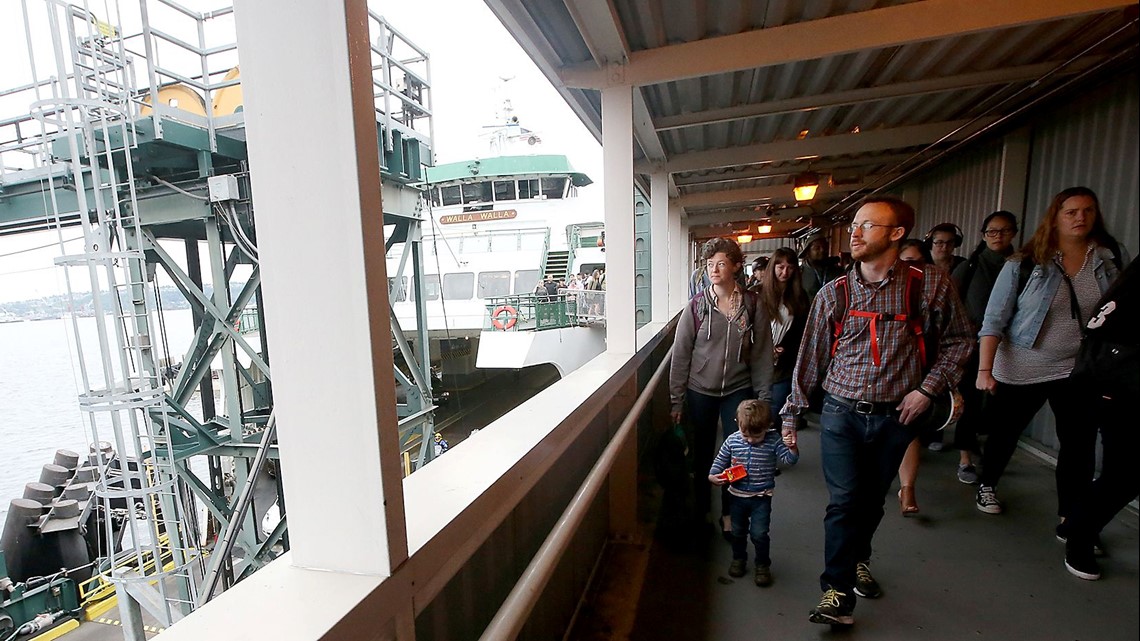 "(Businesses are) the biggest group that's not contributing right now, and yet they're the biggest benefactor. Their employees are showing up for work and their children are the future workforce," Reeves said. "Right now it's on parents. There's no conversation about what the workplace's role in this is. For me, it's about how we engage business in this conversation.
The task force will make its recommendations to Gov. Jay Inslee in 2019.
Reeves invites parents to tell task force members what it's been like for them to find and pay for child care. Contact her at 253-252-2995 or Kristine.Reeves@leg.wa.gov.