Families priced out of Seattle as cost of living skyrockets
As the cost of living in Seattle continues to soar, families ask themselves, is the squeeze worth it?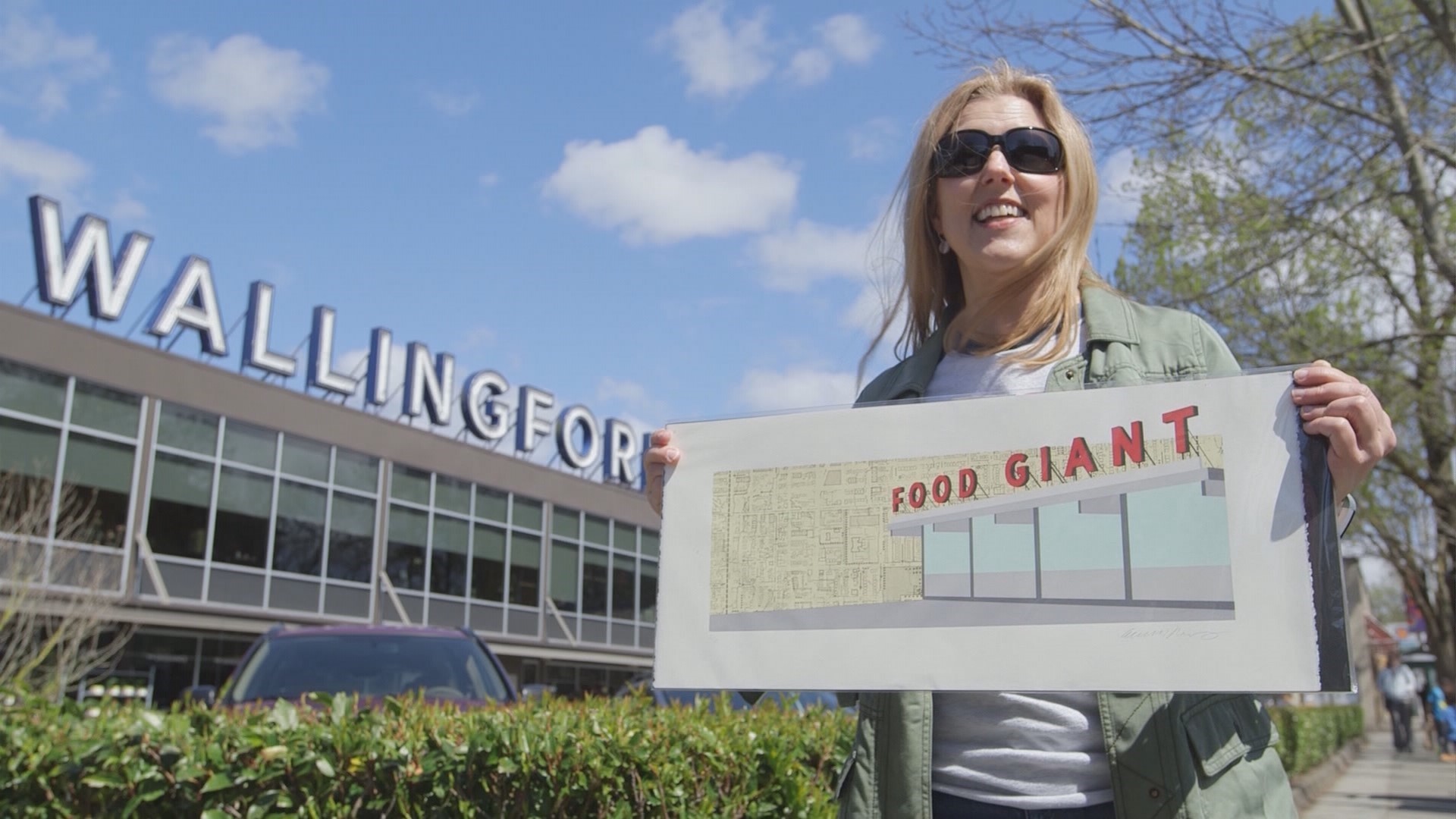 Growing affordability crisis
:
Seattle has become the poster child for extreme rapid growth.
The nation's second fastest growing city, according to Forbes magazine, is the crane capital of America.
Over the past five years, rents have climbed more than any other city in the country, and home values are up 88 percent.
It's not only housing either. The overall cost of living has soared 36 percent higher than the rest of the country.
The impact is visible under our overpasses and in our parks; Seattle's homeless population has ballooned to the third largest in the country.
It's visible in the suburbs, where schools are overcrowded in parts of Snohomish and Pierce Counties as families are priced out of the city.
This series explores a side of the affordability crisis that is rarely visible.
We profiled long-time Seattleites with good jobs, who are now struggling to make ends meet with the rapid rise in the cost of living. They got candid about their changing neighborhoods, the sacrifices they've had to make to stay in the city, how they feed their family and their fears about the future.
They're all forced to answer the question: Is it worth it?
Amy Douglas of West Seattle
: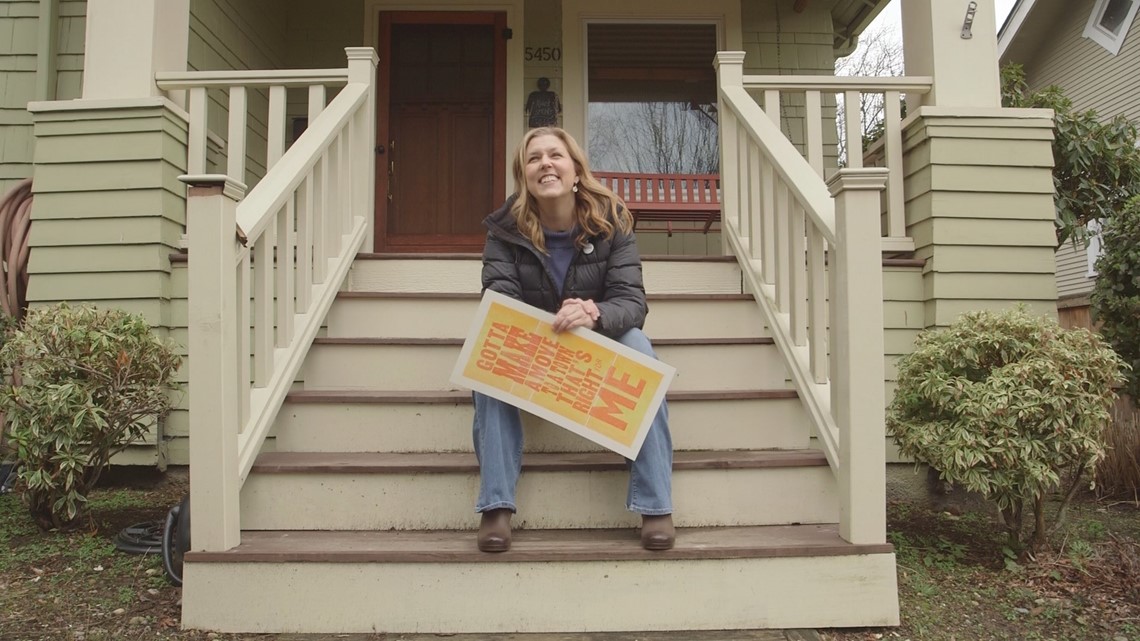 By all appearances, Amy Douglas lives an enviable Seattle life. She owns her historic craftsman home in West Seattle, she works in tech as a web designer, and she's a talented artist on the side. However, the rising cost of living in Seattle has hit Douglas hard, leaving her wondering if there's still room for her in her hometown.
Lulu Carpenter of the Central District
: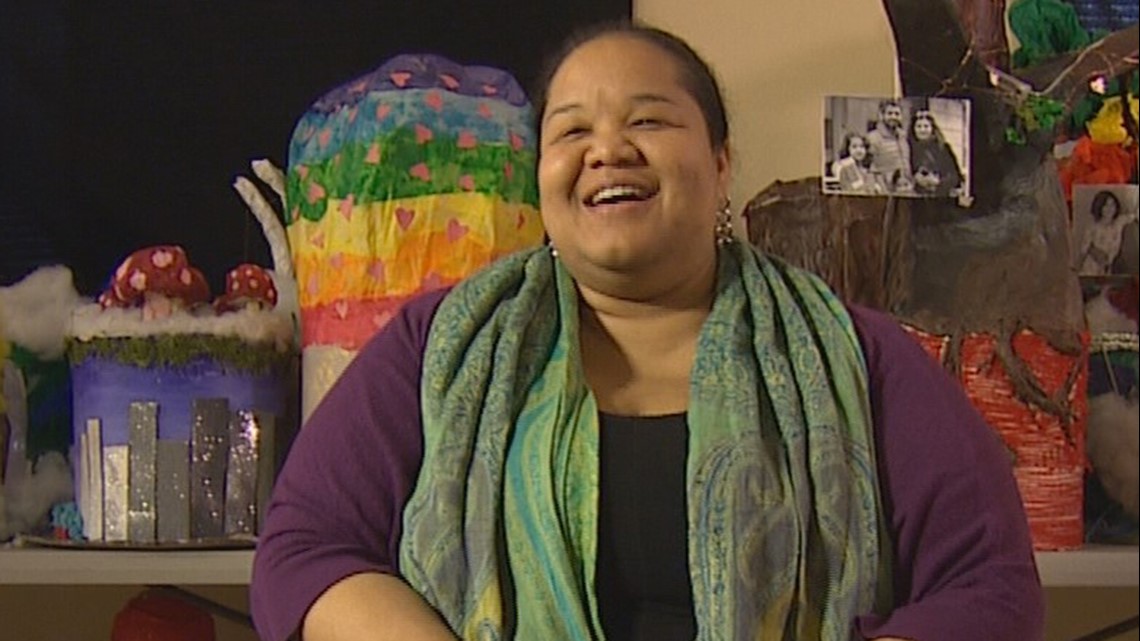 Luzviminda Uzuri Carpenter is a middle school teacher, an LGBTQ activist and a low-power FM network radio host who shares the stories of people in Seattle who are marginalized. She now puts herself in that category as her Central District neighborhood becomes increasingly unaffordable and unrecognizable.
Joe Simpson and Monica Barroga of Greenwood
: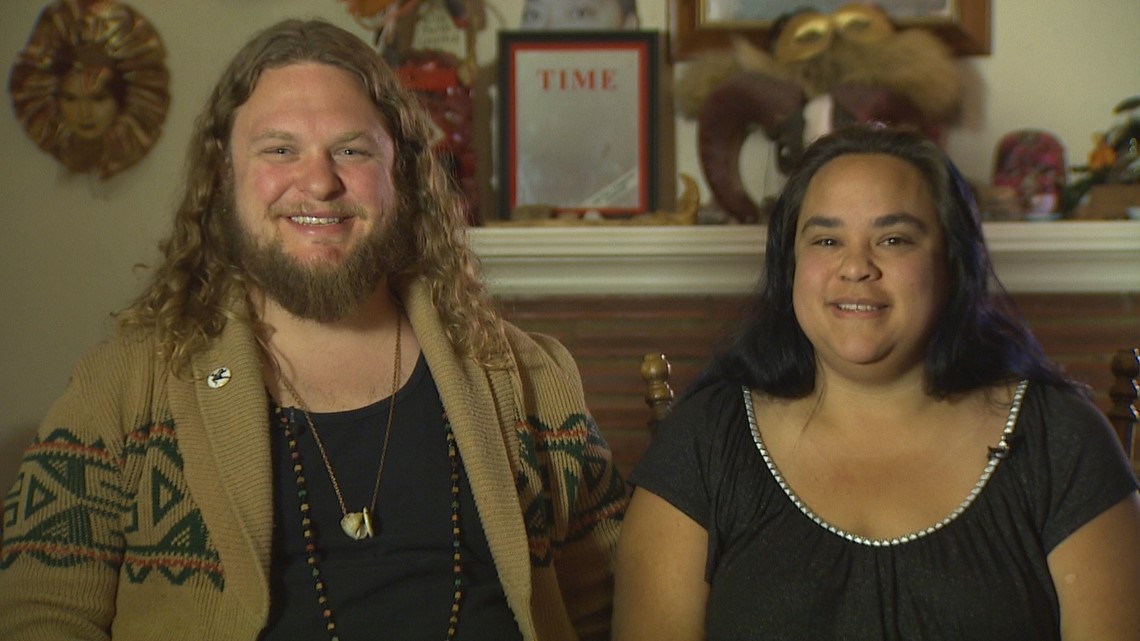 Joe Simpson and Monica Barroga are better known around Seattle by their alter-egos, Eldridge and the Lady Gravy. The funk band they founded 10 years ago, Eldridge Gravy and the Court Supreme, has developed a cult following with a devoted fan base and gigs at Bumbershoot and the Upstream Festival.
But fame hasn't brought fortune yet, and they pinch pennies to raise their 7-year-old son, Felix, in Seattle.
Amanda Grace's perspective
:
What I hope people take away from this series is a bit of compassion and a greater sense of community. These economic forces of change are so much greater than any one person, or any one public policy could ever tackle. What does seem to be working for the people I've met through these stories is cultivating a network of friends and family members. That's what's kept them afloat during tough times. That's how they've found affordable housing in a pinch, free childcare, and free meals. That network of support is what's kept them from being priced out in Seattle.
Struggle, sacrifice, and keeping sane
:
KING 5's Ryan Takeo documented Seattle's growing affordability crisis in a new KING 5 Podcast, Priced Out. Longtime Seattleites grappled with their changing city as artists get squeezed out and shared the sacrifices they make to stay.