BAINBRIDGE ISLAND, Washington — Bainbridge Island might be considered quiet, compared to Seattle- but this island is becoming quite the star across the nation!
I prefer to call Nantucket "The Bainbridge Island of the Northeast", but that's beside the point. There are a lot of things that make Bainbridge Island special, from its charming downtown to the beautiful views to the Bloedel Reserve.
I got a tour from a person who knows the island best - Ty Evans, a longtime local and island real estate agent. Here are some of the spots she suggested:
Winslow Way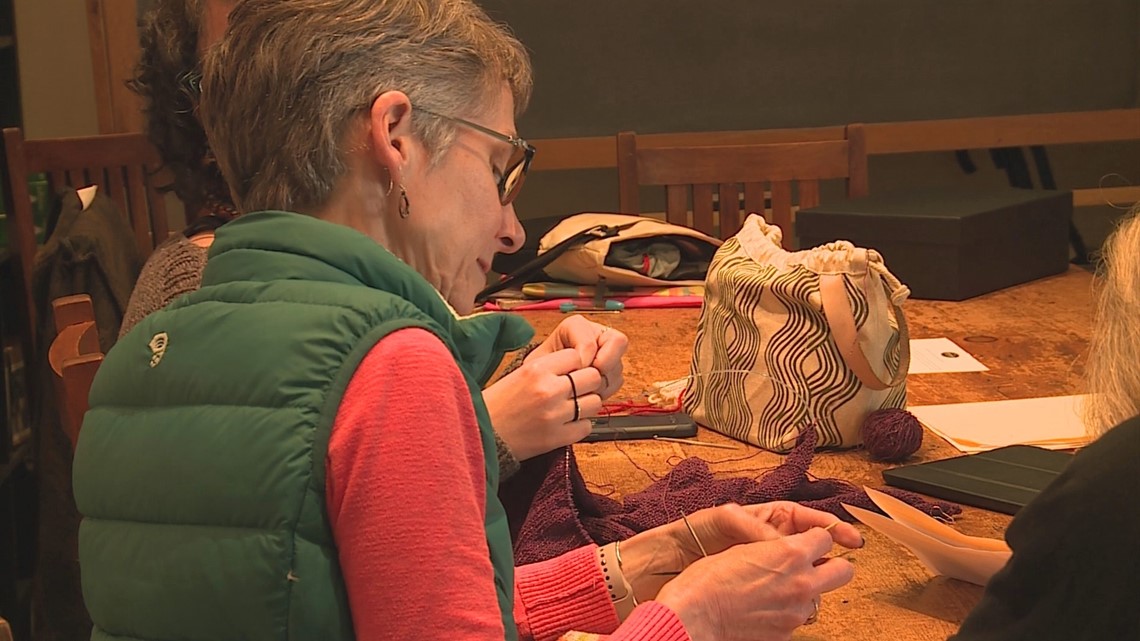 Pleasant Beach Village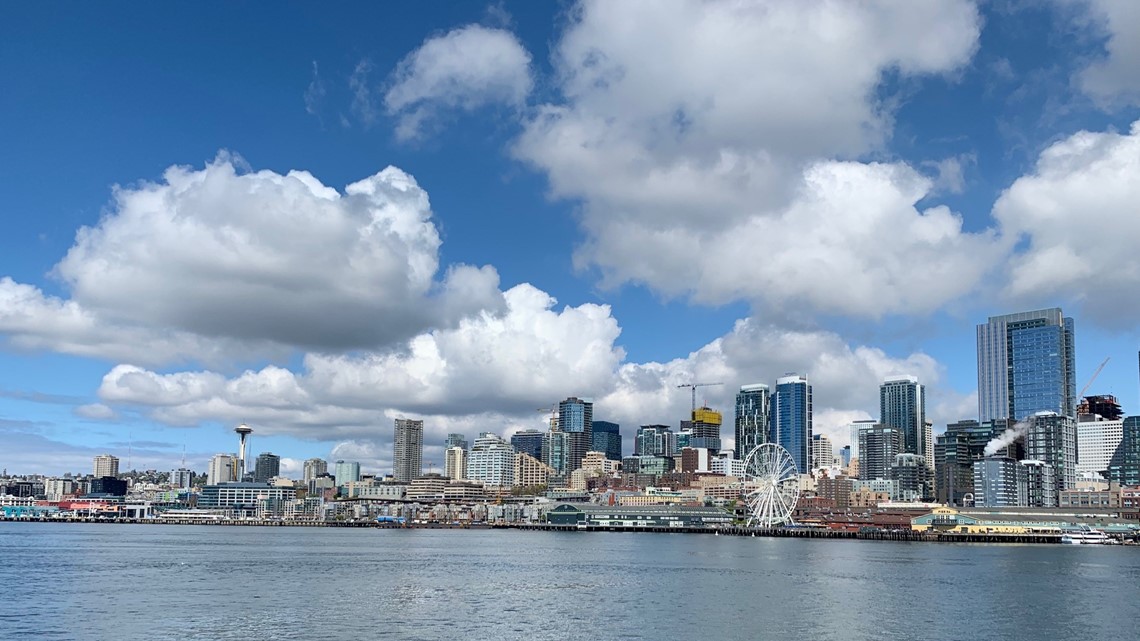 Another hub, a little off the beaten path, is Pleasant Beach Village. It's a bit like Winslow Way, but more of a local spot. There's the classic Lynwood Theatre, which opened in 1936, as well as several bakeries, restaurants, and shops.
Pleasant Beach Village is also a popular neighborhood to live in. More and more people are flocking to Bainbridge, whether they're young couples, starting families, or looking into retirement. The highly-regarded school system attracts families, while the 30-minute ferry ride into downtown Seattle attracts commuters. Plus, the views don't hurt.
Bloedel Reserve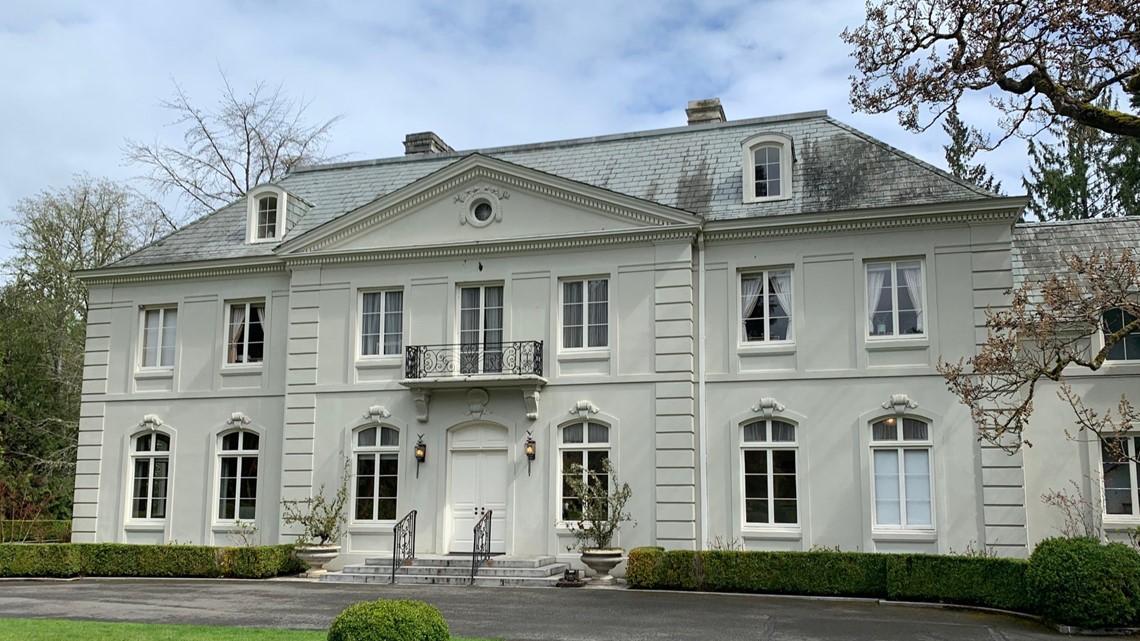 One of the best places to visit on Bainbridge Island is the Bloedel Reserve. This forest-garden is 150-acres of rolling hills, rare plants, and quiet pockets of nature. Buy a ticket at the gate, park, and stroll through one of the best-kept secrets in Western Washington. A few hours here, and you'll certainly feel connected to nature.
The historical Bloedel Manor House is open to guests, so be sure to walk through this historical home- and check out the view behind it.