"All of the members of Dawn and the DV (domestic violence) community were saddened," said Kilodavis.
Police believe the suspect is David Lee Morris, the victim's child's father and a man she had been in a relationship with. Within a month of her death, the victim had filed a protective order against him.
Kilodavis says situations like the victim's death is not uncommon.
"Domestic violence is a serious issue and it needs to be looked at as an isolated, serious epidemic that we can focus on," she said.
Kilodavis says there are many resources offered by Dawn and other organizations like to help survivors get out of domestic violence situations.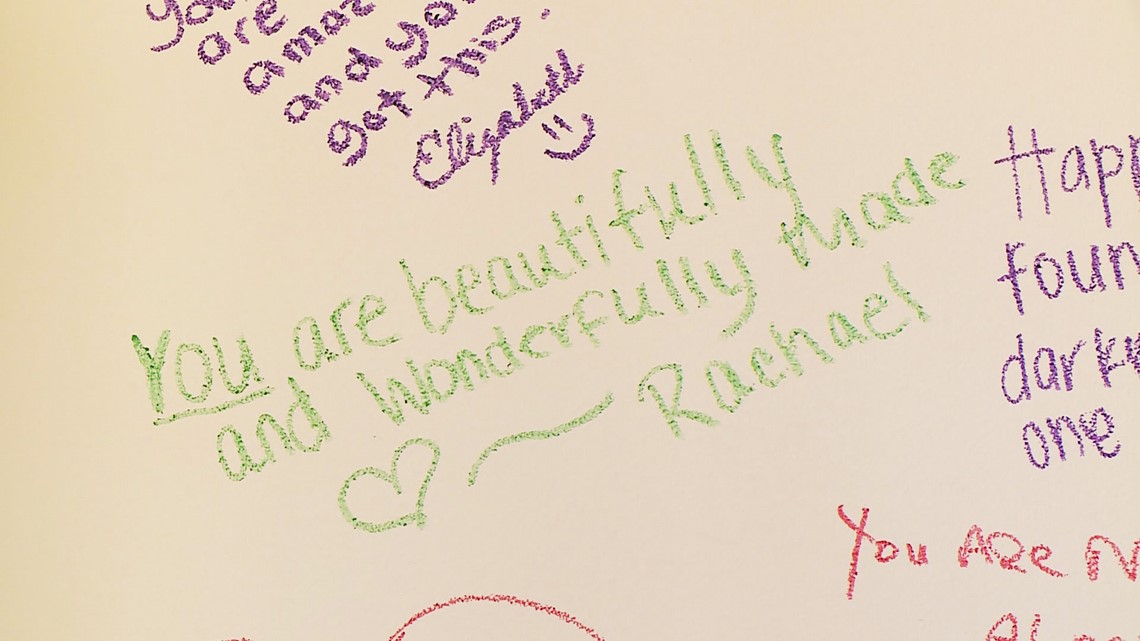 Dawn's 24-hour crisis and advocacy line is a good starting point. Trauma-trained advocates listen to and assess callers' situations and provide proper services to them. Those services include a confidential supportive housing program, mobile community advocacy, legal advocates, and therapy. Survivors then work with their advocates to come up with a safety plan.
"Really it's about the survivor and where they are, it's about making sure we're helping them and figuring out how to keep them safe and what's best for them," said Kilodavis.
Dawn typically serves King County but is able to coordinate local services for survivors who live elsewhere in Washington.
The 24-hour crisis hotline is 425-656-STOP (7867). Someone looking for resources for a friend or loved one can call the hotline as well.
For more resources, the Washington State Coalition Against Domestic Violence has compiled helpful links on its website. Check them out here.
Dawn is always accepting donations for their marketplace, where survivors can confidentially acquire food, clothing and other necessities. The organization says another way to give is through gift cards, such as a gas card. Kilodavis says $25 gift cards are perfect amounts.
"Something as simple as filling a tank of gas could get a survivor to a safe location," she said.