GRAYS HARBOR, Wash. — The parents of a missing 5-year-old girl from Grays Harbor County are in custody and considered persons of interest as the search for their daughter continues.
The Grays Harbor County Sheriff's Office is asking for the public's help in finding Oakley Carlson, an Oakville resident.
Her parents were arrested Monday on charges of obstruction of law enforcement and first-degree manslaughter.
Detectives consider the circumstances surrounding the child's disappearance suspicious.
Detectives and search and rescue workers are searching the home and property where Oakley lives. On Wednesday, Grays Harbor Sheriff detectives, Washington state troopers and the FBI were seen searching the sprawling property.
Law enforcement became involved when they were asked to check on the welfare of Oakley by a concerned person.
When investigators asked the parents about the whereabouts of Oakley, they did not provide an answer, according to Grays Harbor County Undersheriff Brad Johansson.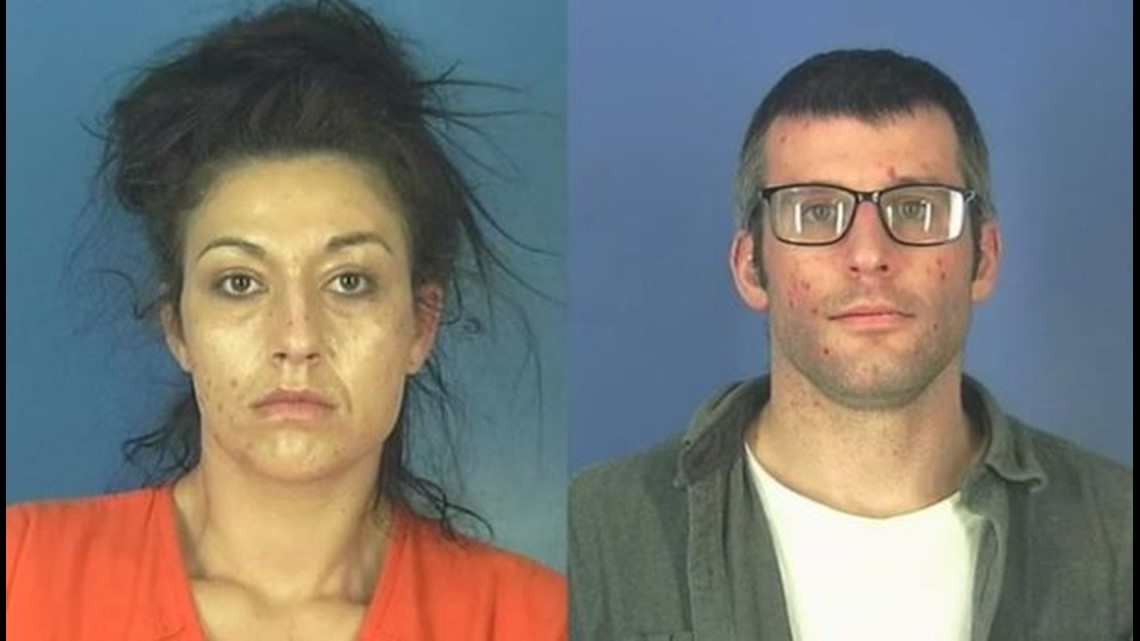 An exact date of when the child was last seen has not been verified.
People who know the whereabouts of Oakley are asked to call 911. If you have seen Oakley in the last year or have information on her welfare the sheriff's office detectives are asking people to call the non-emergency number at 360-533-8765; ask to speak with a deputy. Detective Sgt. Paul Logan can also be reached at 360-964-1729 or by email at sodetectives@co.grays-harbor.wa.us.
Johansson said detectives are trying to pinpoint exactly when Oakley was seen by anyone.
Oakley's former foster parents haven't seen her since November 2019. Former foster parent Jamie Jo Hiles is holding out hope.
"We've had groups approach us and if they needed us out there searching, we'd be there in a heartbeat," Hiles said.