If you're looking to elevate your daily cup of joe, stop by Starbucks Reserve Store in Seattle's Sodo neighborhood. The store offers a coffee experience you won't find anywhere else in the world.
The Reserve Store separates itself from your neighborhood Starbucks with specialty drinks like the Cardamom Long Black. It features two pulls of ristretto espresso poured over hot water and cardamom syrup. It's then finished with a cardamom-sugar rim which adds a sweet scent while you sip. There's also a Princi bakery with windows that look into the kitchen where bakers create fresh loaves, pastries and desserts every day.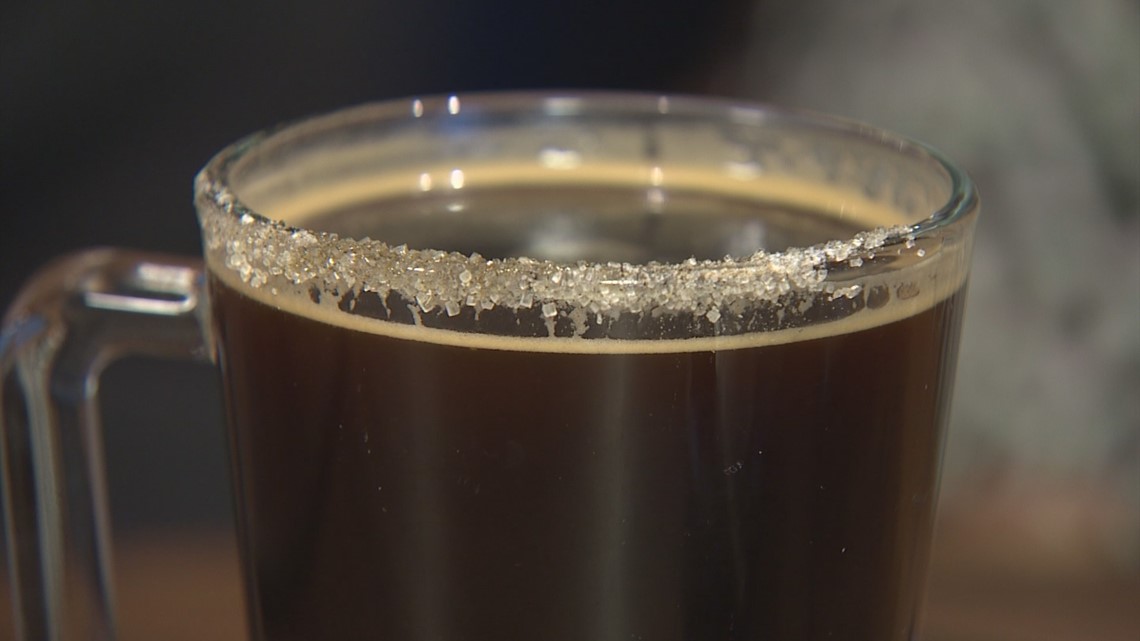 The store is the opposite of a drive through coffee stand. Instead, it's an invitation to slow down and savor. The Sodo Reserve Store is located at Starbucks Headquarters at 2401 Utah Ave. S, Seattle, WA 98134 and is open daily.