TACOMA, Wash — DINNER: A charcuterie plate or sandwich and soup from Stink in Tacoma
MOVIE: The Secret of Santa Vittoria, streaming on Hulu and Amazon Prime
For years there's been a new aroma in Tacoma: Stink. It's one half wine bar, one half meat and cheese cafe.

"We offer the neighborhood wonderful sandwiches and salads," says co-owner Jenny Smith. "We have homemade soup and then we do have fabulous charcuterie boards, which have both meats and cheeses."

The antipasti is probably our number one seller," says the other co-owner, Steve Ramsey. "A lot of these things are really expensive if you buy them at the store and we kind of give you an affordable option to try new items."

A year ago Smith and Ramsey were packing in customers on weekends

"Business was booming," says Smith.

They had cooking classes and live music.

"We were about to have our two-year anniversary and throw a big party for all of our customers," says Ramsey, "and it was just like the hammer dropped."

Now, thanks to the pandemic, it's just the two of them trying to keep Stink from sinking.

"We've been working 70 hour weeks, each of us, having to do that and also be there for our families," says Smith.

While Ramsey does most of the cooking, Smith handles the books. She can also make a pretty neat Old Fashioned to go.

"She don't quit," says Ramsey. "She's a scrapper."

That's the attitude restaurant owners need these days. An attitude you'll find in a movie Ramsey suggests the 1969 Golden Globe award-winning "Secret of Santa Vittoria".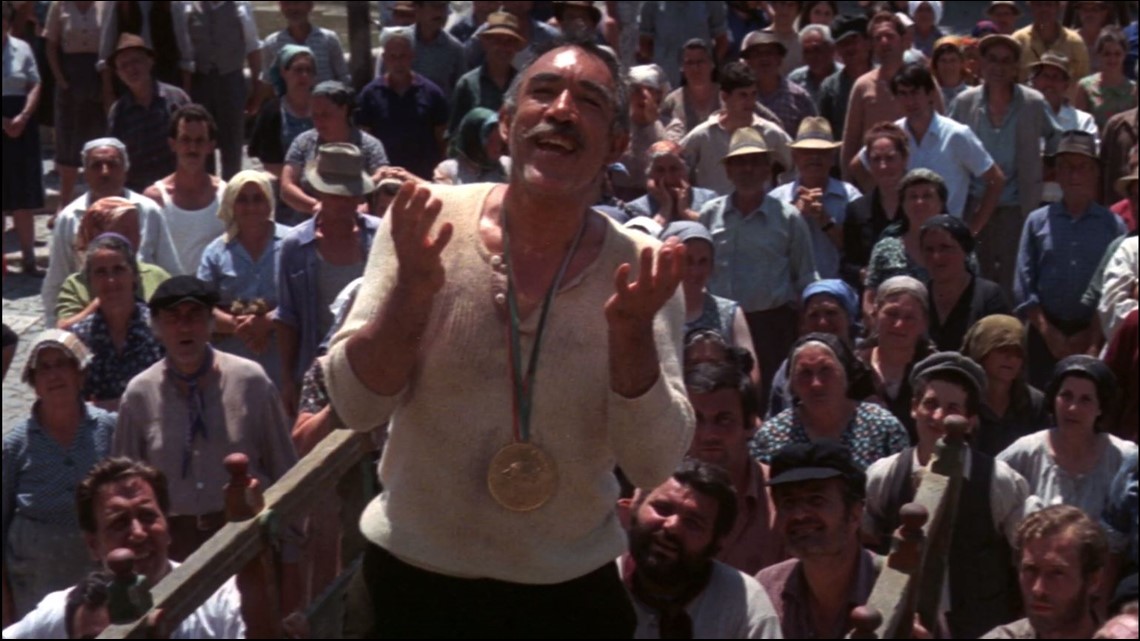 Set in World War Two, it's the story of a small town trying to hide 1,184,611 bottles of wine from the invading Germans. Anthony Quinn stars as the town drunk who gets elected mayor in the midst of the crisis.

"I smell the people and the people smell me," he famously says in one scene.

"It's about a fight," says Ramsey. "They're not gonna give up. They're not gonna quit. So it's kind of like how we feel. You got to reinvent yourself and figure out new ways to get things done."

A little spoiler alert: the movie ends with the entire town celebrating their victory, which is something the owners of Stink hope to experience.
"We kind of took it for granted before, I guess, and now we can't wait to open back up again because we have so many new ideas that we want to do, "says Ramsey.