ANACORTES, Wash. — The Shrimp Shack was voted Best Restaurant North Sound in 2019's Best of Western Washington viewers choice poll.
Sometimes the best restaurants catch you by surprise.
The Shrimp Shack on Highway 20 in Anacortes is the kind of place you could drive right past if you didn't know better. You should know better. The jam-packed menu features everything from elk to gator.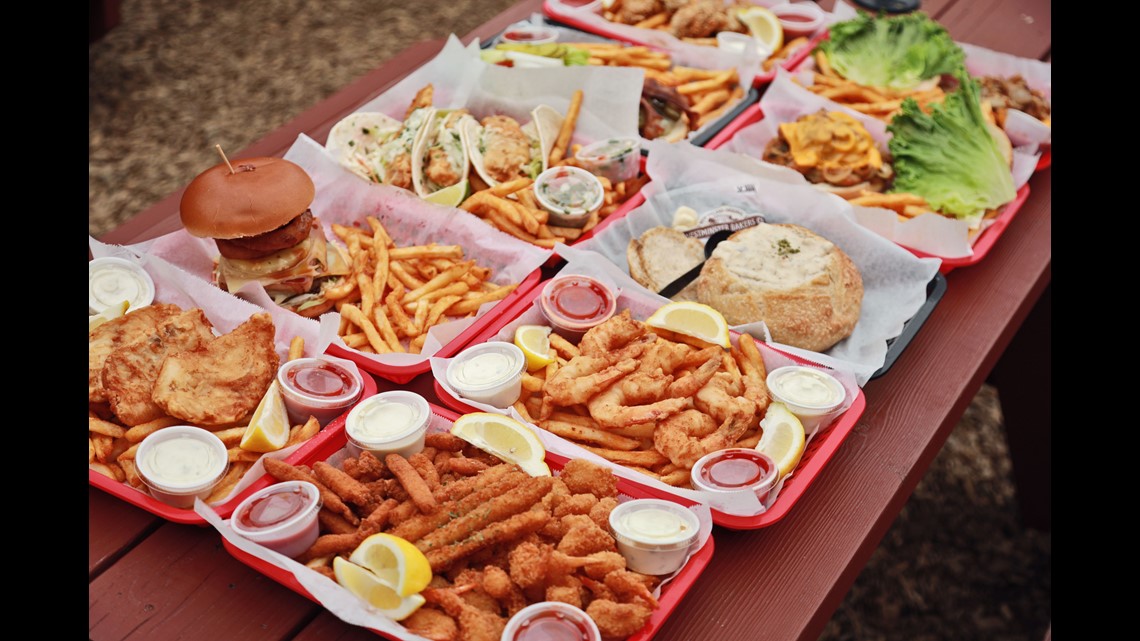 "Tastes like chicken," laughed owner Ryan Haines.
The year-round favorite is the burger of the sea, the oyster burger.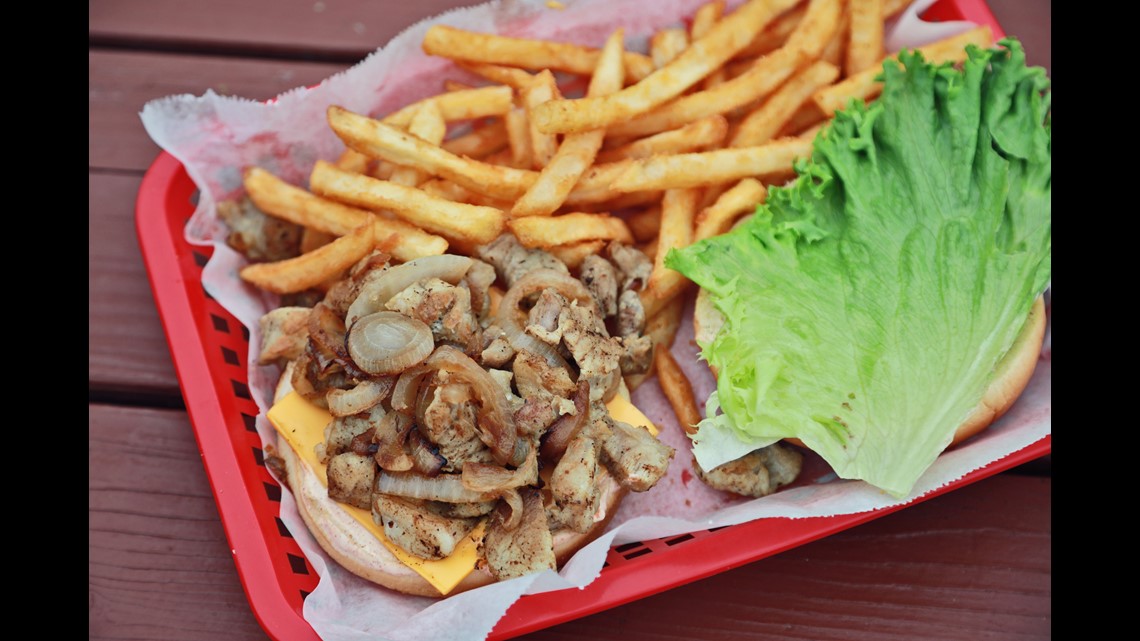 "Oysters on the grill. We pump out the door like crazy."
Of course, what would any self-respecting Shrimp Shack be without the shrimp? In the summer, they serve up locally caught prawns to crowds that are anything but shrimpy.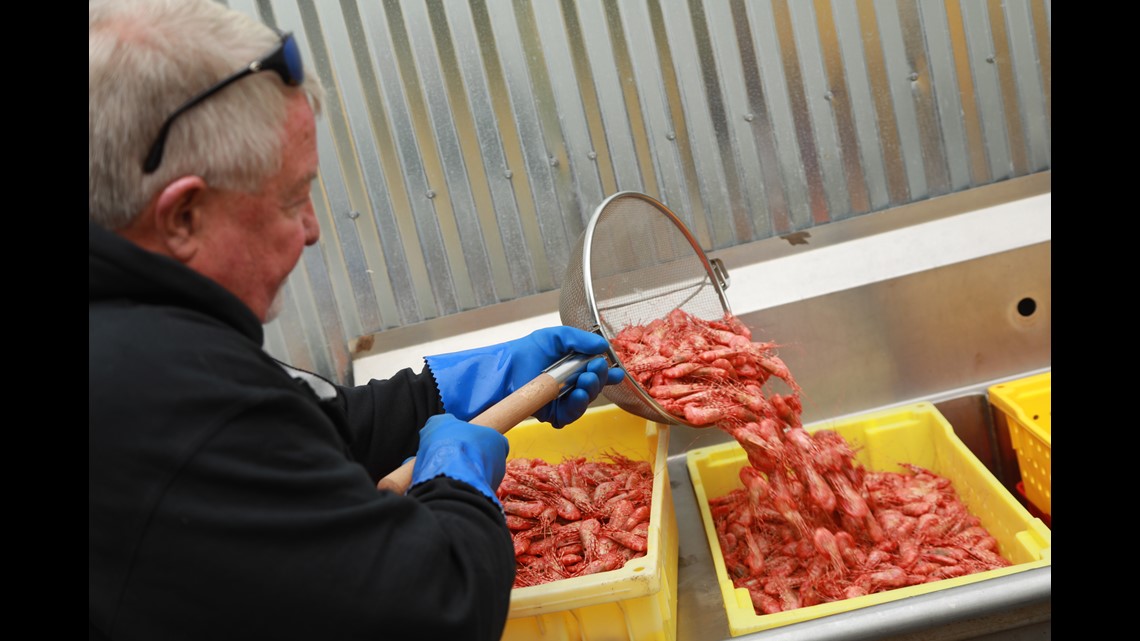 "The phone's ringing, they're calling and they're pre-ordering their shrimp. Ten pounds, 50 pounds, whatever it is. And it just flies out the window here like you wouldn't believe."
Next time you're headed for Deception Pass, grab a surprisingly tasty bite at the Shrimp Shack your choice for Best Restaurant north of Seattle.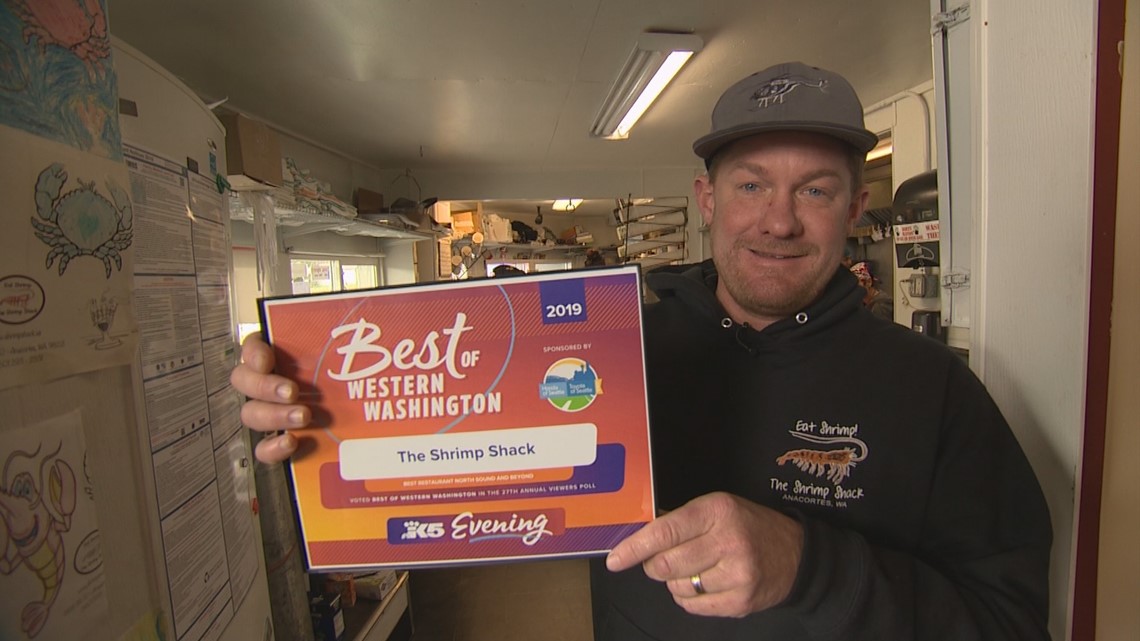 "As long as they stop here we're happy."