El Gaucho in Seattle has a new historic location - Union Stables, two blocks north of Pike Place Market.
Union Stables is listed on the National Register of Historic Places. It was built in 1910 and was home to three-hundred horses used for pulling streetcars and fire engines. Now, it's one gorgeous steakhouse.
Tableside preparation is a big part of El Gaucho's legacy. They don't just plop their famous Caesar Salad in front of you - they make it right before your eyes. The same for their Flaming Sword Brochette of Tenderloin. Much like its name suggests, a sword stacked with tenderloin cuts is lit aflame before your very eyes - and then prepared tableside to enjoy.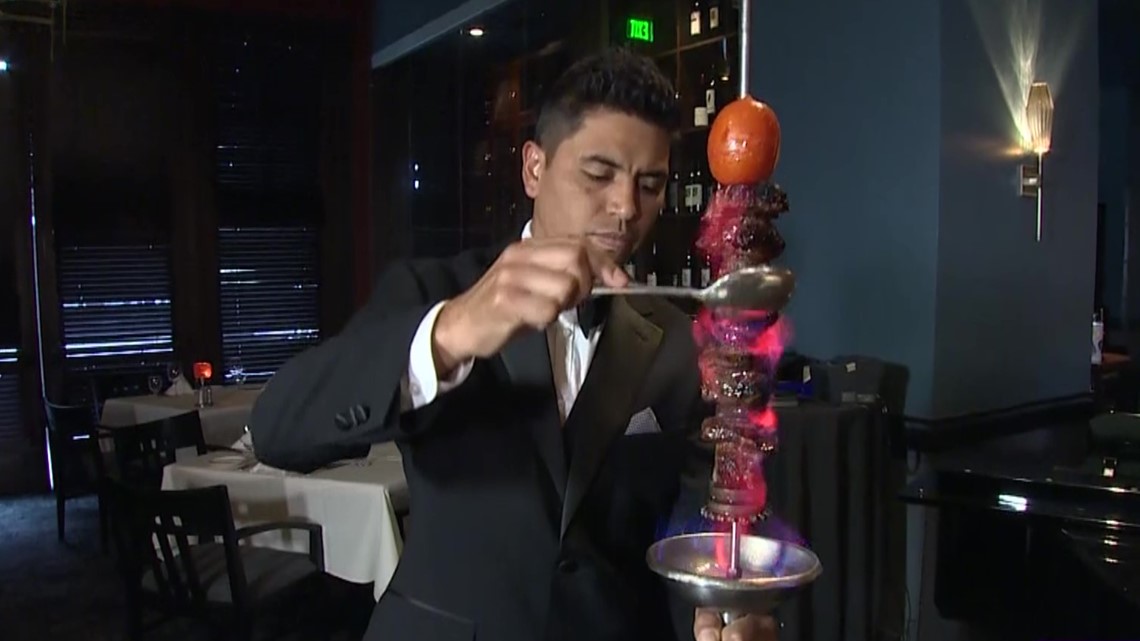 To finish off your fiery meal, the Bananas Foster Flambe is also prepared tableside, served with caramel and vanilla ice cream.
El Gaucho is open Tuesday-Saturday for dinner.