KING 5 has added a new member to its team of celebrated and award-winning journalists in the Northwest. Christin Ayers joins as the new Tacoma News Bureau Chief, covering the South Sound.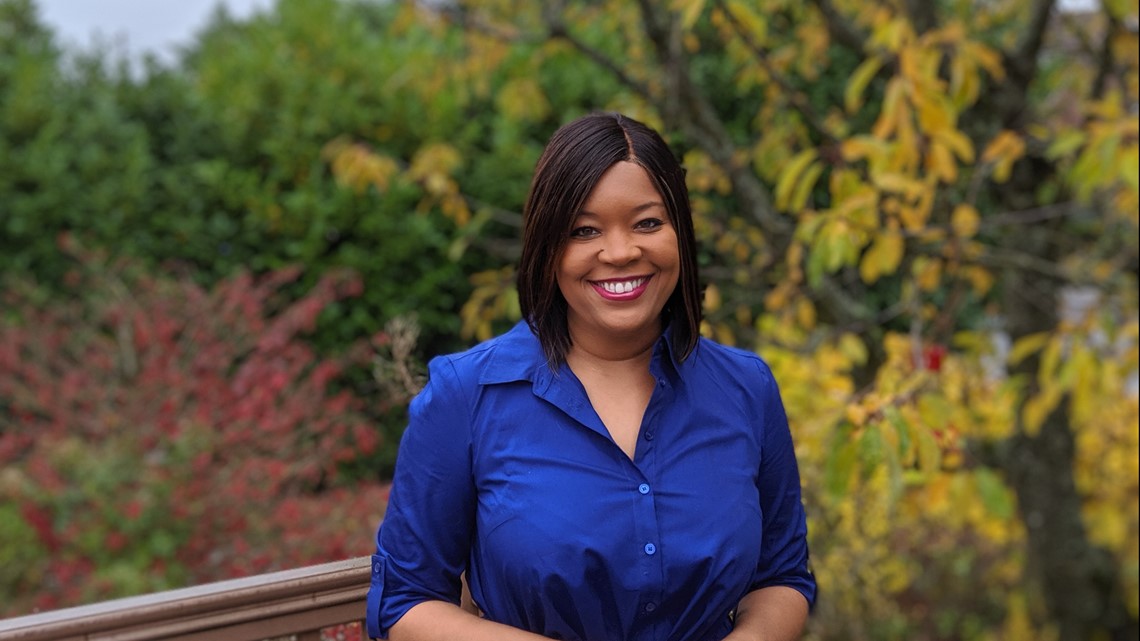 "We are so excited to welcome Christin Ayers to our team" said Pete Saiers, KING 5 News Director. "Along with her extensive experience, she brings a passion for journalism and investigative reporting, making her the perfect fit for the KING 5 newsroom and our Stand for Truth brand."
An award-winning journalist with a thirst for hard news, Ayers comes to Seattle/Tacoma from KPIX in San Francisco, where she spent the last eight years as reporter and anchor. She also lectured at UC Berkeley, teaching graduate level visual journalism.
Prior to KPIX, she spent time anchoring and reporting at news stations across the country, from Missoula, Montana, to Denver, Colorado. She's the recipient of a Northern California Area Emmy Award and two Regional Edward R. Murrow Awards. Ayers earned her bachelor's degree from Sarah Lawrence College in New York and her master's in Journalism from UC Berkeley. She developed an interest in journalism while studying media relations at Oxford University in England.
"I've been visiting the Pacific Northwest for years and have friends here who are like family. I'm thrilled to be making Washington home and I couldn't be happier to be working for KING 5, a station with such an incredible storytelling legacy," said Ayers in a note to KING 5 staff. "I look forward to getting to know the city of Tacoma and telling the stories of the people who live there."
In her free time, Christin enjoys wine-tasting, reading, watching professional basketball and hanging out with her husband and their pit bull mix, Luna.
KING 5 Media Group, The Home Team, is a multi-platform media company based in Seattle, WA. It includes NBC affiliate KING 5, independent station KONG-TV and numerous digital platforms, including king5.com. KING 5 was the first television station in the Pacific Northwest, founded in 1948 by Dorothy Bullitt, now owned by TEGNA Inc. (NYSE: TGNA), an innovative media company that serves the greater good of its communities. Today KING 5 is the dominant media company in the region, delivering the largest local news audience and the most local programming across all screens. For more information, go to www.king5.com.