SEATTLE – The Ramp to Nowhere may stay somewhere. That's if the Seattle City Council gets its way.
On Monday, the Council unanimously passed a resolution to ask the State Department of Transportation to preserve a pier and three pillars of the old freeway ramp in the Arboretum. The Council says it would like to study the feasibility of preservation, and potentially take ownership of the small span.
It has stood since the 1960s, when the ramps were built for the R.H. Thomsen Expressway, which was a freeway that was planned to go through the Arboretum and down what is now Martin Luther King Junior Way. Seattle residents objected and blocked construction crews. In 1972, voters killed the project, but the ramps remained.
The State is planning to tear them down to make room for the west approach of the new State Route 520 bridge.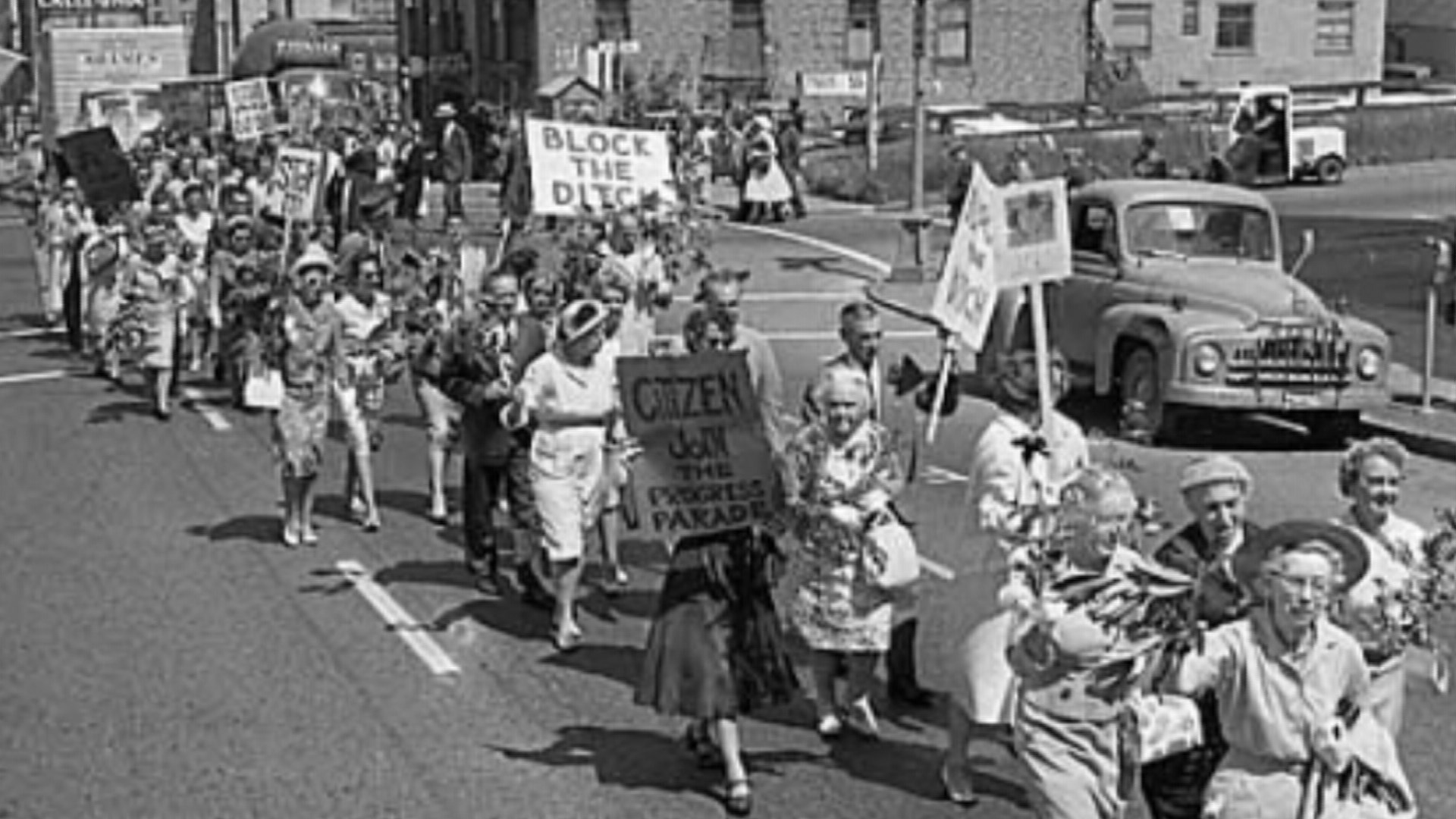 Former councilmember Jean Godden, who was part the group which led the blockade back in the day, testified that the pillars and pier could stand as a "memorial for the people who fought so hard."
WSDOT's Steve Peer said nothing has been finalized, and "we need to get down in writing right now, probably by the end of this year, which way we're going to go."
He said there are issues with safety, and the fact that the ramp is "right in the middle of our construction zone, so we have to work around it, which we can do, but we need to know so we can write it into our next contract."
The council could finance the study in the current budget cycle.