The Pierce County deputy who was fatally shot near Spanaway on Monday morning was a Navy veteran and a father to three young children, according to the Pierce County Sheriff's Office.
Daniel A. McCartney, 34, of Yelm was shot while responding to a burglary call in the Frederickson area. He was a husband and had three sons, who were four, six, and nine years old.
"He is a young deputy who signed up to watch over other people," said said Pierce County Sheriff Paul Pastor. "He had an ethic, an ethic in his heart for doing something for other people. Know that. People in the community need to know that."
McCartney had served in Pierce County for three years.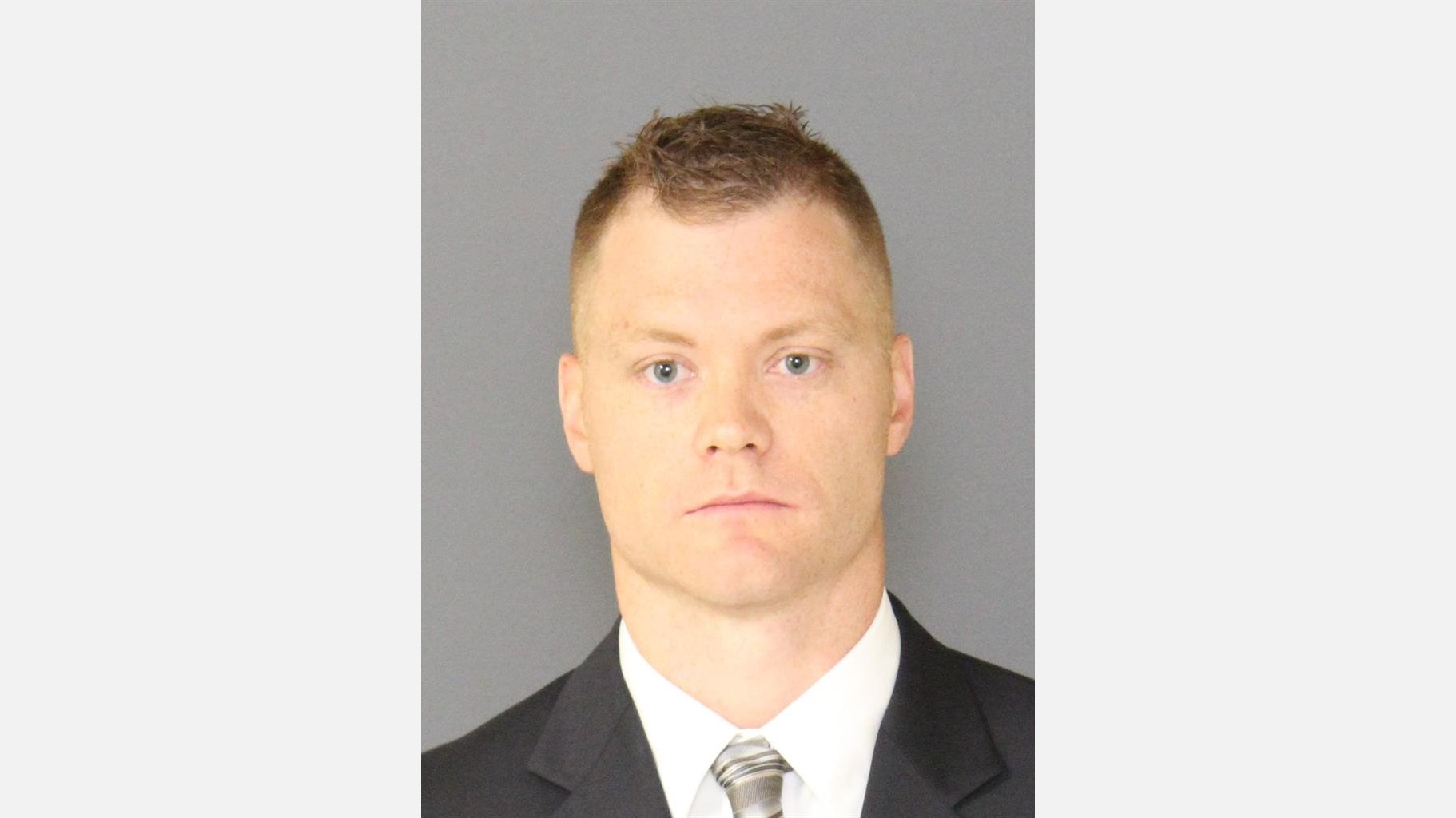 McCartney was with the Hoquiam Police Department for five years before the Pierce County Sheriff's Department. He served as a patrol officer, field training officer, bike patrol officer, and as a member of the regional Crisis Response Team. He also was selected Officer of the Quarter by his peers.
"Daniel had a drive on the street as well in the department to bring 110% to work every single day," Hoquiam Police Chief Jeff Myers said in a statement. "He had a great sense of humor and was always out on the street looking and digging."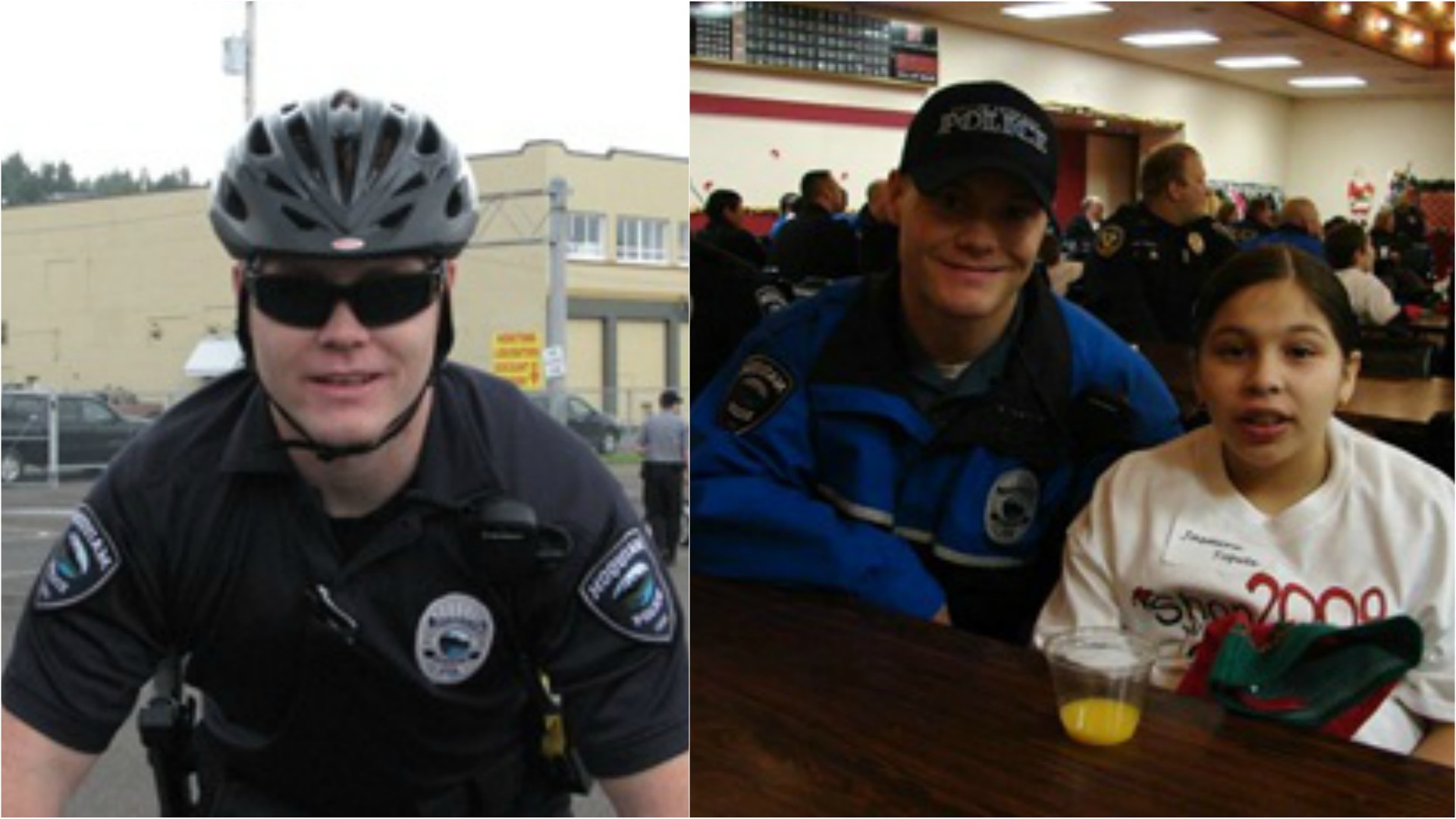 McCartney joined the Navy in 2002 and served as an electronics technician 2nd class. He was also deployed to Afghanistan toward the end of his tour. McCartney was honorably discharged in 2008.
"It always takes my breath away because these people work so hard," said Elizabeth Lamar, an area resident who brought cookies to the Pierce County Sheriff's Office. "It's a loss to the family and it's a loss to not only pierce county but to all families in law enforcement, it is a loss."
McCartney's loss has been felt by many people living in Pierce County, including former nurse Sue Augustin, "They run in when everyone else runs out, they run in towards the danger."
A procession for McCartney is expected to begin at 1 p.m. Tuesday. He will be escorted from the medical examiner's office in Tacoma to Mountain View Memorial in Lakewood.
Law enforcement began planning McCartney's funeral Monday morning.