Survey reveals former Seahawks live with pain, worries of brain damage
KING 5 mailed a survey to 806 former Seahawks players, and the results were concerning.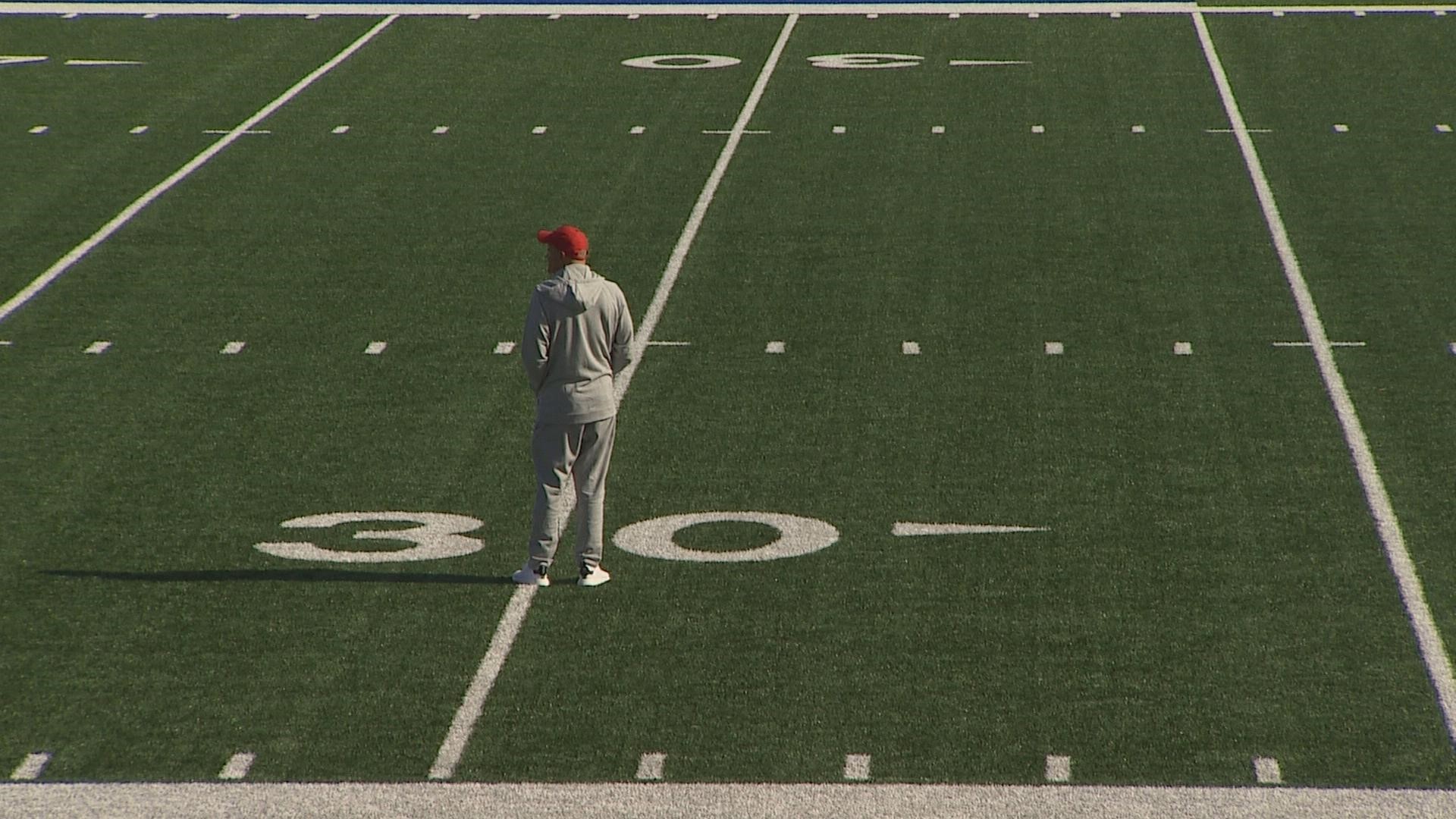 If you are viewing in the app, click here to see the full story
Scores of former Seattle Seahawks football players say they are concerned that their brains might have been injured as a result of their playing careers.
Two-thirds of the players who responded to a KING 5 survey said they suffer from pain daily. Forty-four percent reported they have impaired physical movement because of football. And half said that they suffer from memory problems.
Concerns about brain injury are widespread among former Seahawks.
Only 10 percent of former players who responded said they did not believe they had suffered any brain injury playing football, but nearly half (47 percent) said "yes" to the question asking if they believe their brain was injured by the violence on the gridiron. Thirty-nine percent said they were "not sure" if their brain was damaged by the game.
The KING 5 Investigators mailed the survey to 806 former Seahawks football players. The players had the option of returning the survey confidentially, which most did. Others agreed to be interviewed for this story.
A total of 108 former Seahawks responded to the survey. Three-quarters of those responding said they played in the NFL for five years or longer.
For most Seahawks, the crushing effects of football stay with them for the rest of their lives.
Two-thirds (67 percent) said they live with pain today. Players were asked about the injuries they received playing football. Sixty-three percent reported joint injuries, 49 percent said they broke bones, and 56 percent said they suffered head injuries. There were also high percentages who reported torn tissue and knee damage.
Forty-eight percent of players responding said they have five or more serious injuries during their NFL careers.
"To this day, I've had 35 orthopedic surgeries," said 60-year-old Greg Gaines.
The seven-year Seahawks linebacker says he suffers debilitating pain, and had to recover from a life-threatening addiction to prescription pills.
"It takes me forever to get dressed, takes me forever to do simple things like put your shoes on," Gaines said of his painful, daily routine.
Hall of Fame safety Kenny Easley has similar struggles.
"I have terrible arthritis in my hands. Can't bend my fingers," the 58-year-old Easley said.
He said the stiffness is severe enough that he couldn't raise the 12th man flag in a ceremony prior to a Seahawks game. He said another person, out of sight, pulled the rope to raise the flag in front of tens of thousands of fans.
"You deal with those things," Easley said of his injuries. "You take care of them to the best of your ability and you just keep moving."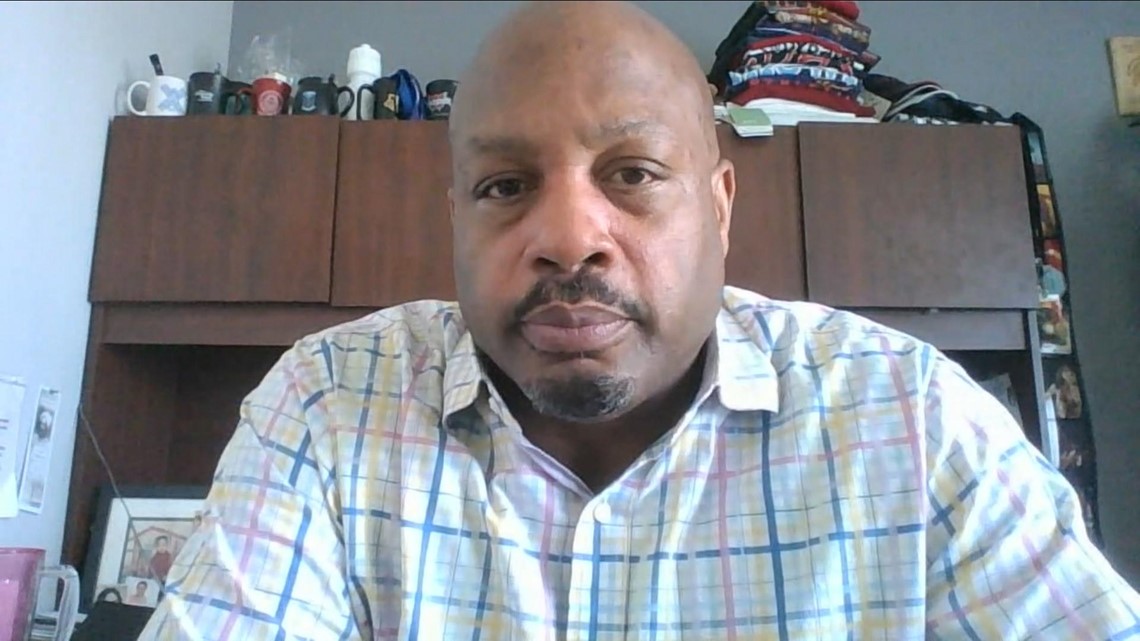 Sixty-two percent of former players said they suffer from early on-set arthritis, which can cause extreme joint pain.
Players were asked to compare their overall health to men to did not play in the NFL.
Forty percent said they were in better, or the same shape as other men.
Fifty-six percent, more than half, said they were in worse shape than the average man.
Many former players reported experiencing symptoms of brain damage.
"I would say my brain has been injured, for sure," said Alvin Powell. The 57-year-old former offensive lineman says he "…has to write everything down…" because "…the memory part has really affected me."
"Well, very simply 'yes'," said former tight end Harper LeBel when asked if his brain is damaged. The 54-year-old says he often wonders if his memory issues are part of aging, or damage from football. LaBel is part of a study of the health of former NFL players now underway at Harvard.
Half of the responding players said they have memory problems.
Forty-seven percent said they are "unusually anxious or depressed" sometimes, and 15 percent said they are always depressed.
Eleven percent of responding players said they had thought of suicide, though most (85 percent) reported they do not have thoughts or a history of suicide.
"I can say honestly that I have had depression and I have thought of suicide," said Michael Jackson, who played eight bruising seasons as a Hawks linebacker. Jackson says many players may not admit that because of "embarrassment." He credits a strong family life with getting him through the hard times.
Gaines also admits to dark moments.
"I would say I do experience anxiety. I do experience depression and I have thought about what it would be like to not be here," he said.
Grant Feasel had a brilliant mind, until football took it away from him. That's the opinion of his wife of 29 years, Cyndy Feasel.
"He loved sports, but he was also super smart. He was a 4.0 student all through college and he was an Academic All-American," Cyndy said in an interview from her home state of Texas.
Grant Feasel was a strapping center for the Seahawks, playing a total of ten years in the NFL.
"He was the center and he was the deep snapper. Grant's neck was jammed in his head every single play of the game," said Cyndy.
Beset with injuries, Grant Feasel started drinking and taking pain pills toward the end of his career. That turned into a serious addiction that cost Feasel his life in 2012, at the age of 52, of cirrhosis of the liver.
Feasel's brain was sent for study at Boston University. It wasn't until after the results came back that Cyndy understood Grant's slide from pre-med college student, to disheveled addict.
"It just all started making sense to me that Grant had been losing his mind our entire marriage, from the time he quit playing football," said Cyndy.
Grant Feasel's brain showed signs of severe Chronic Traumatic Encephalopathy – CTE.
Boston U. pathologist Dr. Ann McKee said Feasel's brain stem was severely damaged from playing football. McKee has studied the brains of more than 200 deceased football players.
"She said that if he lived for one more year, he would have been mindless," Cyndy Feasel said through tears.
Some players responding to the survey think the public is being misled by talk of injuries and brain damage.
"I'm of the concern now that the sport I love is being thrown under the bus too much maybe," said former Hawks defensive end Patrick Kerney.
Kerney says the storyline in popular culture exaggerates the harm of football, although he's careful to point out that he does not want to "…discount what some other guys are going through."
The 40-year-old Kerney said that 11 NFL seasons took a toll on this body, but he added that he lives a mostly pain-free life. He reported that he earned a business degree and leads a successful life with his wife and four children in Connecticut.
"The scars, if you will, are something of a badge of honor," he says about the football life. Kerney says he would happily do it all over again.
Former running back Dan Doornink is critical of the brain studies of former football players, and Dr. McKee in particular.
"The tests so far, or the studies so far, are probably studies that have significant bias in them," said Doornink, who left football behind in 1985 to become a medical doctor. He practices medicine in Yakima, Wash.
Doornink said he believes that many former players may be overstating their injuries to get a cut of the $1 billion concussion settlement that the NFL reached on behalf of retired football players.
"If you have a chance to get more money, than maybe your symptoms are worse than they really are. I think that would go with any group of people," Doornink said.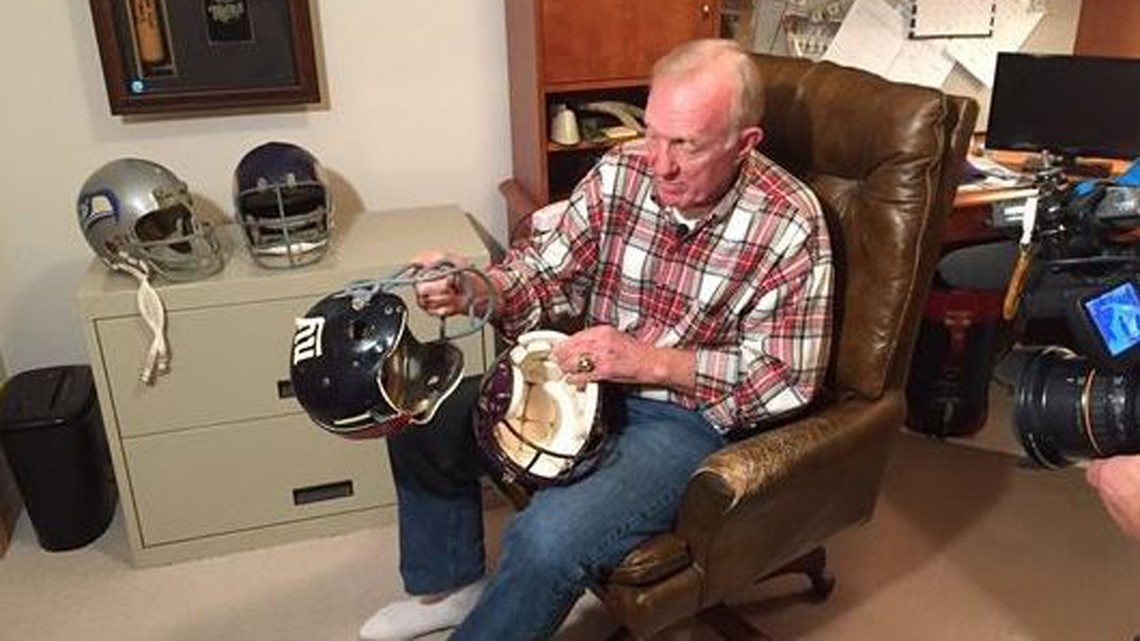 Cyndy Feasel says she is used to comments like Doornink's. She says she's faced a sharp backlash from her criticism of full-contact football, which she believes endangers everyone who plays.
"I even say I got fired from my (teaching) job…at a little school where football is very popular," Feasel said. "I just think they don't want to face the truth, but we know they all have some form of brain damage."
Even knowing that they know now, many players commented in KING 5's survey that they would play the game all over again. Many said it was "a privilege" and that they "knew the risks" of playing the sport.
That includes former linebacker Greg Gaines, who has already made arrangements to donate his brain for study after his death.
"I would, I'd do it again," Gaines said. "When you get to do something you love, a lot of people can't say they get to do that."
A brief blog from KING 5 investigator Chris Ingalls
I can't tell you the exact day that it arrived. But I can remember reading the words.
"It changed his life forever," the widow wrote. "I believe (football) led to his early death," her handwritten note said.
The message came in one of the self-addressed, stamped envelopes that I sent to more than 800 former Seattle Seahawks players.
It was early in our year-long project. Probably, twenty or so players had responded so far. Then came the widow's note.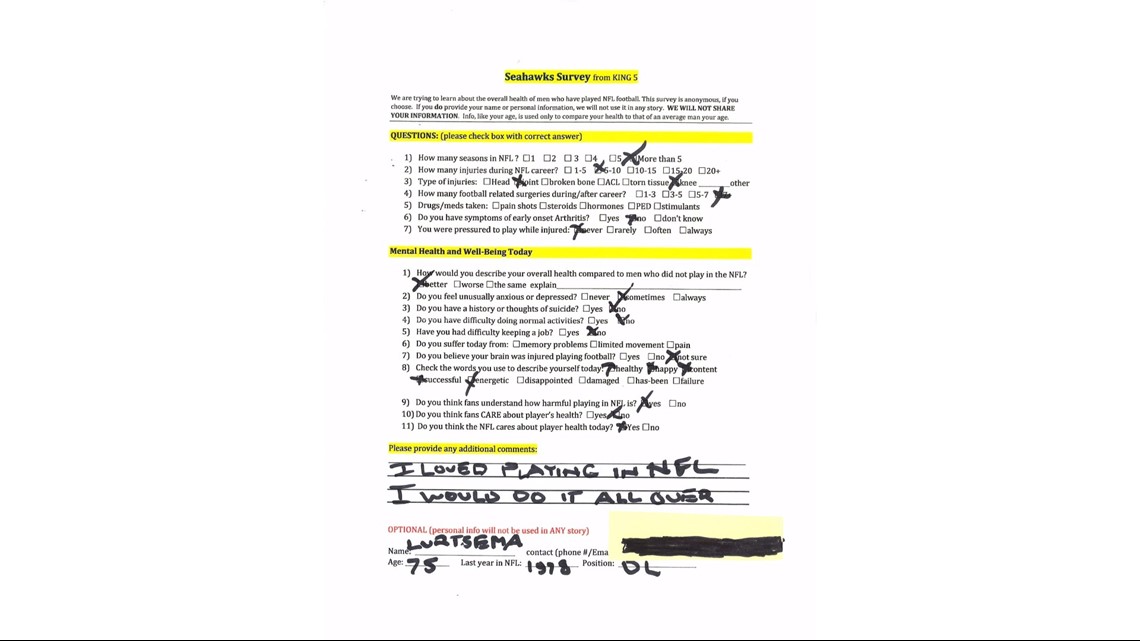 That's the moment this story started to take shape for me. I read more responses from dozens and dozens of players who said that their lives were forever altered by football. Pain? Yes. Anxiety or depression? Yes. Brain damaged? Yes.
The same boxes were being checked over and over. The data were telling me that the men who play this game at the highest level pay a price for it the rest of their lives.
I started this project last year after reading yet another story about a damaged former NFL player. I asked myself, what about our team? What about the guys who played for us? How do Seahawks players fare after they leave the NFL?
What I've learned is that some of them walked away from the game in fine shape. But many others did not.
I love football. I played (poorly!) in high school. There's no more exciting game to watch than professional football. I'm a Seahawks fan.
But I can't ignore the widow's note. And none of us should underestimate the draw of football.
"I can tell you, I asked him many times if he could have done it differently and not played football, would he?" the widow wrote. "He said 'No! He loved the game."
KING 5's survey is still on-going. Former players can participate confidentially if desired. Contact Chris Ingalls at investigators@king5.com or 206-448-3980.