SEATTLE — KING 5 and Northwest Harvest are partnering to make sure that no one in our state goes hungry during this difficult time. Donate today at northwestharvest.org or text STOPHUNGER to 41444 to give.
The COVID-19 Hunger Response Fund has allowed Northwest Harvest, Washington state's largest hunger relief agency, to respond immediately to the rapidly increasing need across our state. In a very short time, the number of those in Washington facing food insecurity has more than doubled, from 850,000 to more than 1.6 million.
As of May 18, we have raised more than $9 million.
"The extraordinary outpouring of KING 5 viewers has really helped Northwest Harvest launch a response around the state to meet this unprecedented demand," said Northwest Harvest CEO Thomas Reynolds.
Reynolds also applauded the large number of first-time donors during the pandemic. About 60% of donations came from people who had not donated to Northwest Harvest before, according to Reynolds.
"I think that's really a sign of how the community is coming together right now," Reynolds said.
But with high unemployment, the sharp increase in those facing food insecurity and increasing disruptions to food supply – with foods harder to purchase and fewer donations coming in – there's still more to do.
Your ongoing support helps ensure that Northwest Harvest can continue to provide emergency food boxes to communities around Washington state. Each 12 lb. box contains nutritious, shelf-stable food to help a family of four for four days.
COVID-19 has hit our community hard. In response, Northwest Harvest has significantly increased distribution to their partner food banks and meal programs across the state and developed new operational strategies to get the food where it is most in demand.
This will better help getting food to kids of low-income families who are missing vital meals during school hours, seniors and those with underlying health conditions choosing to self-quarantine for fear of contagion and the ever-growing number of service workers and many others who have either stopped working or have lost their jobs due to COVID-19.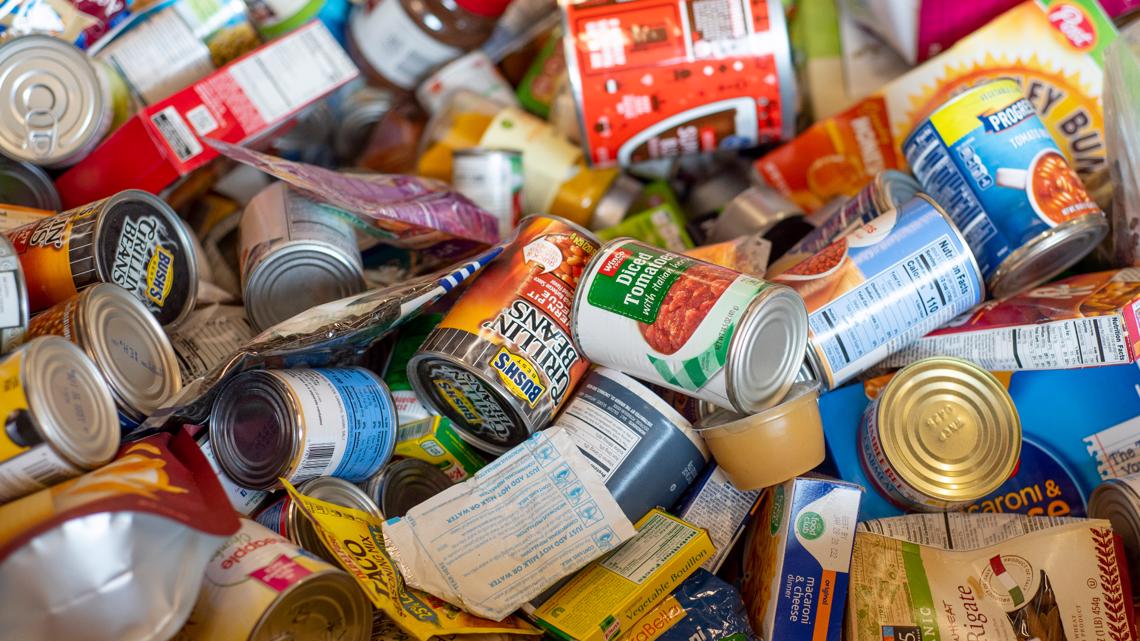 This health crisis is developing quickly, but one thing will remain constant – communities that struggle with poverty and access to services have the most difficulty meeting their basic needs in times of crisis. We need you now, more than ever, to ensure that all people have access to healthy, nutritious foods.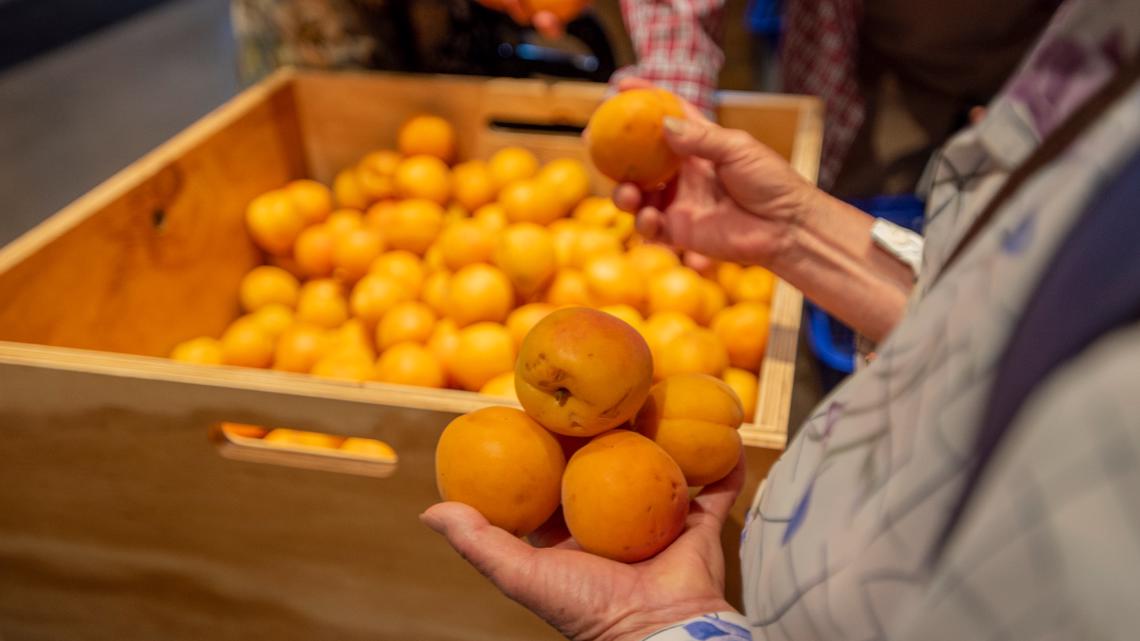 Our community needs our help. Donate today at northwestharvest.org or text STOPHUNGER to 41444 to give.