SEATTLE — Peka Grayson is an artist- but her medium isn't usually canvas. She prefers nails.
Grayson runs Impekable Nails, her private studio in West Seattle. She creates manicure masterpieces, painstakingly drawing portraits onto thumbnails, gluing sparkling gems onto pinkies, and dreaming up wild creations that turn her clients' nails into little works of art.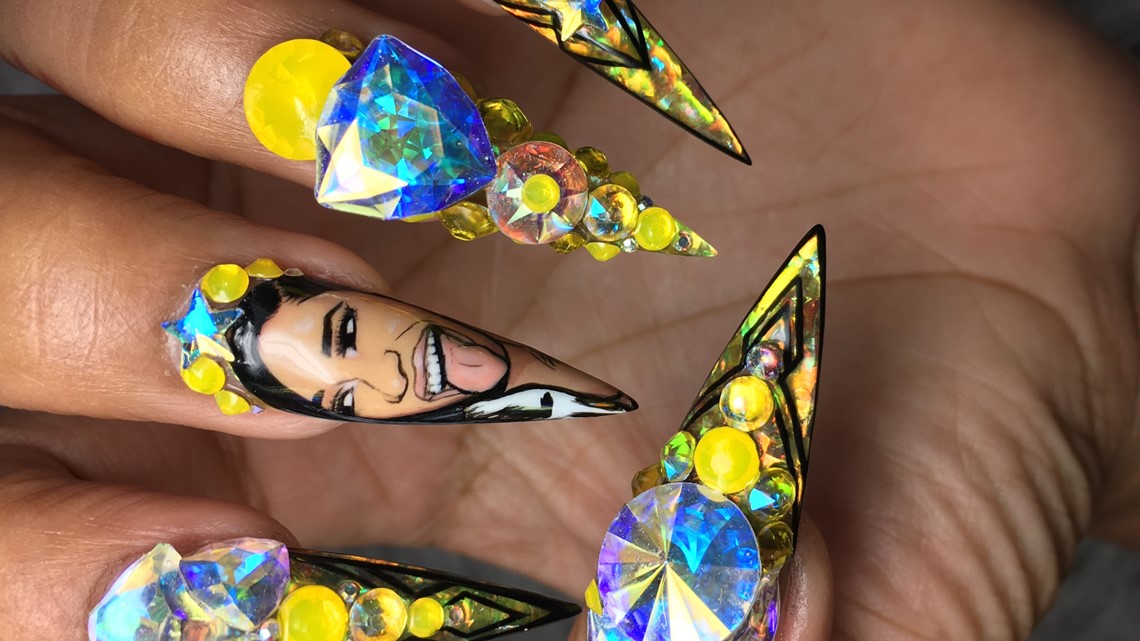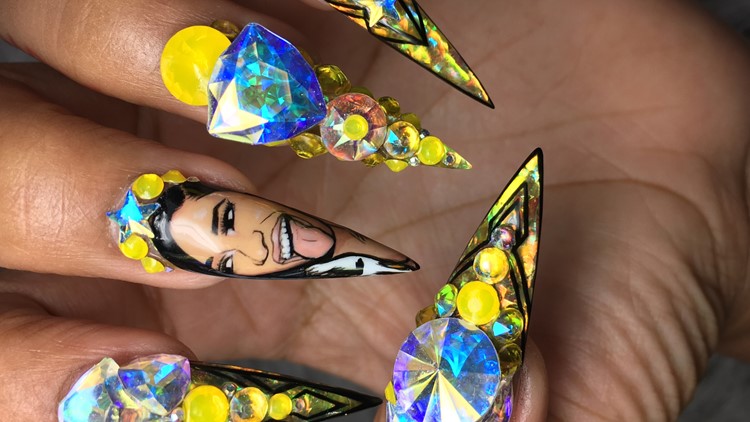 Of course, every artist needs a gallery for their work, so Grayson maintains a very robust Instagram account. There, her nail art creations have racked up tens of thousands of fans- as well as some much-deserved attention from businesses. She partnered with Marvel for the Black Panther pre-release at the Pacific Science Center.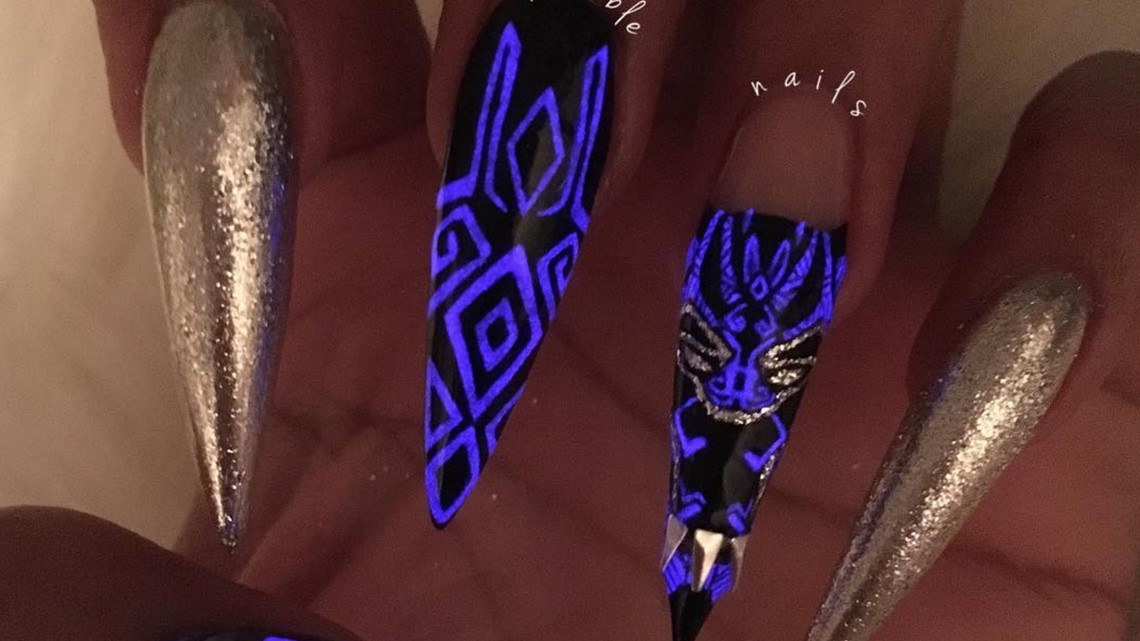 She's also been named one of the Top 100 Game Changers in Modern Salon Magazine, and George Takei even featured her art in a Facebook video!
To make an appointment with Grayson, contact her on social media. Her studio is by appointment only.