With televisions lining the walls and trophies used as decoration, it's easy to mistake Quality Athletics as just another sports bar — but you'd be wrong.
Owner Josh Henderson, who's also behind Westward and Great State Burger, brought his A-game to this restaurant. The menu at Quality Athletics shines with winners like carne asada fries, pork belly ramen and the hot beef dip. Our favorite though, had to be the chicken and waffles made with a habanero cheddar waffle, smoked maple syrup and topped with a fried egg.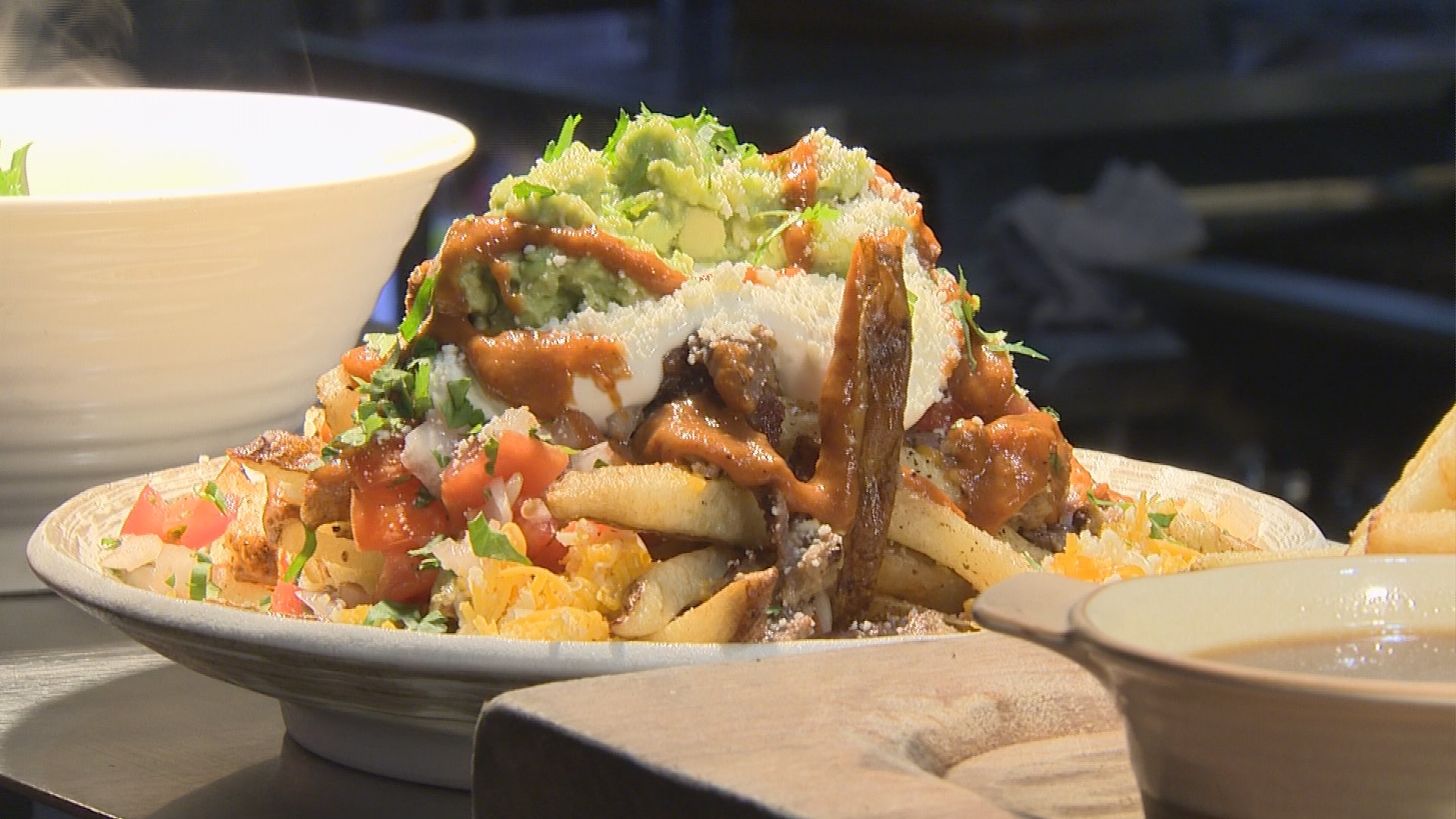 Located in Pioneer Square near CenturyLink Field, Quality Athletics is a great place to grab a bite before a game. You can also swing by for lunch during the week or happy hour after work.
Quality Athletics is open daily from 11:30am - 9:00pm.
This story is sponsored by Quality Athletics.