For sale: 40 years of show business.
"I got all this stuff that I just keep collecting and collecting," said Greg Thompson, who has produced live entertainment, from Bellevue's Snowflake Lane to shows in Las Vegas and Branson, Missouri, for more than four decades.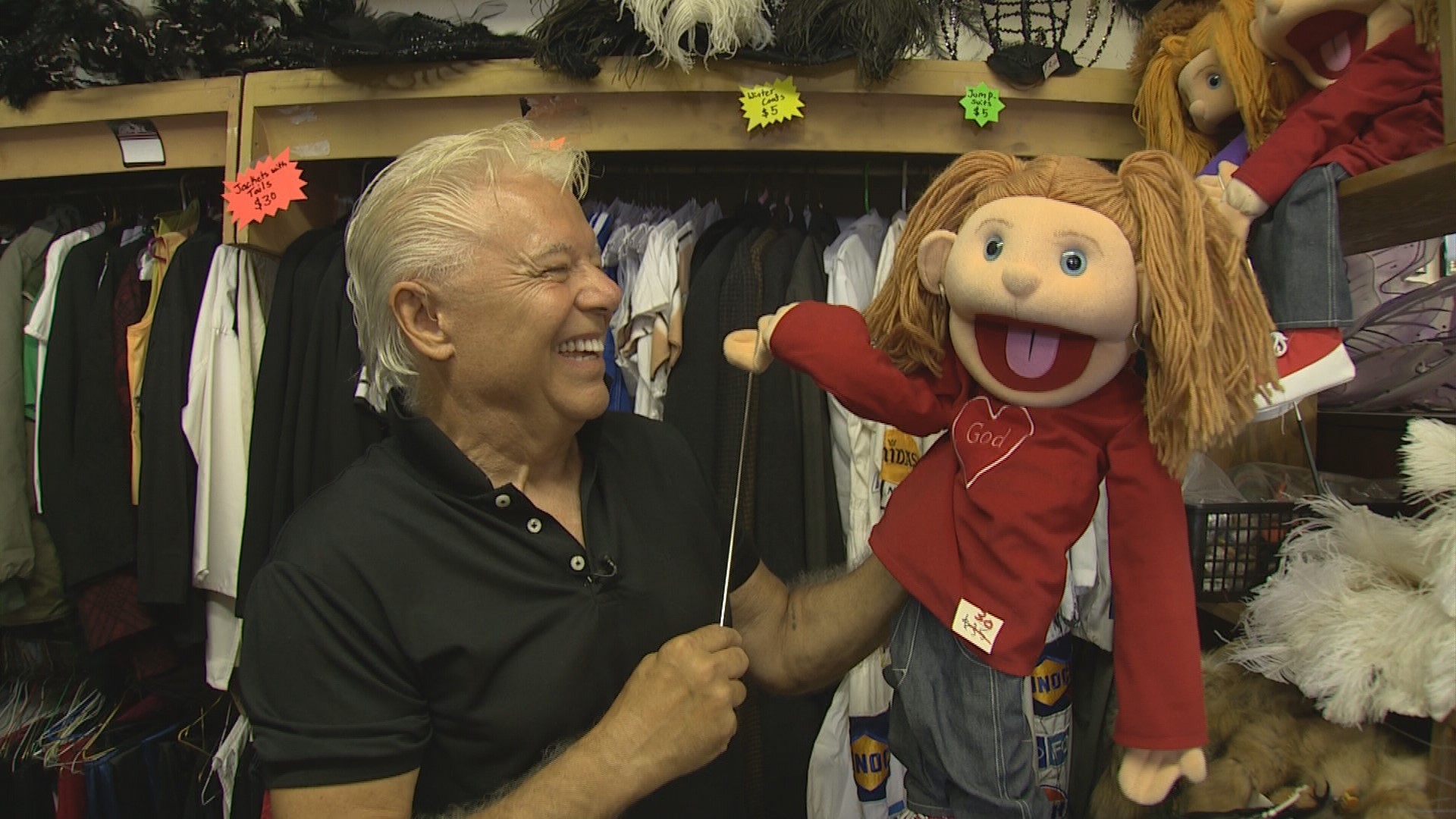 "I think people will have fun looking at it even if they don't buy anything," said Thompson.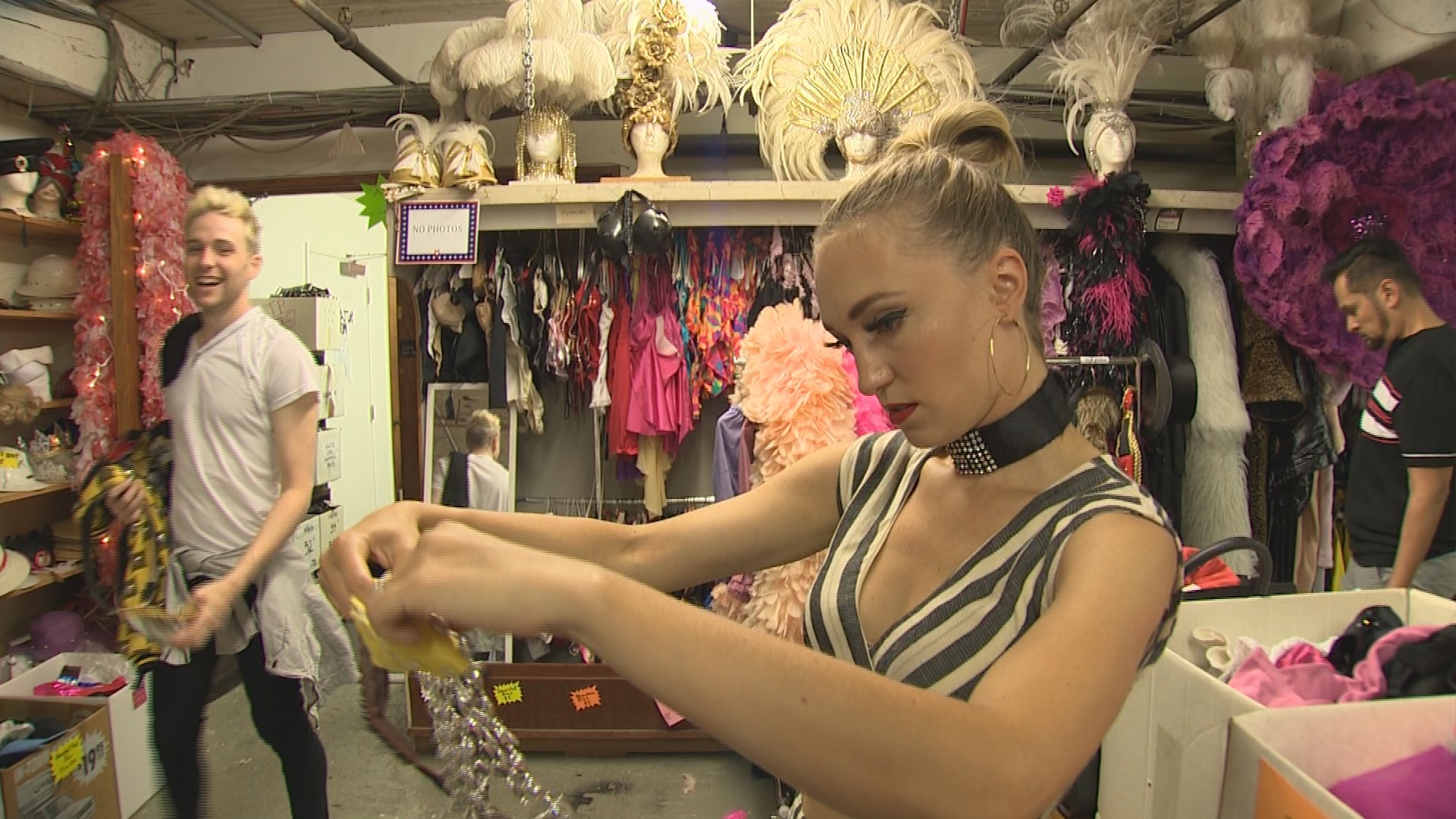 Thompson said, "We're not going to need this much space anymore."
So the producer and his actress wife, Sunny, are having the moving sale of the century.
"And we've got some crazy stuff," Thompson said.
There are set pieces from Branson, Missouri and glittery costumes from Vegas.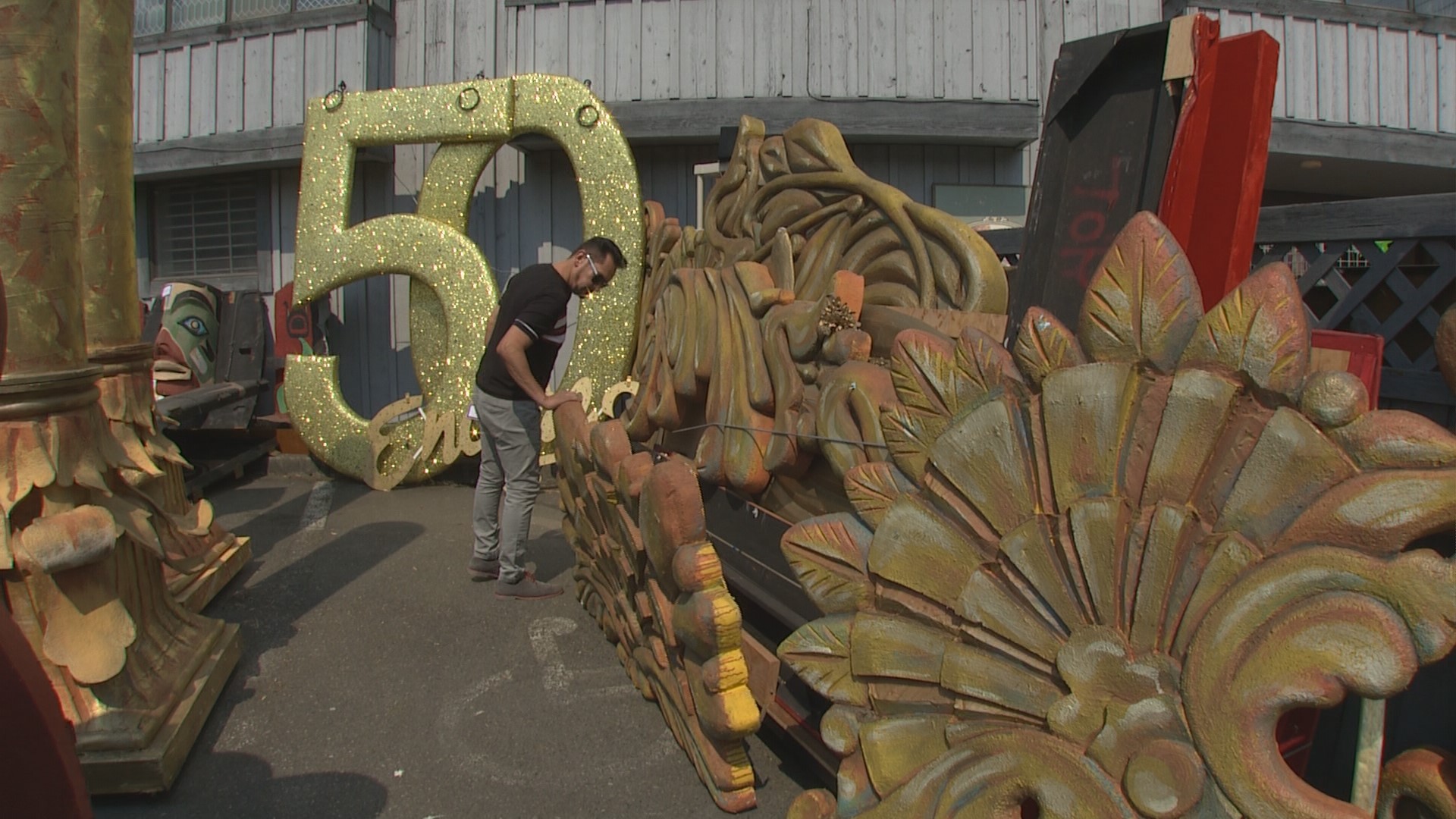 Sunny Thompson played the role of Marilyn Monroe for more than 8 years in her one-woman show, Forever Blonde.
"A lot of great memories,." Sunny Thompson recalled. "Really fun."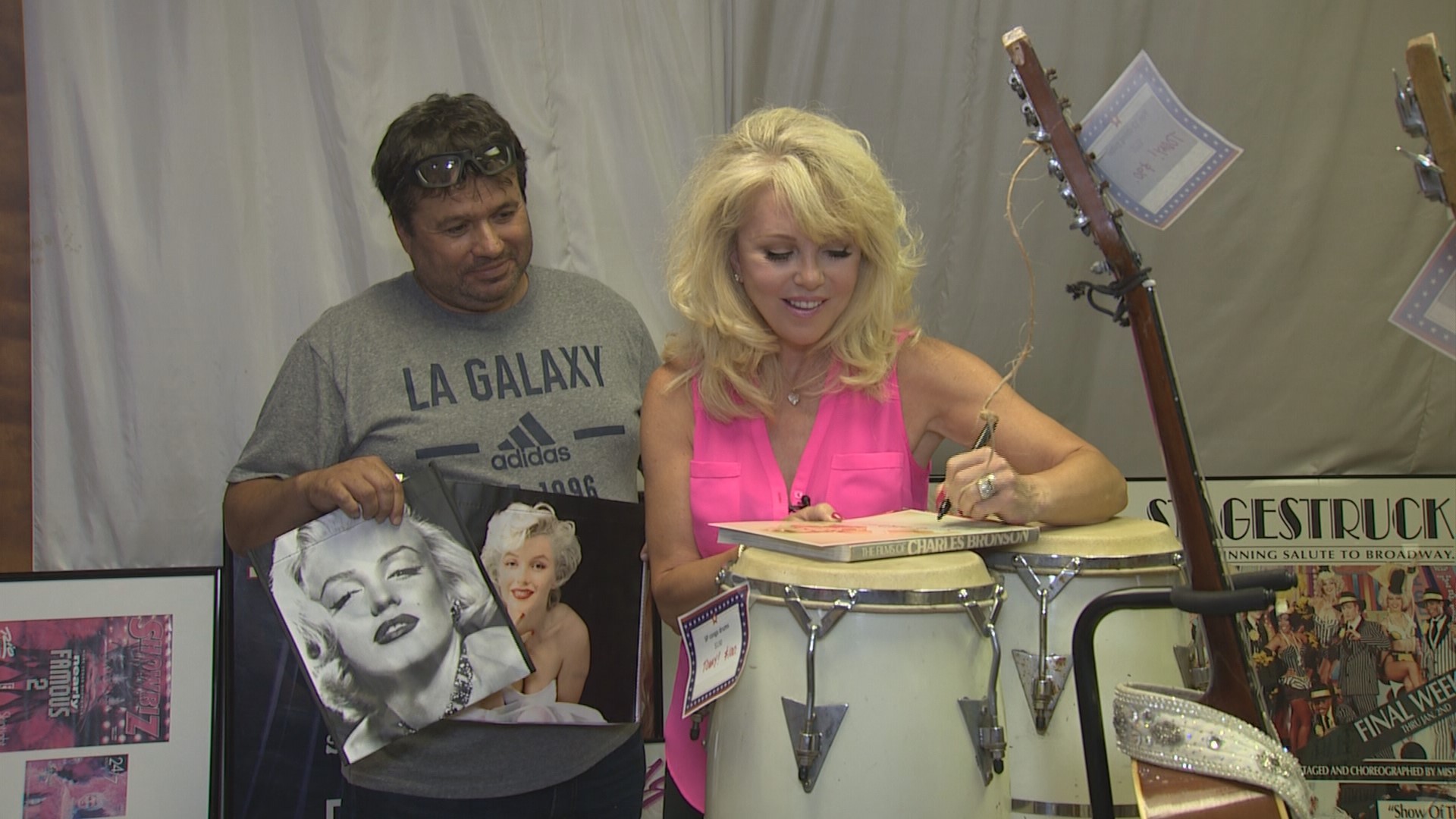 Now, some of those memories are up for sale in the form of props and merchandise from the show.
Sunny Thompson said, "It can be bought for a steal."
There's also an 8-foot jukebox and hundreds of show posters up for grabs.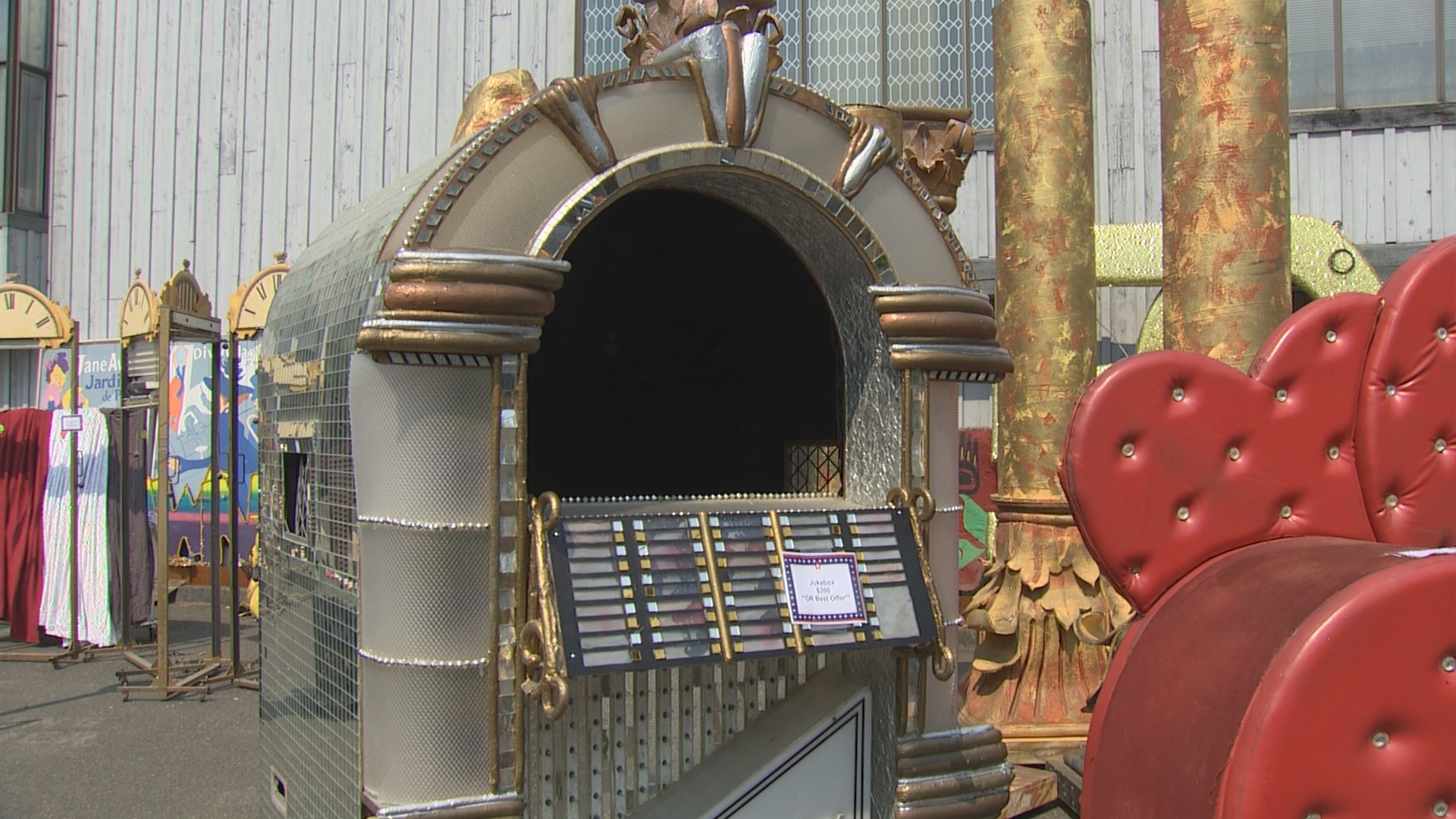 Thompson is even paring down his personal collections of books, magazines and sports memorabilia, including baseballs signed by Mickey Mantle and Billy Martin.
Not only that, but he's got deals on wheels, including a 1980 Rolls Royce Shadow and a Jaguar XJ12.
"No reasonable offer refused," he said.
Greg Thompson is making some room. Which should end up making some customers very happy.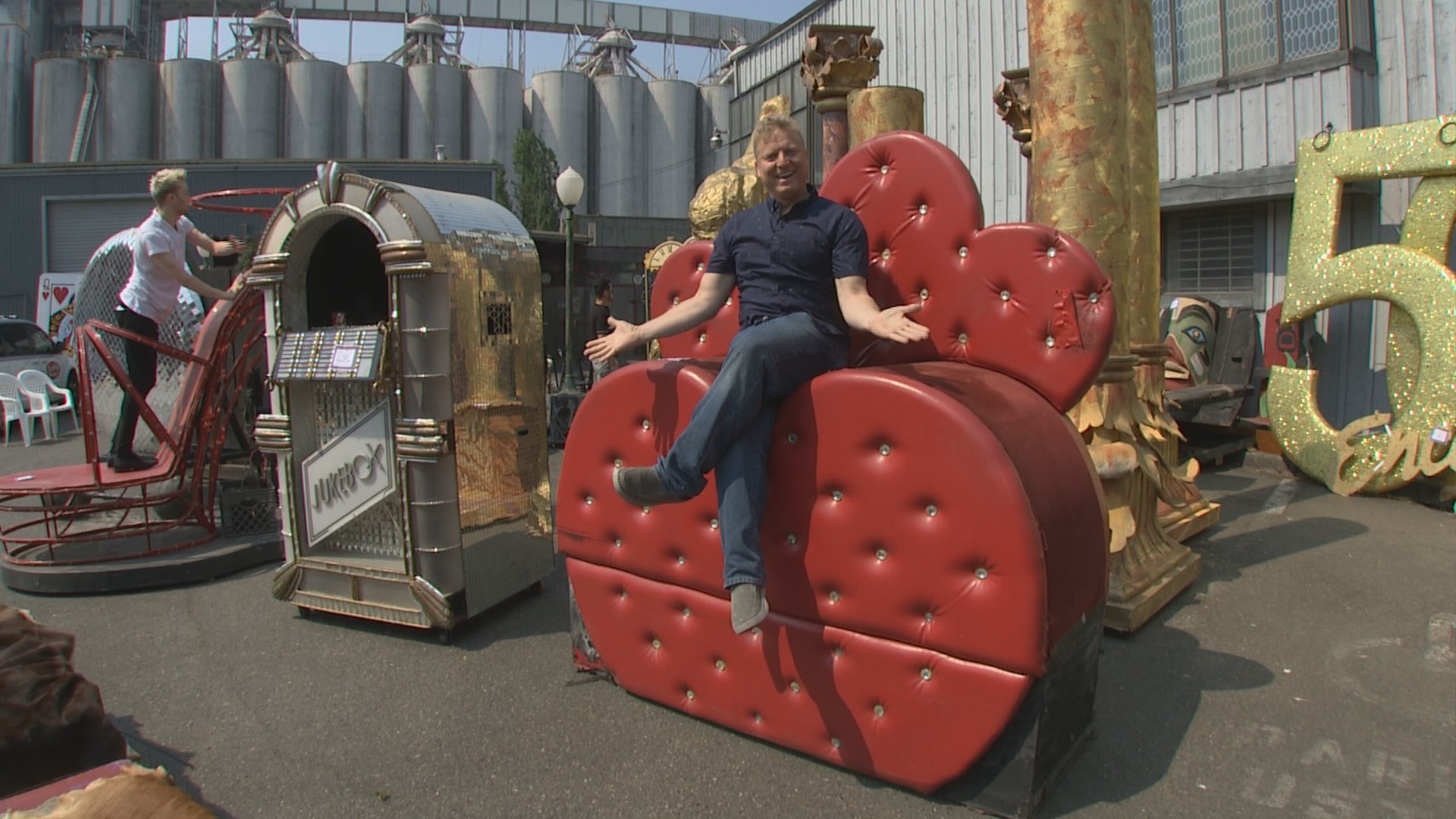 Greg Thompson Productions is located at 1921 Elliott Ave. W in Seattle. Their parking lot sale runs through August 13.