ROCHE HARBOR, Wash. — A quick hike near Roche Harbor on San Juan Island gives hikers a big payoff.
It involves about a one-mile trip to the summit and less than 1,000 feet of elevation gain. It's called Young Hill.
Hikers can start out at the parking lot for English Camp. Be prepared for the trail to work up a moderate grade that really doesn't let up throughout the hike.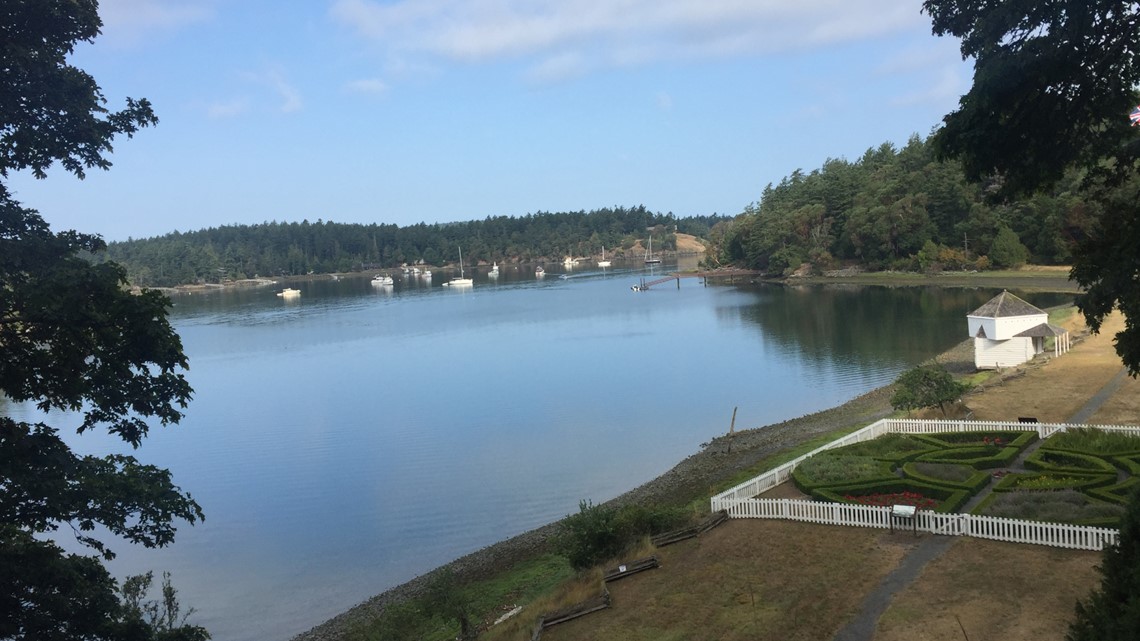 Scenic views and wildlife await. There are plenty of blacktail deer around that will let you walk right up to them if you're quiet enough.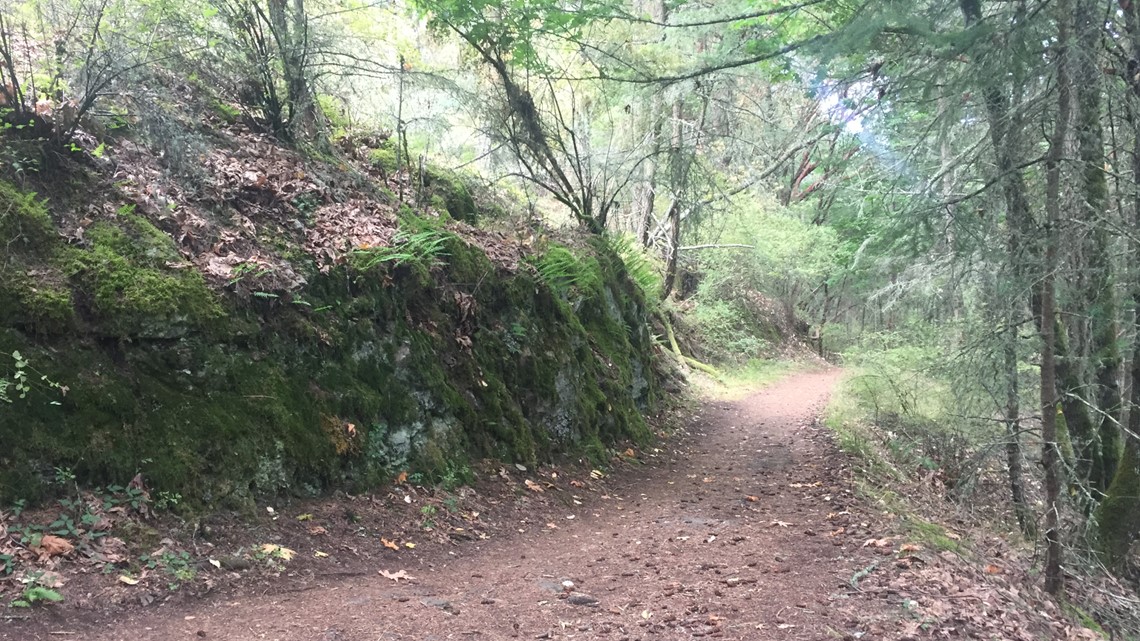 The first viewpoint isn't quite the summit, but it does have a map identifying geographic features. A short time later, you arrive to some surprisingly expansive views of the Salish Sea.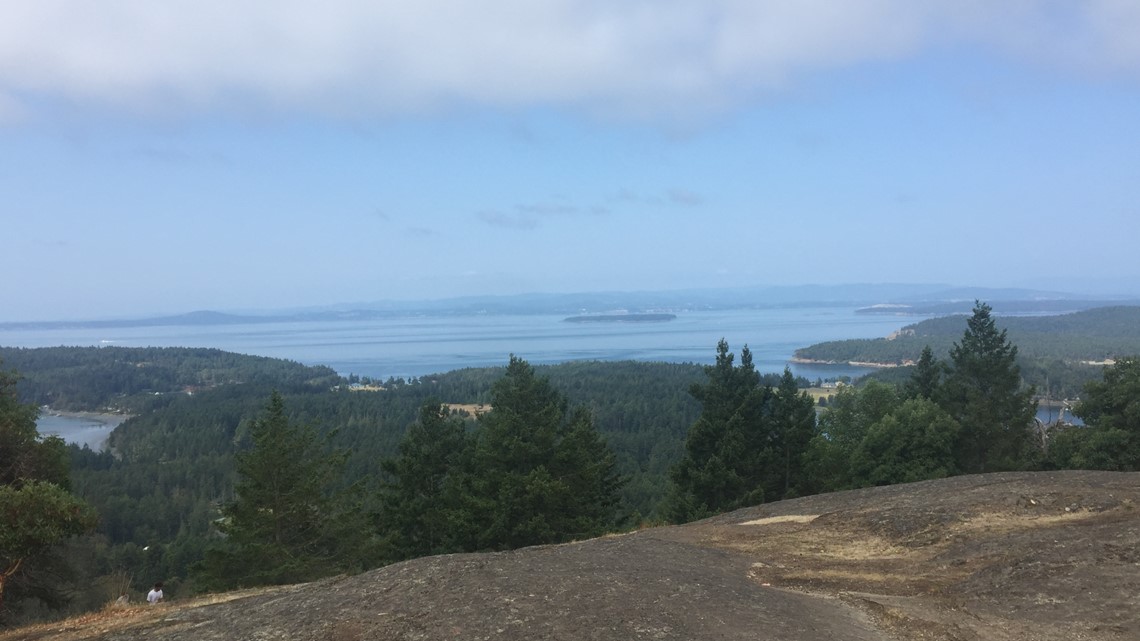 If you have a little extra time, make sure you check out the English Camp below the parking lot. You can learn about the early conflict between English and American camps that took place there. Some of the buildings built in the 1800s still stand today.