The Kendall Katwalk is a narrow trail blasted out of rock below Kendall Peak near Snoqualmie Pass. It's basically built right into the side of a cliff, with steep drops on either side.
The hike offers much more than the Katwalk. It includes ever-evolving views, various edible berries, forest, talus, and everything in between.
The hike begins at the start of the J-section of the Pacific Crest Trail. Just a heads up, it can get quite busy on a weekend.
The first part of the hike is through old-growth forest. The nice part about this hike is there really isn't any super steep walking all the way to the Katwalk. Just a light to moderate grade upwards, with some rocky rooted sections, as you enter the Alpine Lakes Wilderness.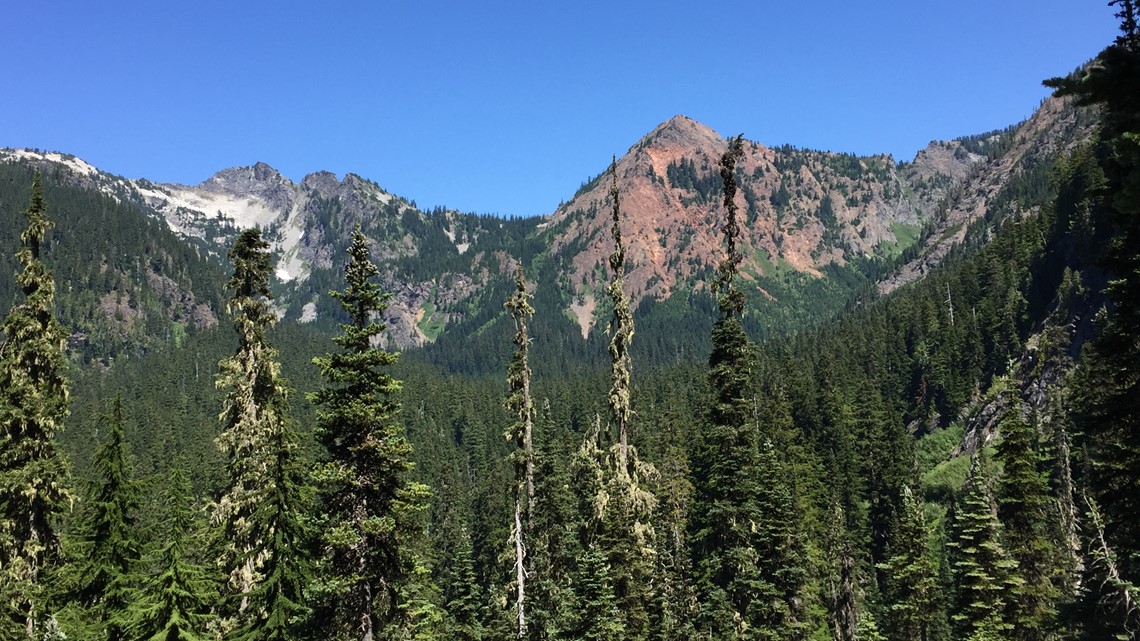 After around six miles, you reach the Kendall Katwalk. The Katwalk itself is less than 200 yards long and is about three feet wide at its thinnest. Plenty of elbow room, but a steep drop-off makes for shaky knees.
Ponder a future trip that takes you the entirety of the J-Section of the PCT (over 70 miles one way) before heading back down to your car.