The Mima Mounds Natural Area Preserve is for those looking to add a little geologic mystery to their trip. You can actually go walk around these strange mounds at the 637-acre preserve.
They range from 1 to 7 feet tall, and up to 40 feet wide. They dot the landscape in such a uniform fashion, it's hard not to wonder how they got there. Some of the more popular guesses are glacial ice, earthquakes, sediment deposits, or erosion. But there still is no scientific proof as to what created the mounds.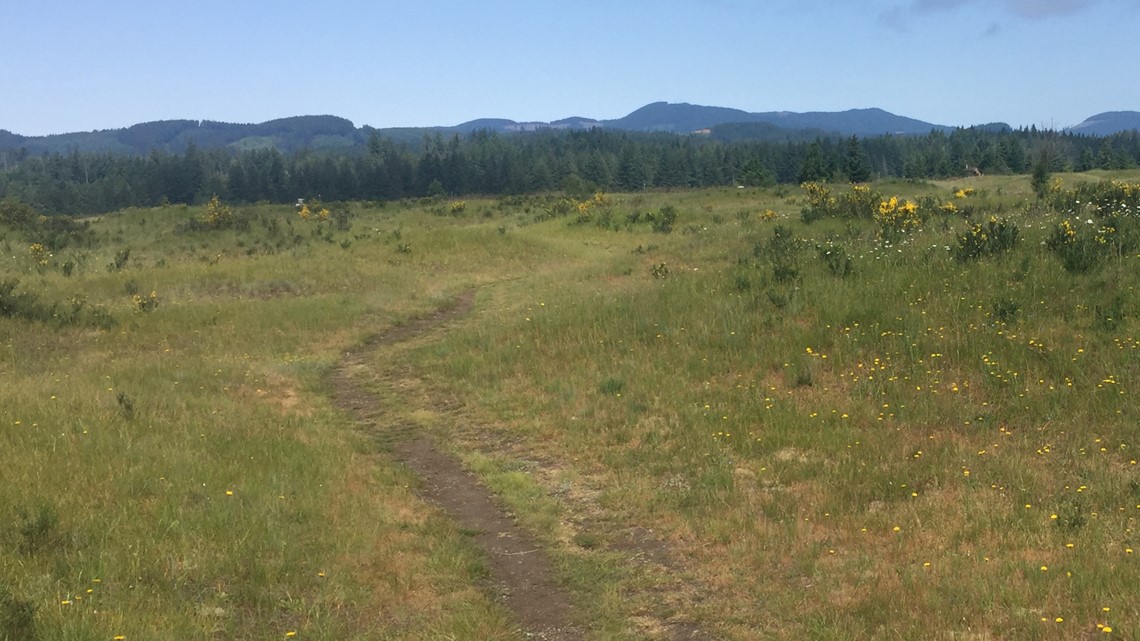 While you ponder, enjoy the many wildflowers that bloom here each spring. You'll find daisies, woolly sunflowers, early blue violets, and my personal favorite, meadow death-camas! Which are poisonous by the way!