ARLINGTON, Washington — It has been a long, cold, wet and sometimes snowy winter, but hiking season is back! Today on Ben There, Done That, we went to the Boulder River Trail to check out the amazing waterfalls.
The trailhead is in Arlington, and is a popular hike off the Mountain Loop Highway.
The trail initially started out wide, and was easy to navigate. The Boulder River itself was down the hillside to the right. There was a closer encounter further down the trail.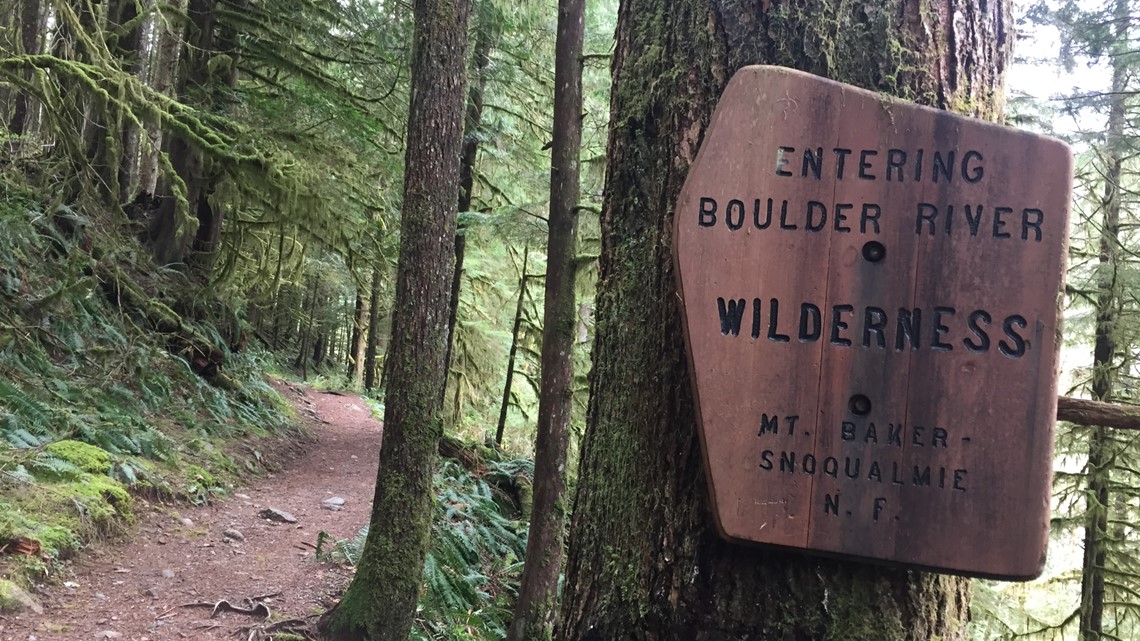 It was a great low-elevation, low-mileage hike. Everything was green even during the dreary winter months.
After rounding a couple of corners, the first pair of tall waterfalls appeared. They were roughly a mile and a half from the beginning of the trail. The second one was massive!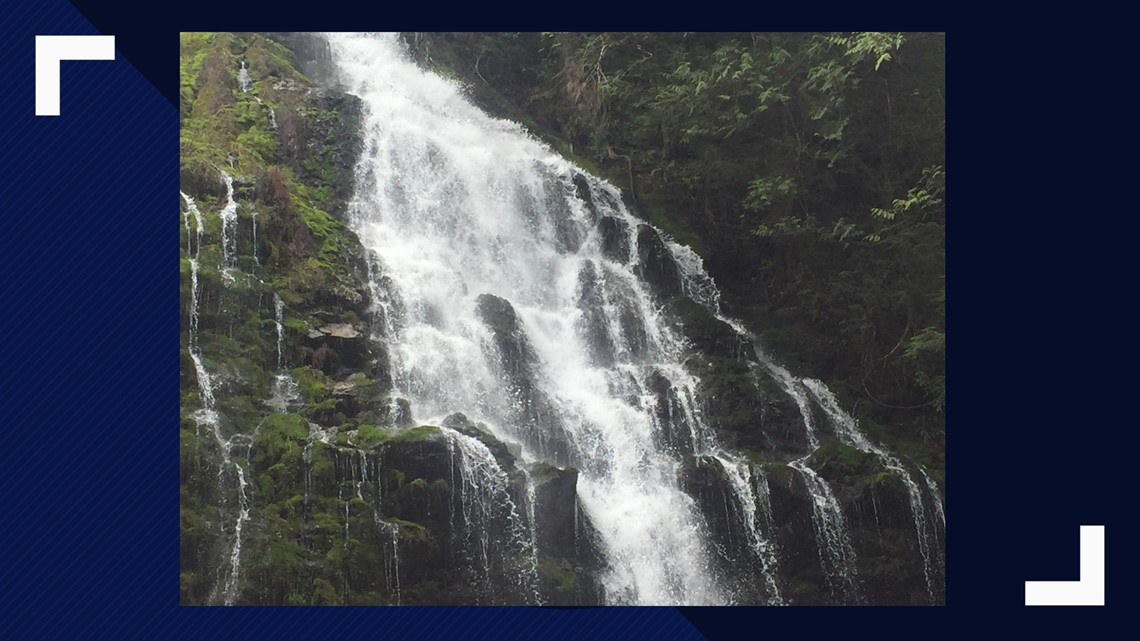 You can continue your trip through the forest, or call it a success and head back to your car.
If you have a suggestion for a Ben There, Done That story, email bdery@king5.com.