SEATTLE — An invasive species of mussel capable of causing environmental and infrastructure damage were found in a product at a Seattle pet store.
Enforcement officers found the zebra mussels after the U.S. Geological Survey released a report about the invasive mussels potentially being detected in the aquarium product at the Seattle store.
The enforcement officers removed 56 Marimo moss balls and confirmed the presence of at least 12 zebra mussels. If the mussels make it into any water source, they can multiply quickly and threaten native fish and wildlife by consuming available food and smothering other species.
The mussels can also clog pipes and mechanical systems of industrial plants, utilities, locks and dams. Officials estimate it could cost more than $100 million a year to keep Washington's power and water infrastructure running if the invasive mussels take hold.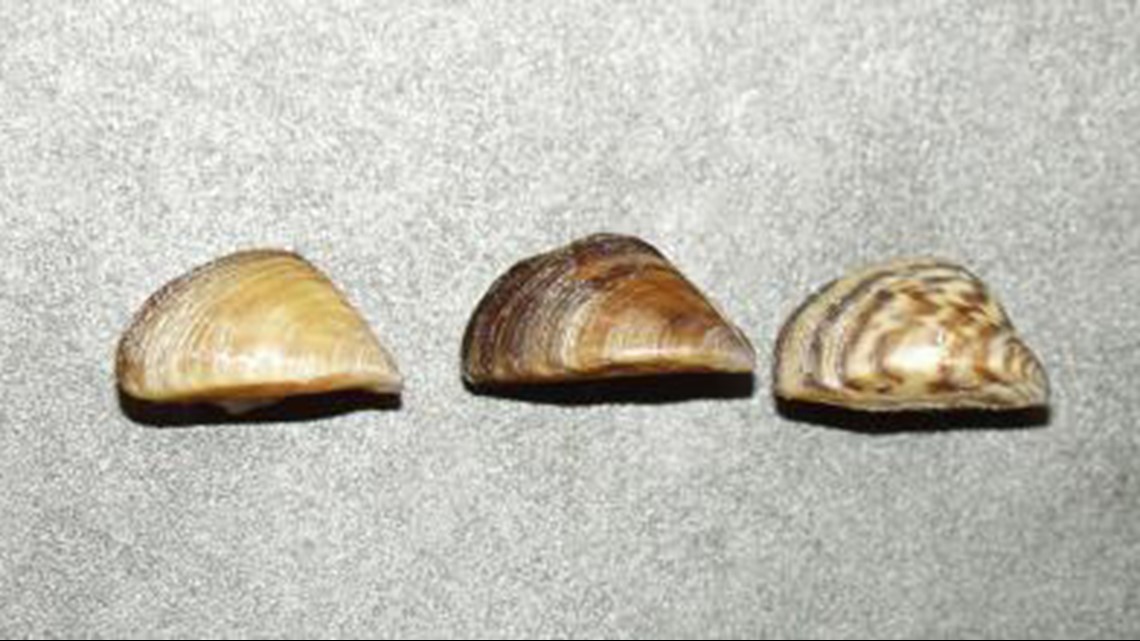 The WDFW said several other states also reported the presence of live and dead zebra mussels in Marimo aquarium moss balls. Officials learned the product was also sold at PetSmart nationwide.
Both Petco and PetSmart pulled the products from shelves and placed them in quarantine. The WDFW said the wholesale distributors were notified, and shipments have been stopped nationwide.
"No one organization can solve the invasive species problem alone," said WDFW Police Captain Eric Anderson. "We are working in partnership with industry and every level of government to solve this as quickly as possible. This coordination is how we're successfully preventing these species from taking hold in Washington."
The WDFW said there are two ways for aquarium owners to safely dispose of the moss balls if they were purchased. The moss balls can be placed in a plastic bag and left in the freezer for at least 24 hours, or aquarium owners can put the moss balls in boiling water for at least one minute before being thrown away.