Recently released photos show why a medical research facility in Redmond was cited for improper animal care in 2016. They are photos People for the Ethical Treatment of Animals (PETA) took legal action to obtain when the U.S. Department of Agriculture initially refused.
"The U.S. Department of Agriculture said, and I quote, that it would cause embarrassment for Pi Bioscientific if the photographs of their violations tormenting animals were released," said PETA Deputy General Counsel Delcianna Winders.
The photos show emaciated goats, barns and feeding areas soaked with urine and manure, and hooves that haven't been trimmed and are so long that the goats can barely walk. Reports cite roofs with holes in them, missing barn doors, and goats with diarrhea and other discharge.
The photo release comes just as the facility's owner, Pi Bioscientific, canceled its license and closed down the facility.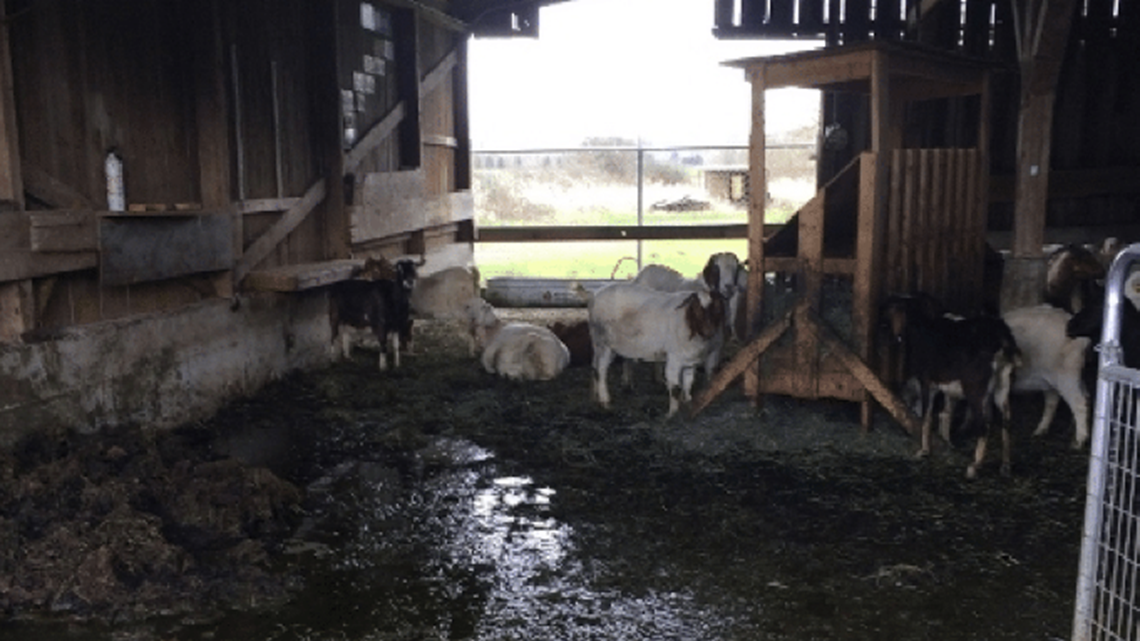 The company's chief and food safety expert Mansour Samadpour sent the following statement to KING 5:
"The photos are from a USDA inspection that took place a couple of years ago. The timing was at a time that we had record rain in the area (October to April). The goats in question were purchased from auction, and rescued from slaughter, as such most were older and were never used for antibody production. The farm had 2-3 care takers for the goats, they were well fed, there was a veterinarian on call, etc. USDA found a overgrown hooves in some goats. There was always a trimming protocols, the protocols were improved after the USDA inspection. The assertion that they were neglected or abused is absurd. The pi-bio antibody production project ended and the farm is no longer in use. Before closing the farm USDA did a final inspection and the farm passed with zero deviation. So in a nutshell, pictures a couple of years old, they show a few goats with overgrown hooves, they were trimmed right at the time of the inspection by the attending veterinarian. The goats were always well fed, older ones were just old and would not gain weight. The project ended a few months ago and all the animals were given away."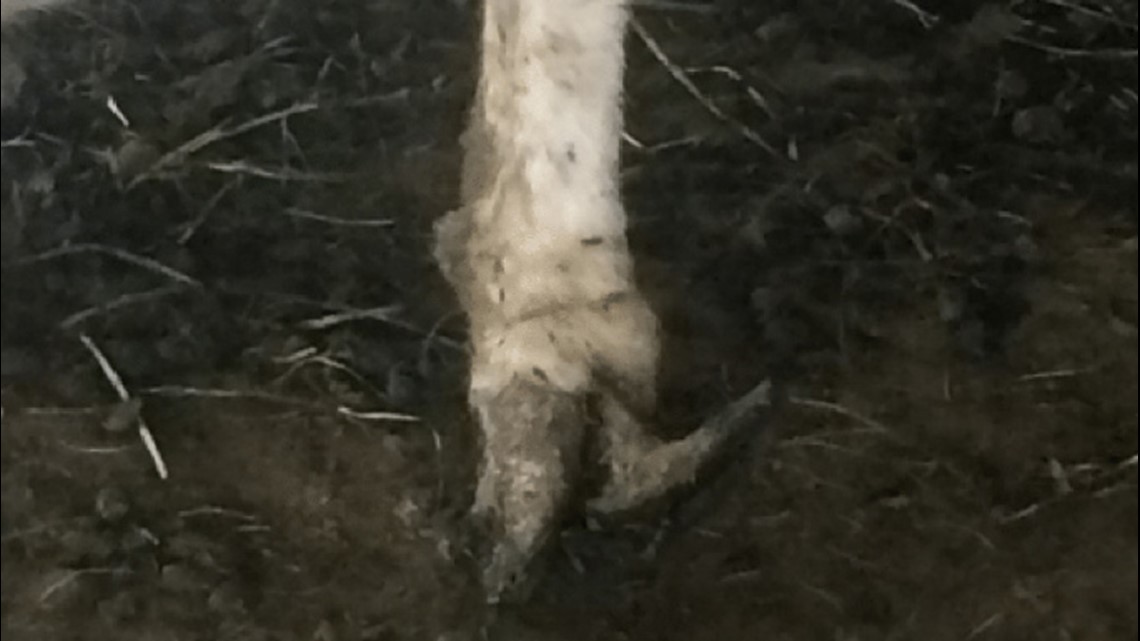 "The facility was not cited for neglecting one animal or a few animals. They were cited over and over again for neglecting dozens of animals, more than half of the animals in their care. These animals were emaciated, they had diarrhea, and they had hooves so severely overgrown over a long period of time that they couldn't even walk properly. That does not happen overnight," she said. "The U.S. Department of Agriculture is falling down on protecting animals which Congress tasked it with. Not only that, it is bending over backwards to protect companies like Pi Bioscientific by keeping the public in the dark about the abuse and legal violations that they're engaged in."