It can be difficult to shelter your children from the dangers of the world wide web. But it is even harder to teach them how to safely navigate it on their own. That's the idea behind a new digital personal assistant app called "Oyoty."
The app was designed by a Swiss engineering company called Privately, INC. Founder and CEO Deepak Tewari said learning to navigate the vast spectrum of social media is like "learning to drive without a licence." Kids are rarely taught the rules of the digital "road" before they are given full access. Oyoty changes that.
The app sends text messages to a user when it detects something "unsavory" was posted to social media. This includes photos that may be too revealing, bad language,and any text that includes personal information. Here's an example of an exchange with the app: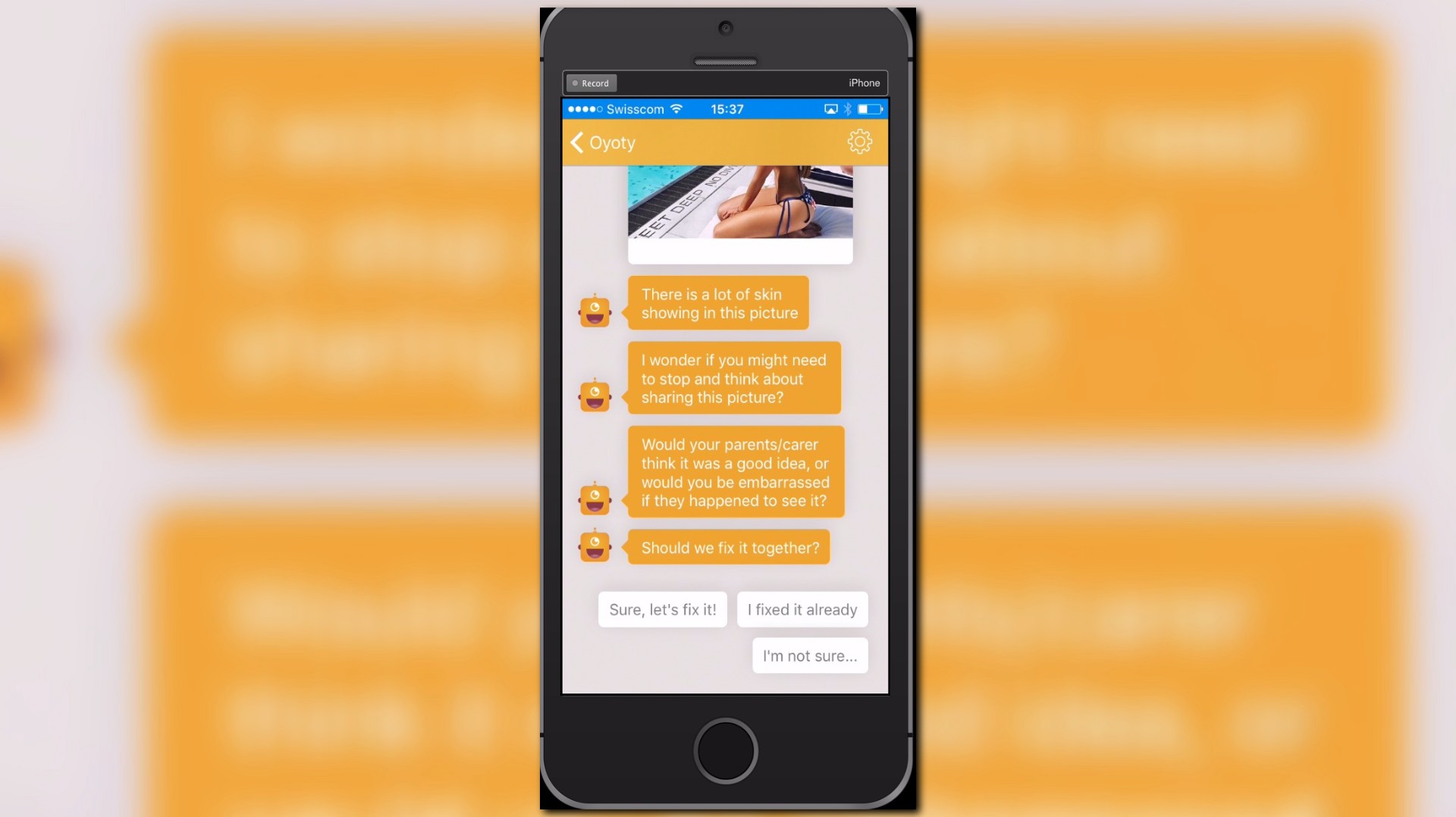 Oyoty intervenes minutes after a post is made on Facebook, Instagram or Twitter. Tewari said his vision was to create that "sweet spot" between self-empowerment and parental control.
Of course safety within the app itself was one of my main concerns. When I asked Tewari about it, he said that was one of the biggest challenges during development.
"We had to draw boundaries," Tewari said, "we decided to only target public content, no text messages or private conversations."
Oyoty also only saves URLs. That way as long as the content is removed, the saved information does not pose any threat. No images are saved in the app.
The app is not just a negative experience for your child. It also provides positive content and learning information.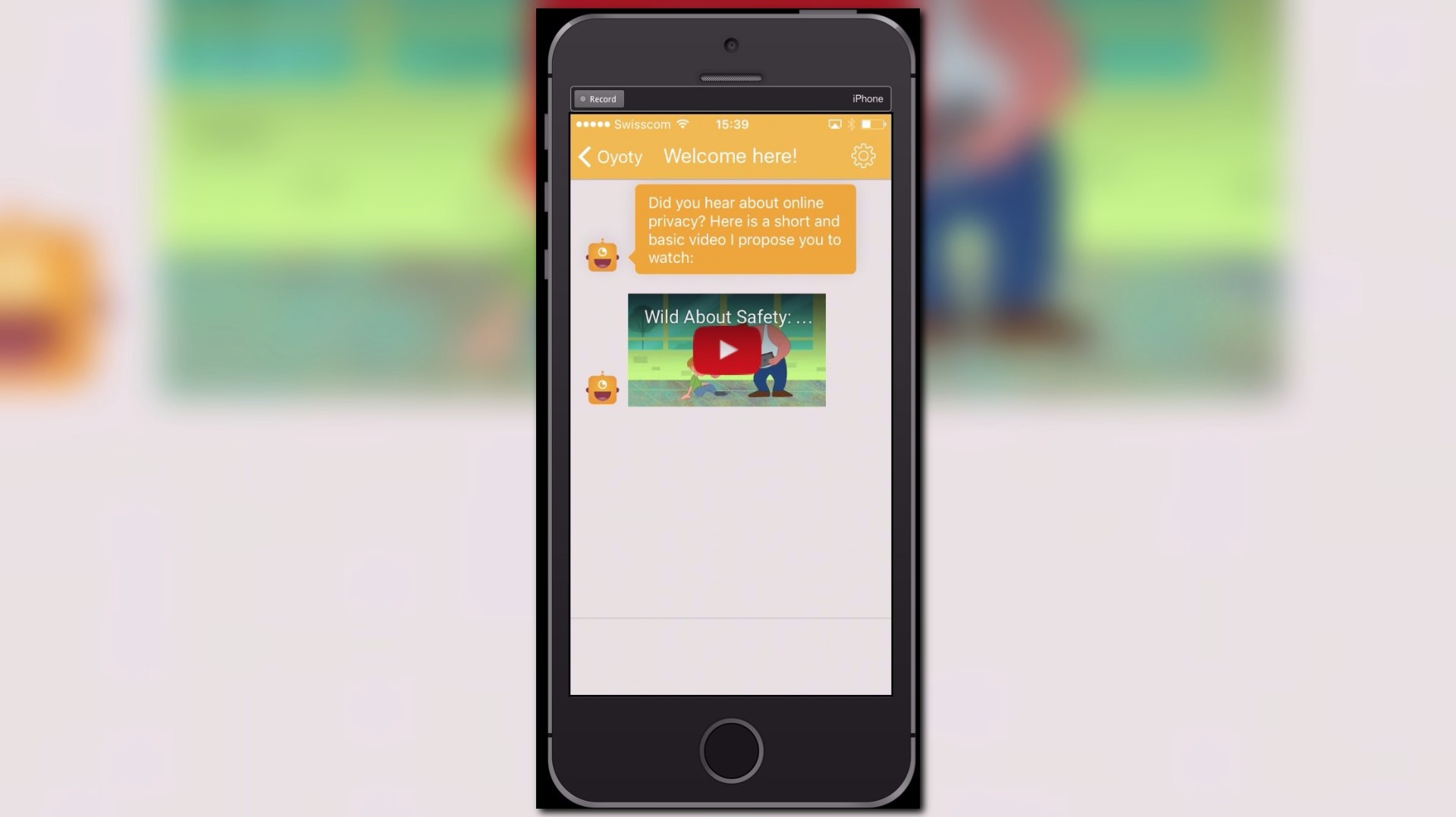 Tewari said "we also wanted to show users examples of positivity, other kids engaging in optimal way with digital media."
Privately, INC. has only test marketed the app so far, and while it is available for use in the U.S. it is optimized for European users. Tewari plans to roll out a version specifically for American users by the end of 2017.
Oyoty will soon cover a much wider variety of issues on social media. Tewari wants to not only tackle incriminating photos and messages, but also cyber bullying, body image and violence.
"We have a psychologist working with us on how to approach the conversation of cyberbullying," Tewari said."
In the end, Tewari just wanted to start a conversation. He believes we have to teach our children to fend for themselves in the digital jungle, and Oyoty is simply a companion to help them safely navigate the digital realm.