SEVERN, Md. — Abandoned as a child and living in a group foster home in India, 15-year-old Sony Regan thought she'd never have a family.
A bone missing at birth exacerbated by physical abuse left Sony with a facial difference and some brain damage.
She says kids at her school in India bullied her for looking different, while teachers forced her to cover her face, telling her it scared other children.
Sony worried no one would to adopt her as she grew and neared the point when she'd age out of foster care.
"It made me feel sad," Sony said.
But none of that mattered to a mother thousands of miles away who says she always wanted to adopt.
From the time she understood the meaning of the word "orphan," Shannon Regan says she was determined to open her home to a child in need.
Her journey with adoption began before she met Sony. With assistance from Reece's Rainbow, a group that provides support for families adopting children with special needs, she adopted Chelsea, an 11-year-old from China. Chelsea has cerebral palsy, an intellectual disability and is blind.
Shannon learned about Sony as she was in the process of adopting Chelsea. Exactly six months later, as soon as Shannon was eligible again, she applied to adopt Sony.
Finalizing the adoption wasn't easy and took about two years. The adoption judge repeatedly postponed their legal proceedings, which drew out the process, Shannon said. Then, just as the end was in sight, another complication arose.
In February 2020, Shannon had to make her final trip to India to bring Sony home. Her plans fell at the same time the coronavirus was beginning to spread around the world.
Thankfully, just days before India's government instituted travel bans, Shannon and Sony were able to leave the country in time. Now, they're enjoying life together quarantining at home in Maryland with Chelsea, Shannon's 17-year-old son Alex and her fiancé Jay Marsh.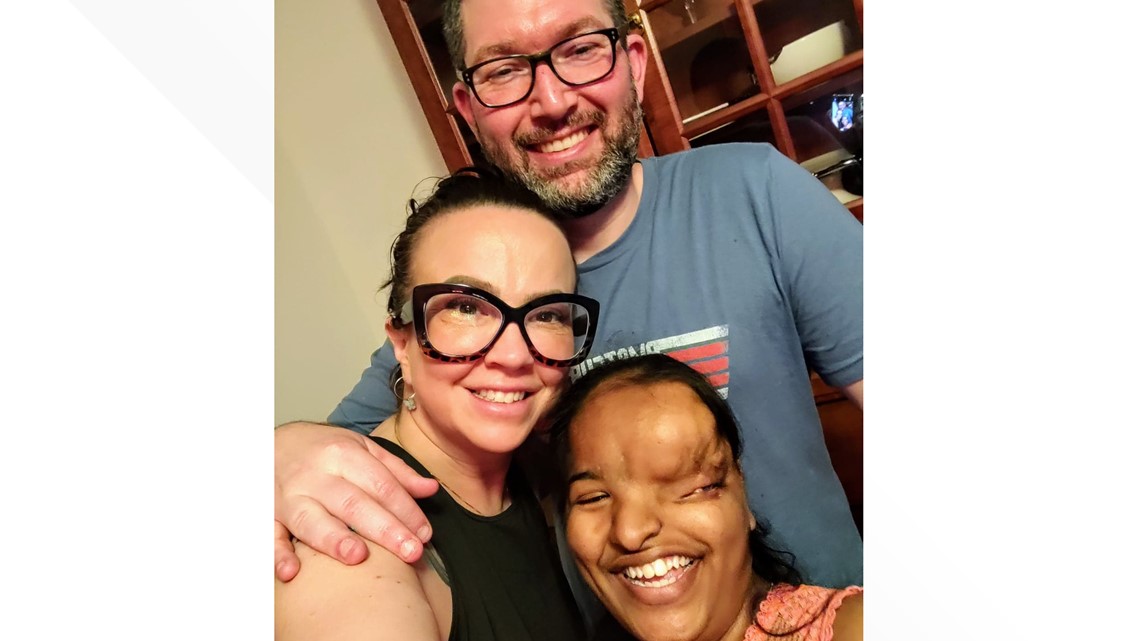 Sony hopes her story inspires other prospective parents to consider adopting an older child. She explained why in an essay:
"I know people are scared to adopt older children because they think that child might hurt the parents or family or child or won't love them and won't fit in. Actually, I know the adopted child can make your family life better. Adopted children do love their family even when it feels hard at first."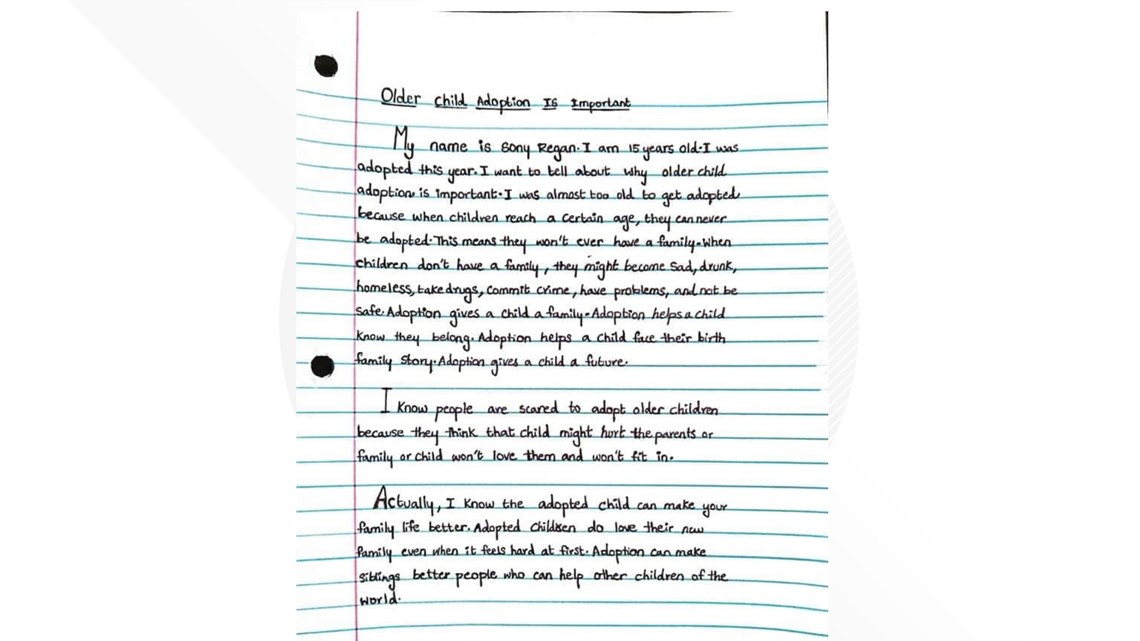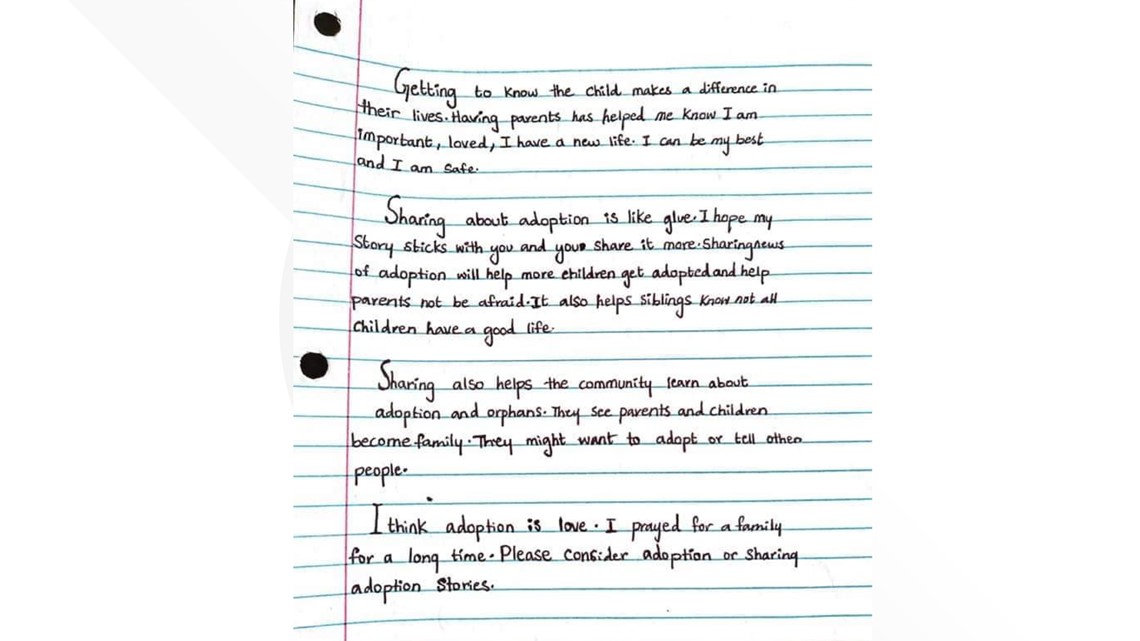 Shannon encourages prospective parents to pursue adoption with both their "head and heart." She recognizes the challenges but said her daughters have "completely enriched" her life.
"They have changed me for the better," she said.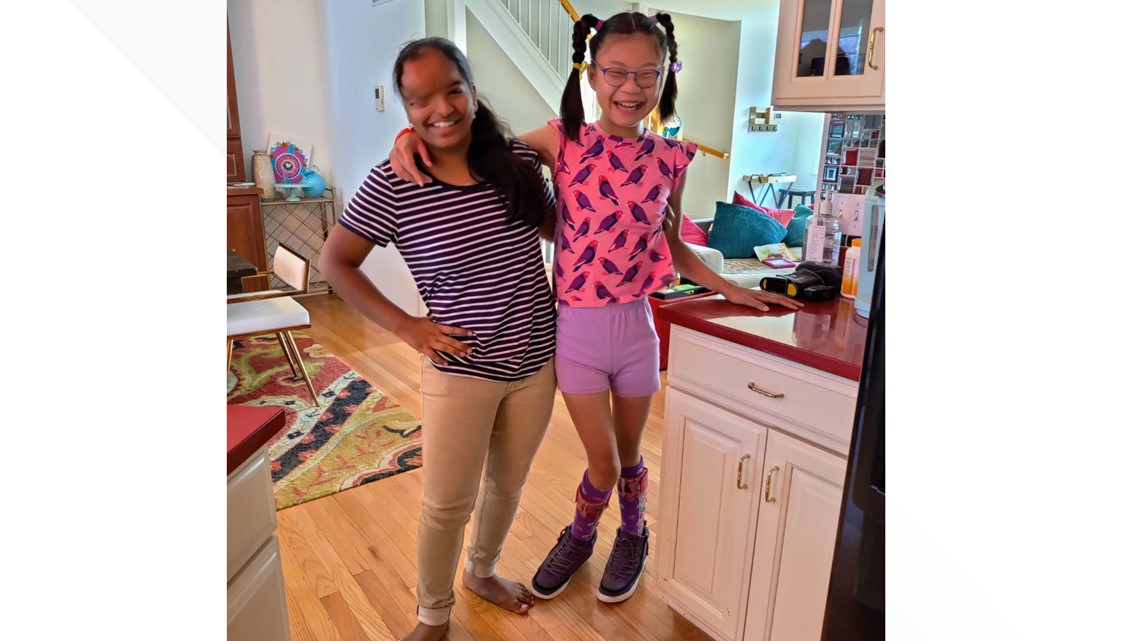 Sony echoed the sentiment.
"My family is wonderful and loving," she said.
HeartThreads are the best stories about the best of us. Want more? Follow us: