The Scott Legacy: HS football star's journey just getting started
Gee Scott Jr. is on a journey that is just getting started.
It's hard to believe he's only a sophomore.
Eastside Catholic wide receiver Gee Scott Jr. just finished another breakout season where he played a big role in the Crusaders nearly undefeated season.
But if you ask Scott, he credits his success to his story; a story that started long before he ever stepped foot on the field.
=============================
14 years ago, Gee Scott Senior was broke. The father of two recently taught himself how to detail cars, so he came up with an idea and drove to Northwest University, the former home of the Seahawks training camp.
"I back in and I park right here. As I park right here I knew that this right here was the Seahawks facility," he recalled.
Scott went there hoping for an opportunity. He wanted to wash the players' cars.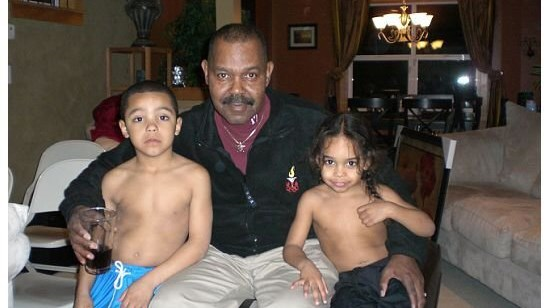 "I felt like if I was going to be cleaning cars, ya know what I mean, I might want to ask some guys that might want to have their cars cleaned," Scott said. "I gotta be honest. Did I think I was going to get a yes? No. I didn't. As a matter of fact it was more of a, at least I did it."
But he was wrong, someone stopped. Seahawks Equipment Manager Erik Kennedy stopped to get his car washed.
"When I first ran into Gee I was looking for someone to do it," Kennedy said.
Little did Scott know where that opportunity would lead. It wasn't long before he was washing cars for most of the team.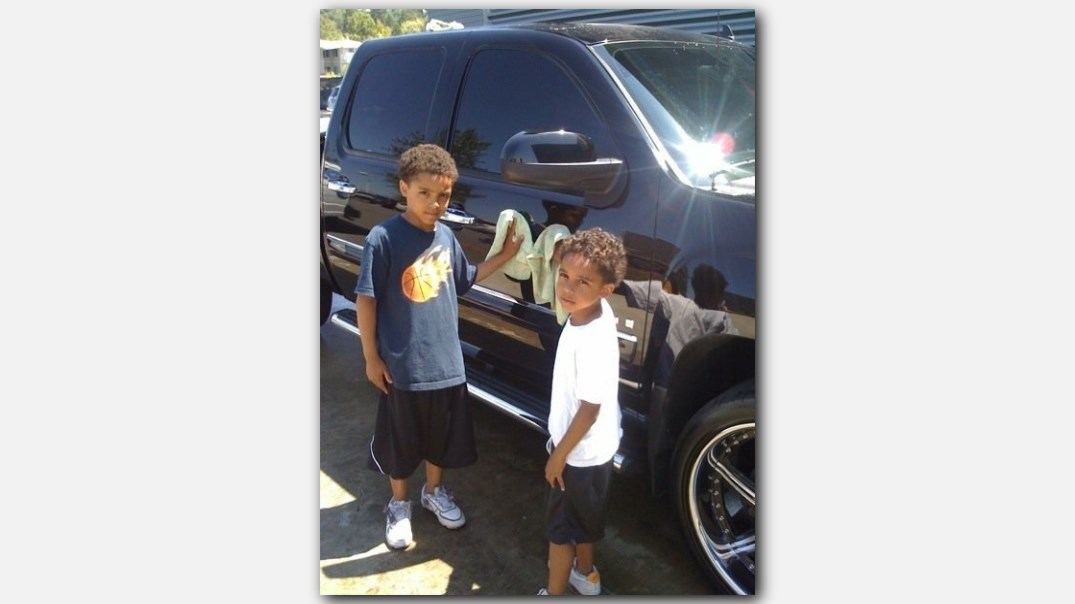 "He became part of our family. He just became a guy who we could count on to do things and follow through with his commitments," Kennedy said.
After washing cars, Scott turned that gig into a new opportunity where he now serves as a host on ESPN Radio.
"Shoot that's the motivation for me," Scott Jr. said. "He wants me to do it the right way, but do it better than he did it."
Gee's dad taught him about hard work and perseverance.
His dad's lessons are paying off. Gee is in the gym seven days a week, and as a 16-year-old Sophomore, he already has offers from seven of the top football schools in America including USC, Oregon, and Notre Dame.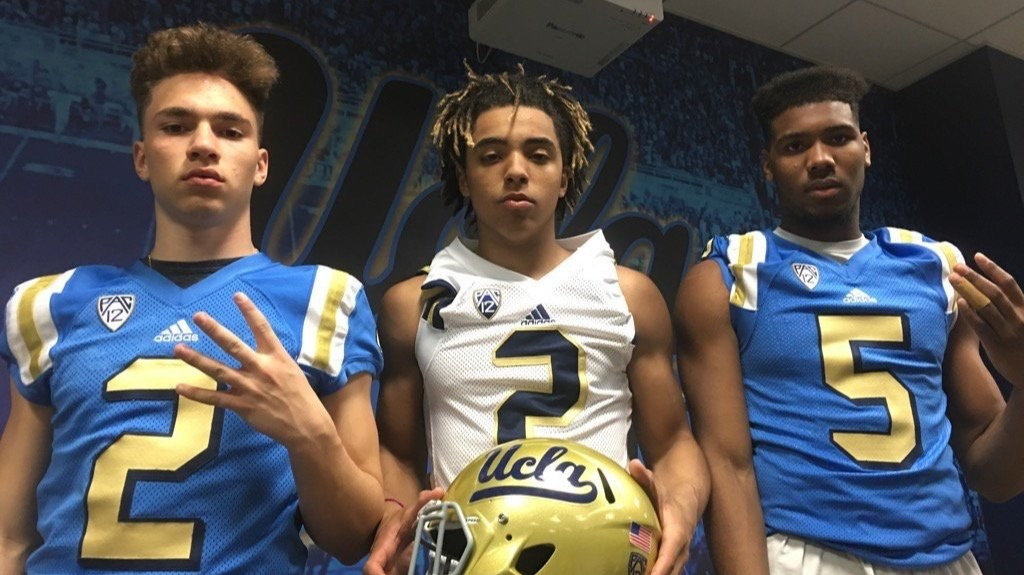 "I'm not where I want to be at all," he said. "The biggest mistake you can make is letting this all get to your head and be like 'I made it'. There's just no made it. It doesn't't go through my head like that."
Though many people can now see Gee's potential, there is one person who spotted it first. His Grandfather, Grant Scott.
"He's always had it installed in his head that I can be anything, my dad can be anything, we can be superheroes, we can be Superman, Batman, we can be anything we want," Gee said.
"He said he would be a superstar. He said 'I'm telling you. He's going to be a superstar'," Scott Senior said. "You see Junior and all the stuff he's doing today, my father believed it way before I did man."
But last year Scott Senior flew to his dad's house in Chicago after he received a terrible phone call.
"Doctors explained to me that he had a massive heart attack and that it was going to be a wait and see type of deal," Scott Senior said. "I would whisper to him and let him know I was here and let him know that no matter what happens, if he goes, that I got it. And that I promise you, that I'm going to do everything before I leave this earth to continue on that Scott name."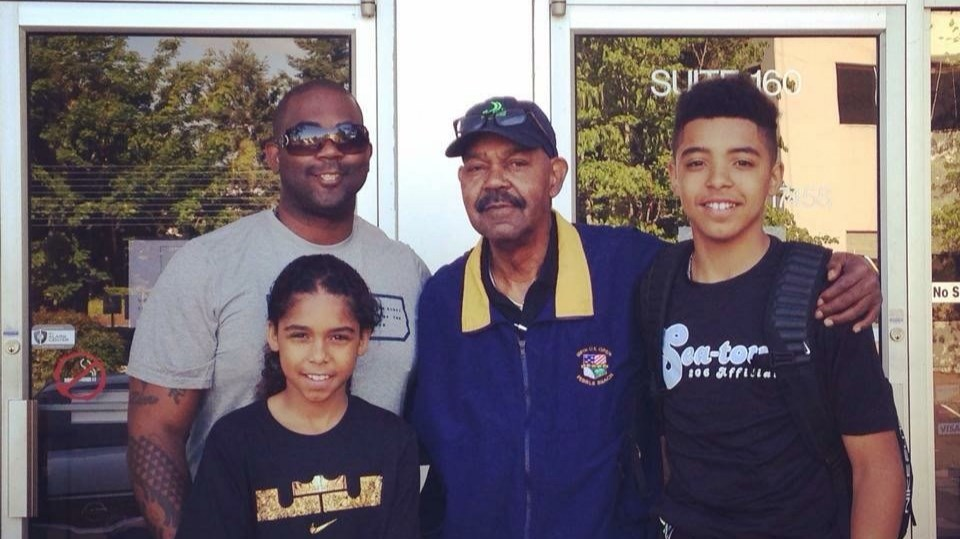 "So, when he passed away and he died, it's something that I think about every single day," Senior said. "And every time I see my sons accomplish something I think about him."
Senior knows he would be so proud.
"It's my father's dream to see him do the things he's doing. It's phenomenal, it's phenomenal for him to be a great person on and off the field," he said.
It's been a journey filled with many ups and downs.
After the starting quarterback broke his ankle, Garfield upset Eastside Catholic in the high school football playoffs.
But that only serves as motivation for Gee. His football career is just getting started.
"Every day I come to school. Every day I come to football practice. I feel like every day is an interview. It's my new chance to make my mark every day."