Self-Care Essentials: Tips for staying ahead of your health
Doctors and experts share their advice for being proactive about your physical health and mental well-being in a KING 5 special presentation. Sponsored by Premera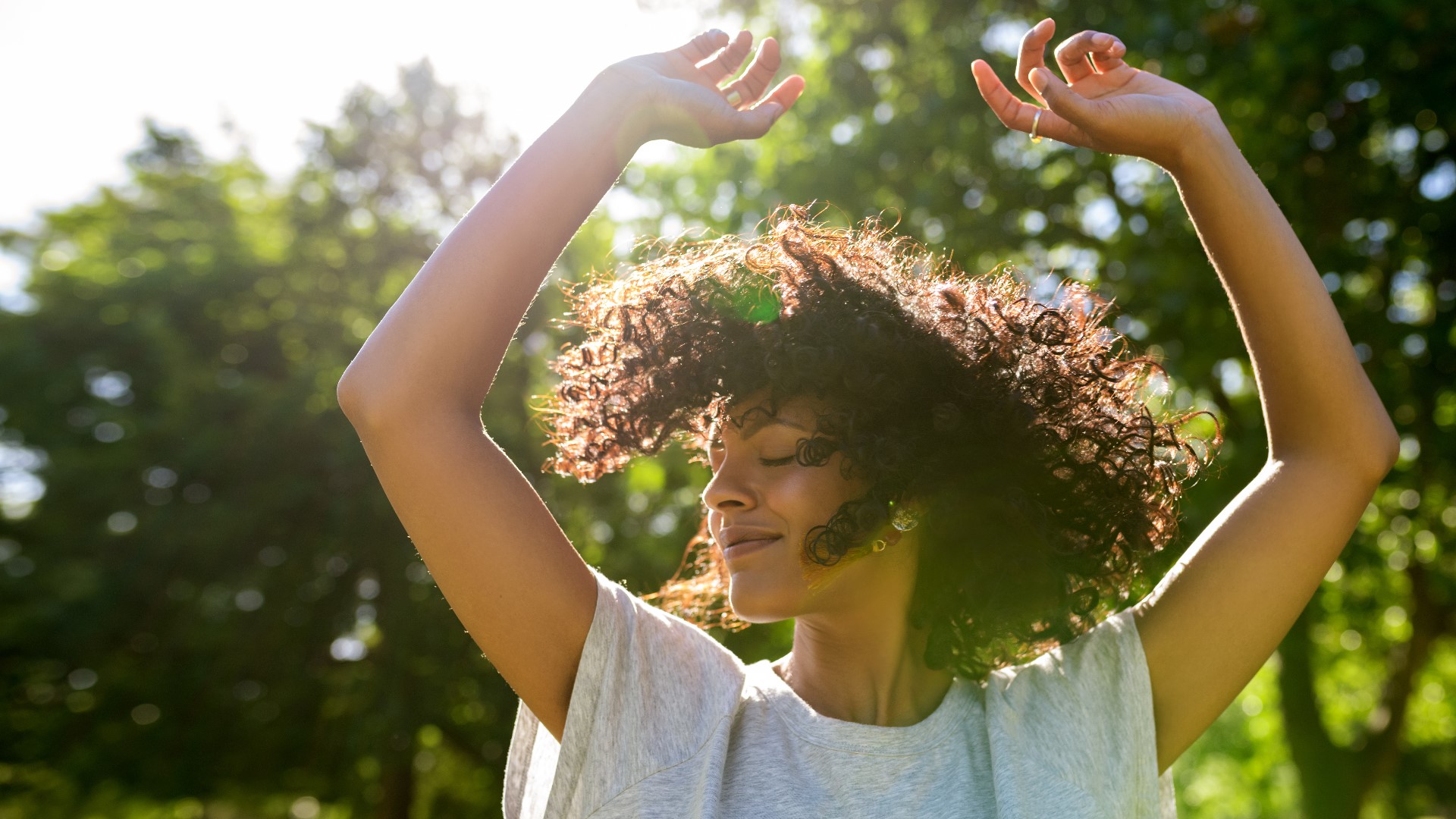 The concept of taking time to help yourself feel refreshed and recharged is not new — but "self-care" is something that our society has recently begun taking way more seriously. Whether it be a relaxing day at the spa, exploring the great outdoors, or a lazy day at home, there are many things we do to treat ourselves and de-stress. However, there are always steps we can take to better our overall physical health and mental well-being.
Keep reading to learn about our "Self-Care Essentials" — doctor, expert, and KING 5 staff recommended tips to lead a healthier lifestyle.
"Self-Care Essentials", a KING 5 special presentation, is sponsored by Premera Blue Cross.
Product essentials
:
There are several gadgets and doodads out there to help us relieve stress, unwind, relax and indulge. Producer of KING 5's "New Day NW" Suzie Wiley shared her and our staff's favorite self-care products:
Blankets — Minky Couture creates fashionable and cozy blankets for people of all ages. Based out of Salt Lake City, they operate under the belief that, "comfort and luxury in the form of a warm blanket is both concretely warming while also metaphorically comforting." Use code "Seattle40" for 40% off all regularly priced items on their website.
Candles — Bath & Body Works three-wick candles are a favorite during any season, but their fall line-up of scents are available now in stores and on their website and bring comfort to any room.
Mugs — Sweet Water Decor makes a variety of household goods, but their minimalist coffee mugs make drinking your favorite hot drink extra cozy.
Bath and body products — Lush is best known for its fabulous bath bombs, but the bath and body company that prides itself on being fresh, handmade and vegan makes a variety of other products, as well. Check out their lineup of creams, masks and massage bars on their website.
Art — Even if you're not an artist, ZEN Art specializes in Buddha Boards, which are unique canvases that allow you to paint using just water. The artwork then magically disappears after just a few minutes!
Lavender — Pelindaba Lavender based out of Edmonds sells a variety of locally-made lavender oil products to help you relax.
Music — Although there are plenty of ways to digitally listen to music these days, something about using turntables and vinyl can fill you with peace and nostalgia.
Doctor recommended tips
:
When it comes to your overall health, it's important to get annual screenings and take care of yourself mentally and physically.
"We all should be our best advocates for our own health," said Dr. Steven Jacobson, medical director at Premera. "It's really an important thing in all of our lives, and there's a lot we should be doing for that."
Dr. Jacobson recommends finding a primary care team that will give advice on needed screenings and immunizations to keep you safe and healthy. Additionally, proper nutrition and having a good support system are particularly crucial in leading a healthy lifestyle.
Understanding nutrition
:
Nutrition is not a one size fits all — particular diets may only work for particular bodies. Shelly Najjar is a registered dietitian and nutritionist of Confident Nutrition who focuses on intuitive eating, which promotes a positive attitude towards food and body image. When viewing nutrition as the goal of nourishing our body, it increases our capacity to do other things:
Work and life tasks
Connecting with others
More stable blood sugars
More feelings of self-control around food
Easier decision making
More stable emotions
Other acts of self-care: easier to monitor medical conditions and take health actions when we're nourishing ourselves
Managing stress
:
The feeling of being stressed is something many of us know all too well. Taylor Reed of Vivacity Care Center in Spokane explained there are steps you can take to reduce your stress levels:
Focus on what you can control.
Adjust your attitude.
Step outside and engage in physical activity.
Get plenty of sleep.
Financial wellness
:
Money is a main stressor for many people, so improving your finances can be a great form of self-care and enhance your personal wellness. Attorney Darcel Lobo has five tips to follow to improve your finances and be in control of your money:
Understand your current spending habits.
Find a budget method that works for you.
Review your bank statements.
Set up automatic payments and automatic contributions to an HSA.
Set doable financial goals.
Watch "Self-Care Essentials: Staying Ahead of Your Health" on YouTube: