SEATTLE — Blake Island is an island in the Puget Sound that's rich in history, wildlife and s'mores - and it's the perfect daytrip for Western Washingtonians.
Argosy Cruises can get you to Blake Island thanks to their Blake Island Ferry - just buy a ticket, head to downtown Seattle, and off you go on your island adventure.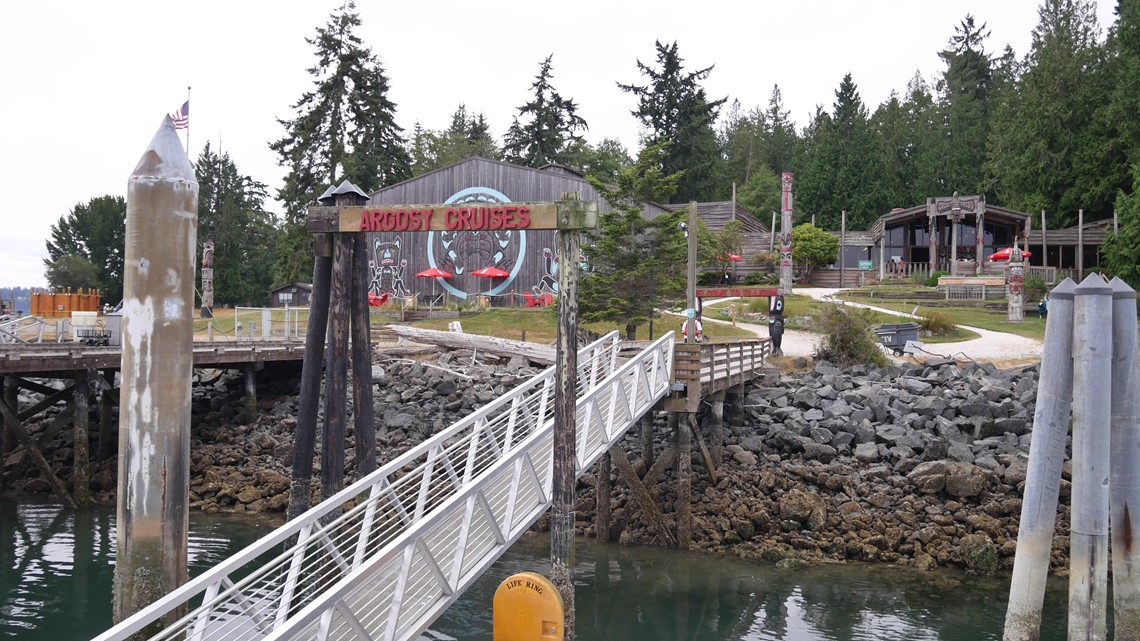 Blake Island is a 475-acre Marine state park that's teeming with wildlife, and one of the best ways to see said wildlife is on Argosy's two-hour Guided Nature Walk.
"We have so many chances to see wildlife and there's so many different animals and plants," says nature guide Roniq Bartanen. "The history of the islands is really great. And I like to share about the fauna and flora and how that relates to the indigenous culture of the area with the Coast Salish tribes."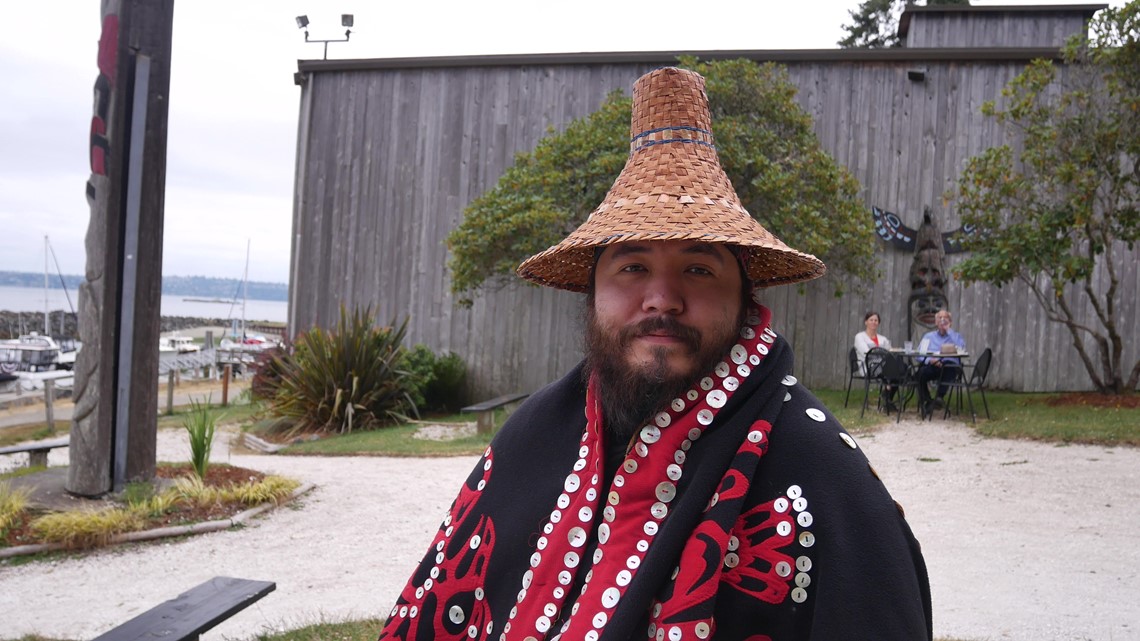 Blake Island is also lush with history - Chief Seattle was born there, and it was once a camping ground used by the Suquamish Tribe.
Inside the longhouse, Frank Mather gives Argosy Cruises' Coast Salish Cultural Presentation about his own legacy.
"Thee more questions you have, the more answers I have," Mather says. "That's the best way describe it. So the more you don't know, the more I want to tell you. That's what I love about the culture."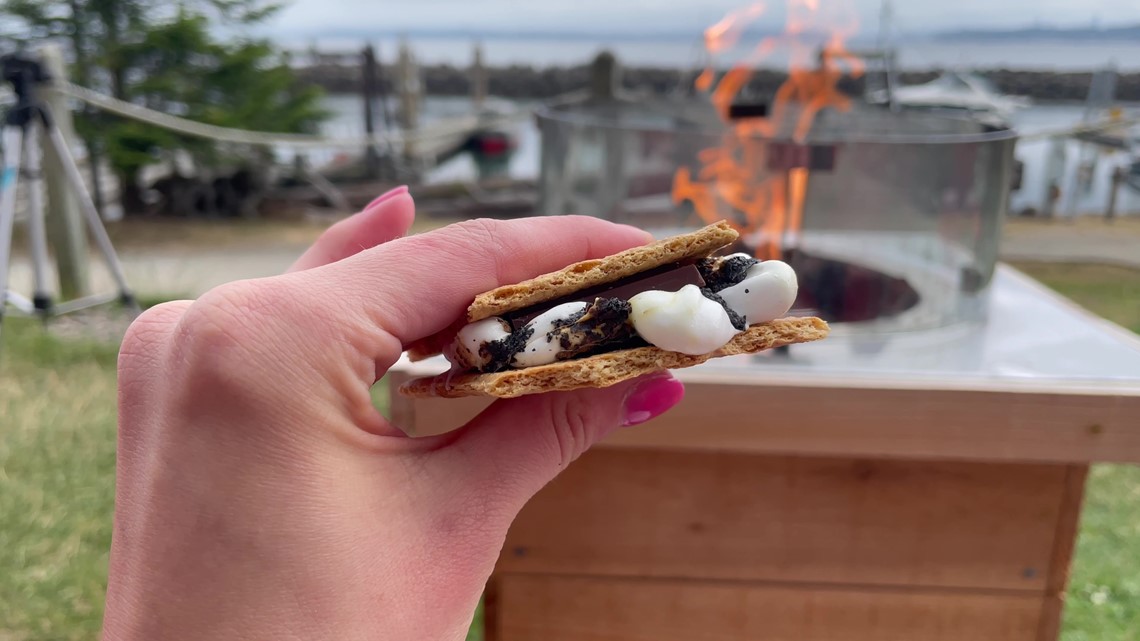 As the day winds down, you can rent one of the fire tables in front of the Longhouse Cafe and buy a s'mores kit to enjoy before you hop back on the boat! You'll leave Blake Island smarter, happier and already planning your next visit.