Warning: This man sold fake Seattle Seahawks tickets
A Seattle Seahawks ticket scammer has conned several people using a variety of fake names and legitimate-seeming tactics.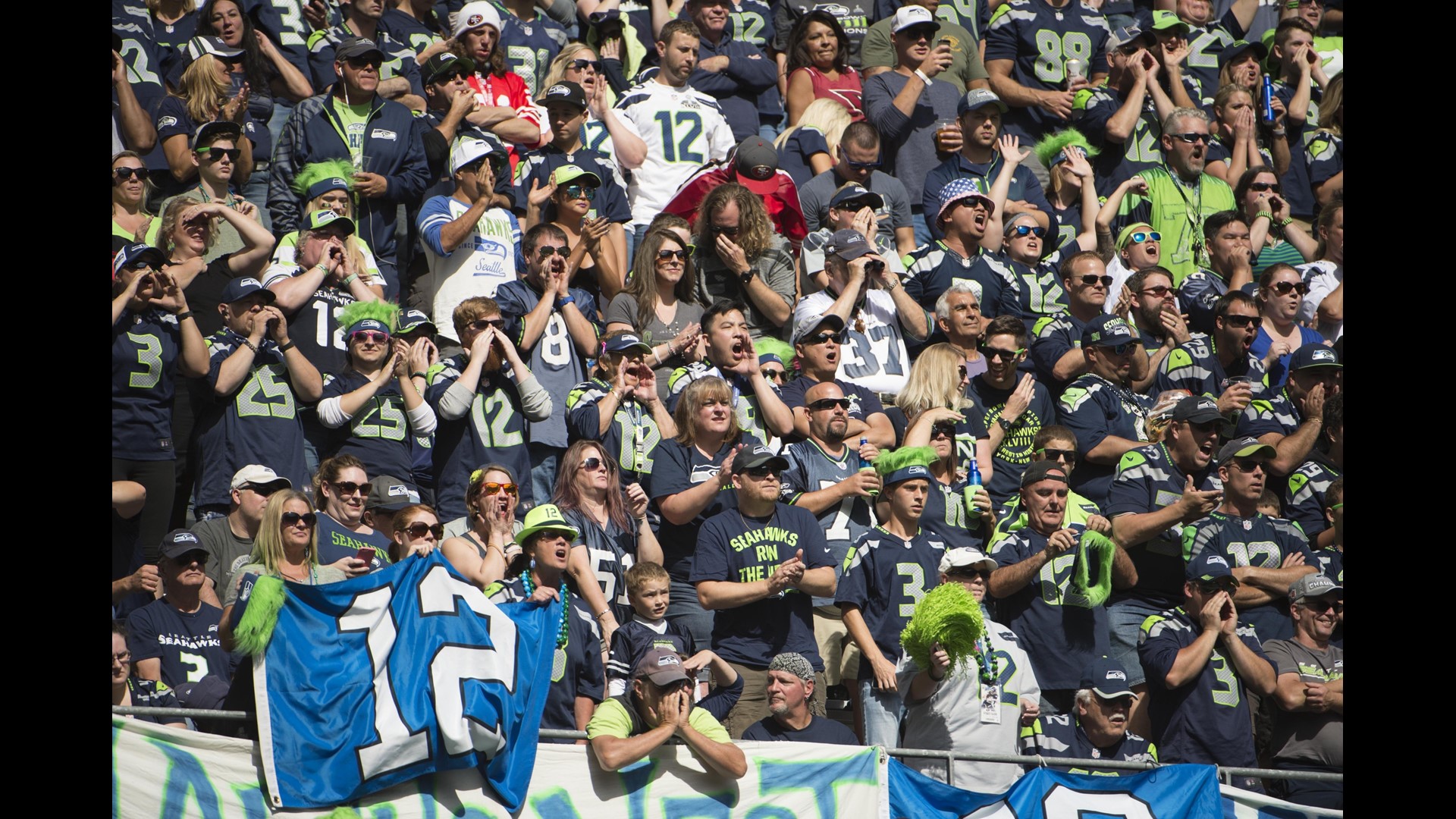 PORTLAND, Ore. — His ads for Seattle Seahawks tickets appeared on Facebook, Craigslist and Reddit. They promised great seats.
"His advertising -- he makes you want to call," explained Carrie Silveria-Kirby of Pierce County.
The seller, 23-year-old Shondrea "Dre" Sims, provided Silveria-Kirby a written contract for the tickets, photo identification and confirmation from the team that he was indeed the owner of the season tickets.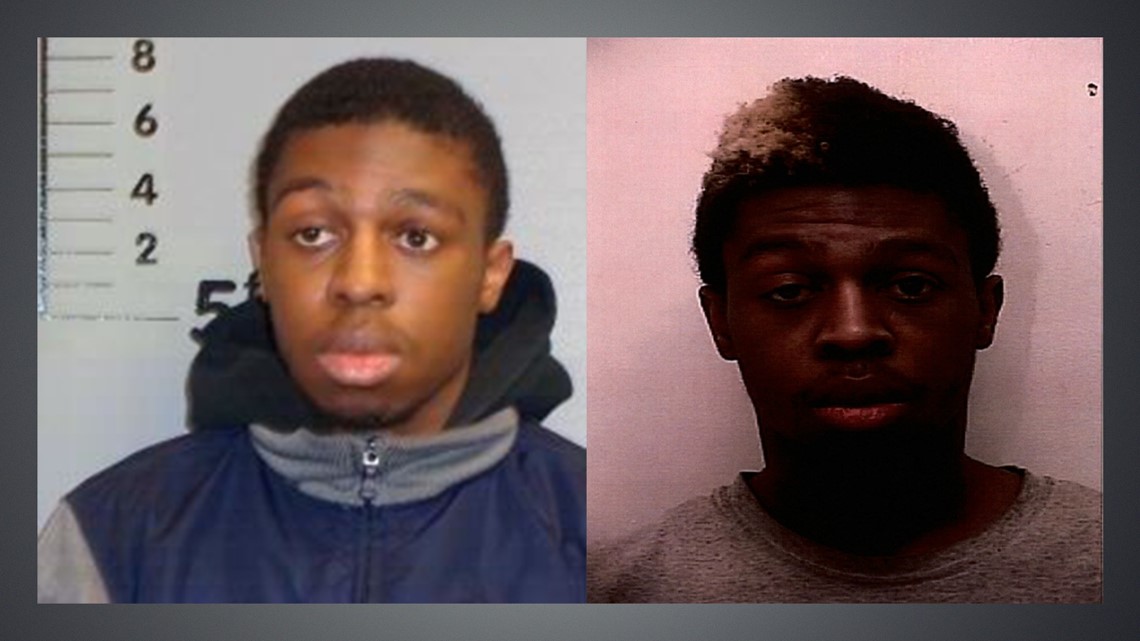 "It's just unbelievable how far he went to prove that he had tickets when he didn't. He conned me," said Silveria-Kirby, who lost $3,600 on a down payment for season tickets that she never received.
Police reports and other public records suggest at least a half-dozen fans have complained about the same man allegedly selling phony Seahawks tickets online.
The team has been aware of the fraudulent activity since 2015.
"It's hard. You want to trust people. You want to believe people are good out there," said Portland resident Mary Reynolds.
She said she lost $1,300 buying fake Seahawks tickets from the same man in August.
"I love the Seahawks. I love being up at CenturyLink, but this was kind of a hard pill to swallow," said Reynolds.
The Kent Police department started investigating Shondrea Sims for fraudulent ticket sales in August 2016.
Silveria-Kirby told investigators she'd contacted Sims after spotting an advertisement on a Facebook fan page. He offered to sell a pair of Seahawks season tickets. They communicated through online messages.
Prior to the sale, Silveria-Kirby requested a copy of the seller's photo ID and statement showing Sims was the owner of the season tickets.
"There wasn't anything more that I could have done," said Silveria-Kirby.
Sims provided documentation, including a written contract.
"It looked like a lawyer drew it up," said Silveria-Kirby. "He was very convincing."
After cashing the $3,600 check for a down payment, Sims never provided the tickets he promised. He offered to return the money but never did.
During the investigation, a Kent police detective contacted the Seattle Seahawks.
"They had received multiple fraud complaints from fans involving Sims," wrote Detective LM Meyer in a police report.
The Seahawks legal coordinator and executive assistant sent police a document detailing Sim's fraudulent activity dating back to 2015. KGW obtained a copy of the document along with police reports through public records request to the Kent police department.
The document from the Seahawks warns that Sims falsified his identity through several aliases including Jared Karstetter, Breanna DePaul and Amy Craven.
"Additionally, this individual has doctored Seahawks paperwork," said the team document.
Court records show Sims pleaded guilty to a felony theft charge on June 16, 2017 in King County. As part of his plea, Sims agreed to pay Silveria-Kirby restitution for the bogus tickets.
Sims has an extensive criminal history.
In 2014, police in La Grande, Oregon arrested Sims for forgery, theft and theft by deception while he was a student at Eastern Oregon University.
In 2015, Sims was convicted of criminal impersonation and forgery in Pullman, Wash. He was enrolled at Washington State University at the time, according to a university spokesperson.
Sims was also arrested in July 2015 for writing bad checks in Latah County, Idaho.
Police in Fairbanks, Alaska denied a public records request for 2016 crime reports involving Sims, citing an on-going investigation.
In a statement to KGW, the Seattle Seahawks warned, "As a reminder, fans seeking to purchase tickets are encouraged to use NFL Ticket Exchange, the only authorized ticket resale site associated with the team."
Sims could not be reached for comment. A Facebook profile for 'Dre Sims' says he started work as a teaching assistant at the University of Washington in 2016. UW could find no record of Sims.
The Facebook profile also shows multiple previous posts for ticket sales, including Burning Man and the Coachella Valley Music and Arts Festival.
On June 9, Sims posted on Watershed Festival 2017.
"If anybody needs (2) General Admission passes and/or (1) premier camping, please hit me up!" said the post.
Silveria-Kirby and other victims fear Sims is still trying to take advantage of others by selling bogus tickets. They have posted warnings on Craigslist and Facebook.
"The goal is to let people know so that he can't do it to anybody else," said Silveria-Kirby. "I know how it feels. It is awful."
Published November 14, 2017