The free ride for motorists traveling the new Highway 99 tunnel beneath downtown Seattle is coming to an end. Tolling on the two-mile underground route begins later this year, with rates ranging from $1 to $4.25, depending on the time of day and whether a driver has a Good To Go! pass.
But like other tolled roads in the Puget Sound region, drivers will try to beat the system. Evidence of ongoing toll fraud is reflected in statistics obtained by KING 5 through a public records request to the Washington State Department of Transportation (WSDOT).
The department's data show there were 33,876 unreadable license plates on the Tacoma Narrows Bridge during a two-year period ending in February 2019. If every one of those vehicles had two axles and was covered by a Good To Go! account, that's at least $170,000 in lost tolls.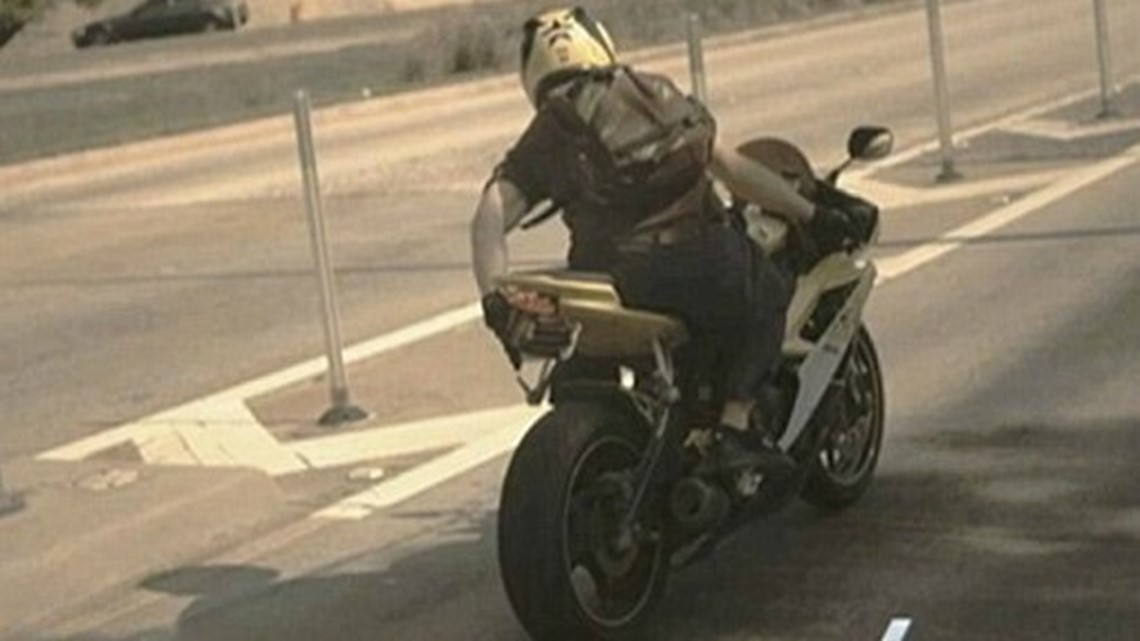 During that same period, there were 54,474 obstructed plates on the SR 520 Bridge across Lake Washington, and 4,291 unidentified plates on I-405. WSDOT attributes the lower number on I-405 to the fact that drivers must pass under multiple cameras.
Instead of old-fashioned toll booths, WSDOT uses cameras to record the license plates of vehicles that use toll roads. When an automated system or human eyes can't make out a license plate, that vehicle's plate gets labeled as "obstructed."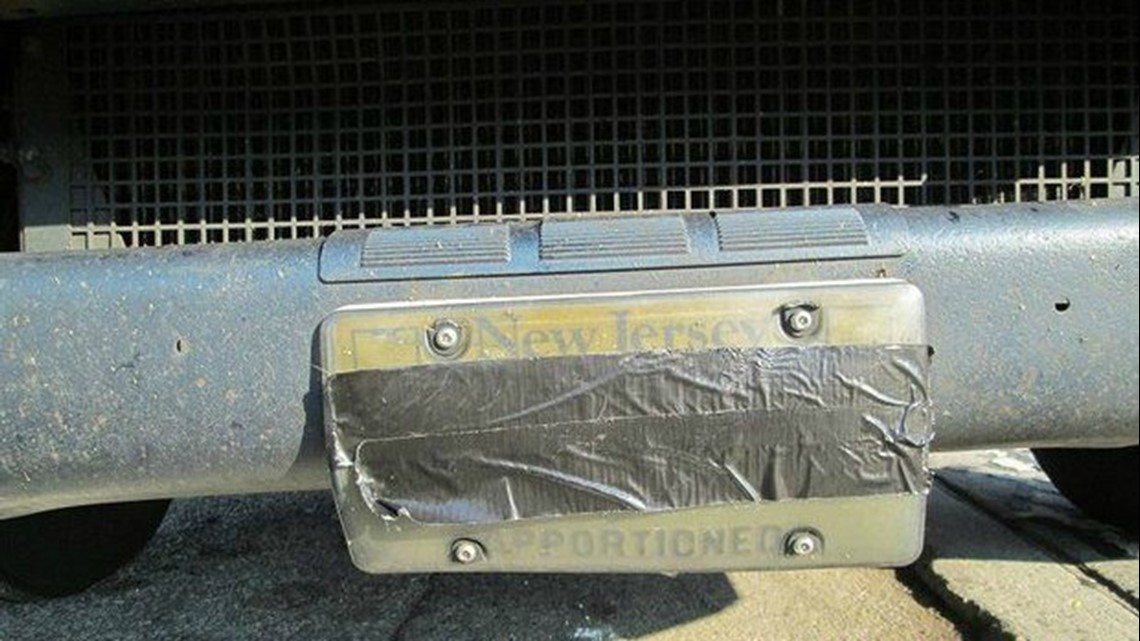 Jennifer Charlebois, the director of systems engineering for WSDOT's Toll Division, points out that the number of obstructed plates account for only a small percentage of the tens of millions of trips on state toll roads each year.
"Less than a tenth-of-a-percent of all the images we look at are classified as obstructed," Charlebois said.
"Obstructed doesn't necessarily mean purposefully obstructed. It just means the plate can't be seen," she added, pointing out that dirt on a license plate or a long load in the back of a truck can hamper the view of the camera's view of the license plate.
But in the cases of violators who repeatedly cheat toll cameras, WSDOT and the Washington State Patrol have their hands tied. That's because the Washington law that allows the department to use license plate readers also requires the cameras only photograph the license plate and not the entire vehicle.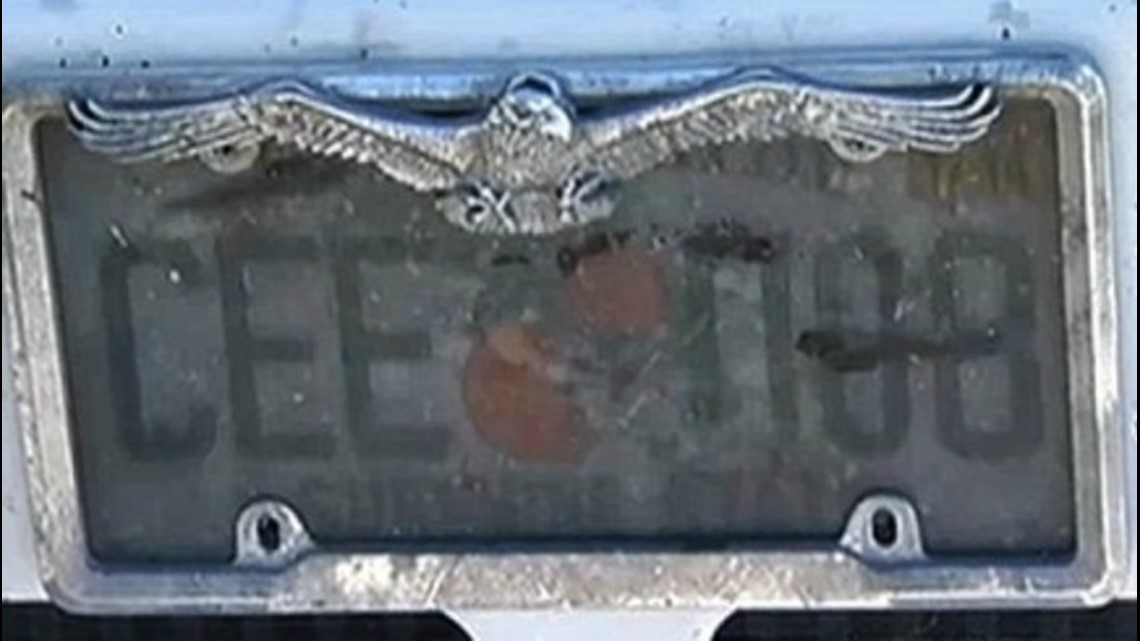 "The law says we should not take pictures of people inside vehicles," Charlebois said.
Also, by law, WSDOT is not allowed to provide those images to law enforcement.
In other states, toll cameras have recorded many images showing how people covered their plates. Police use those images to piece together cases against repeat violators.
In Houston last month, 27-year-old Preston Talbot was arrested for using a license plate "flipper" – a device that spins his license plate around, hiding it from the view of toll cameras. Police were able to use toll camera images to determine his vehicle evaded more than $5,000 in tolls.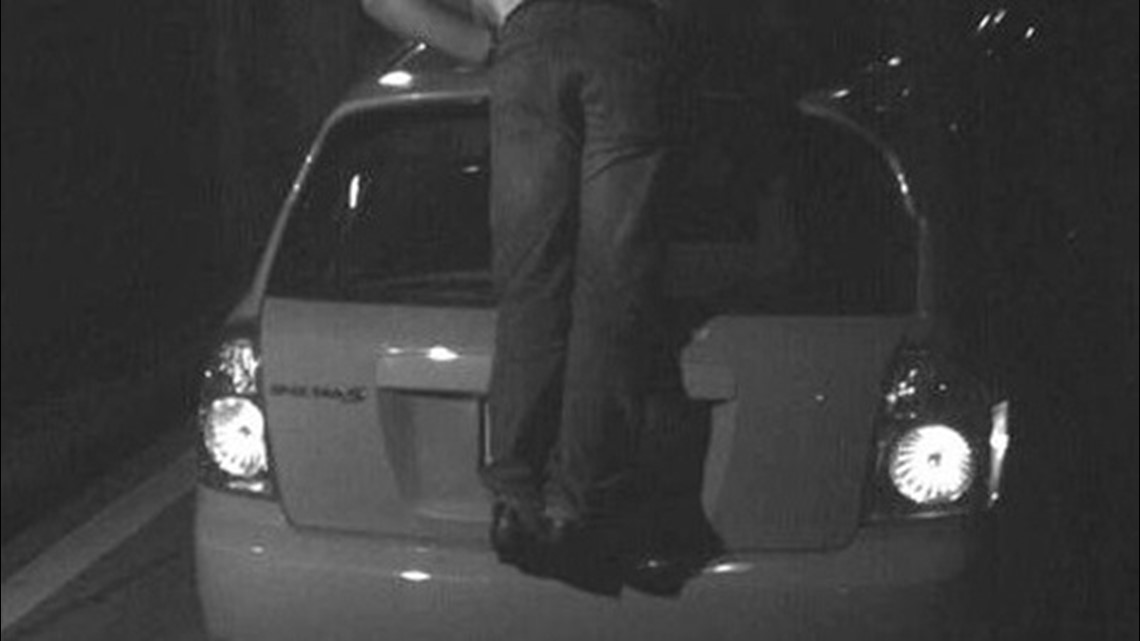 Washington has documented cases of toll cheaters, but through low-tech methods. In 2011, when the first cameras were installed on the Tacoma Narrows Bridge, drivers like Jeff Griswell witnessed motorists avoiding the tolls.
"He just scooted over and went back over (into the lane). It was that quick and fast," said Griswell, describing what happened when the vehicle in front of him swerved onto the shoulder of the road just before it passed under the toll cameras.
Griswell, the facilities coordinator at KING 5, said it was clear that the driver was evading the toll.
"I think the first thing I thought was, 'Great. I'm paying for somebody else's toll again,'" he said.
It is true that honest drivers will have to pay tolls longer if the fraud isn't stopped. Tolling can't end for the Narrows bridge until the money borrowed to build it is retired, now estimated for 2032.
In 2016, WSDOT added cameras to the road shoulders. But before that additional hardware was installed, it asked the state patrol to be on the lookout. Trooper Johnna Batiste was part of an enforcement team that ticketed several drivers for swerving around the toll cameras.
Troopers were able to catch one man who removed his license plate before he passed under the camera, and then screwed it back into place on the other side of the bridge.
"That six-dollar toll fee is going to be a lot cheaper than that $136 ticket. It's just not worth it," said Trooper Batiste.