SEATTLE — 65 year-old Katherine Stojkovic was nearing retirement from a 30 yr career with Premera when she saw people from the CrossFit Industrious working out near their Montlake Terrace campus and they looked like they were having a lot of fun. She decided to give it a try and found a supportive community that helped ground her as she transitioned into retirement.
Since then she's competed in the 60+ age division for 4 consecutive years at the CrossFit Games international competition.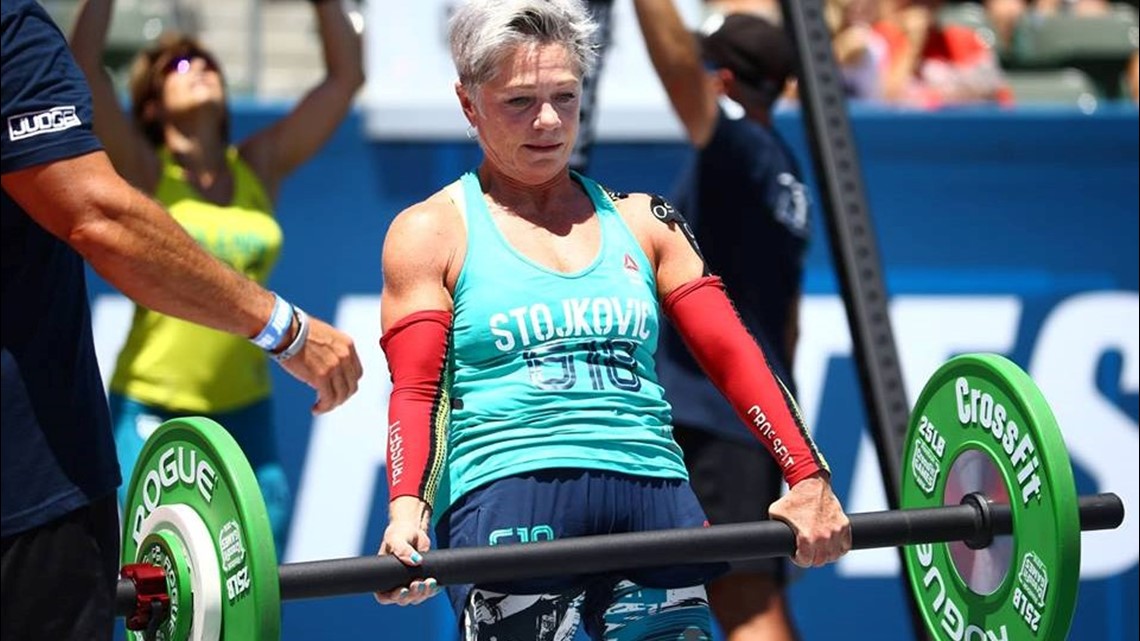 Katherine and Stephen Hitt, owner of CrossFit Industrious in Lynnwood, joined New Day Northwest to demonstrate essential moves you can do at home to improve your mobility and stay active as you age.