Steve Scheurich bought his cabin on Ketron Island this year as a place to relax with his family.
"It supposed to be the most quiet place in the world," he said. "Now things have changed."
They've only had the property about three months. They were there Friday night starting a long weekend.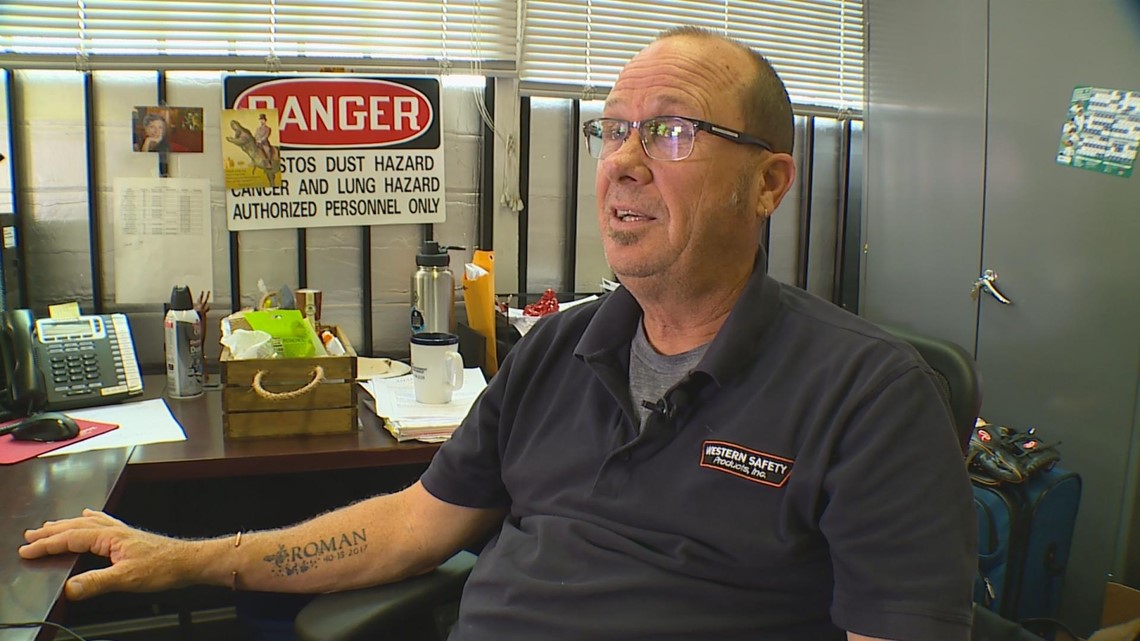 "We heard this big explosion, saw the flash – we had no idea," he said.
He hopped in his car, and tried to find the site. But in the dense forest, all he could see were the lights of first responders on the mainland.
"I thought, 'well, that's where the crash happened,'" he said. "Little did I know it was like 200 yards away."
He said it reminded him just how remote the island is. For a period of time, they had no idea what had happened. Eventually, he saw a man in a life jacket running up the road.
"He said, 'I'm a tugboat captain, we saw the crash,'" relayed Scheurich. "He had his whole crew running around the island. He was soaking wet with sweat. They were just warning people because there was a chance of fire."
The fire was contained to the crash site, but Scheurich worried how easily it might have spread through the dry timber on the island. He sent his family back on the first boat just in case it spread.
Crews and investigators continued clearing wreckage from the site Tuesday. He says they also told him just how close the plane came.
"She said they drew a line on his angle, and the line literally went right through our cabin," he said. "She said maybe another second, second-and-a-half of airtime, if he'd pulled up a little more… She said he was right in line to hit you guys."
With that in mind, watching crews fish wreckage from near his backyard, he feels lucky. Lucky to still be here to share his story.
"Yeah, it's crazy," he said.