The Seattle NHL team will likely have a name in the Fall of 2019.
That's according to the ownership group, which rolled out a new "fan portal" on Thursday, designed to provide updates and gain research into supporters.
The group says the name announcement will "potentially" be this fall, but was more definitive about other efforts. The ownership group also announced that ticket prices and season ticket selection for the new franchise will also be rolled out in the fall.
The portal already includes polls which will give the ownership group key feedback. Currently, it is asking for input on things like team colors, food, stadium music, and transportation.
The portal also highlights a chance for fans to ask NHL Seattle CEO Tod Leiweke questions on May 31 as part of a "Ask Me Anything" forum.
While the website may not offer much in the way of clues on the franchise name, astute fans have noticed the team is still using red and black as it's primary logo, and have changed their logo, using a different red font for "Seattle".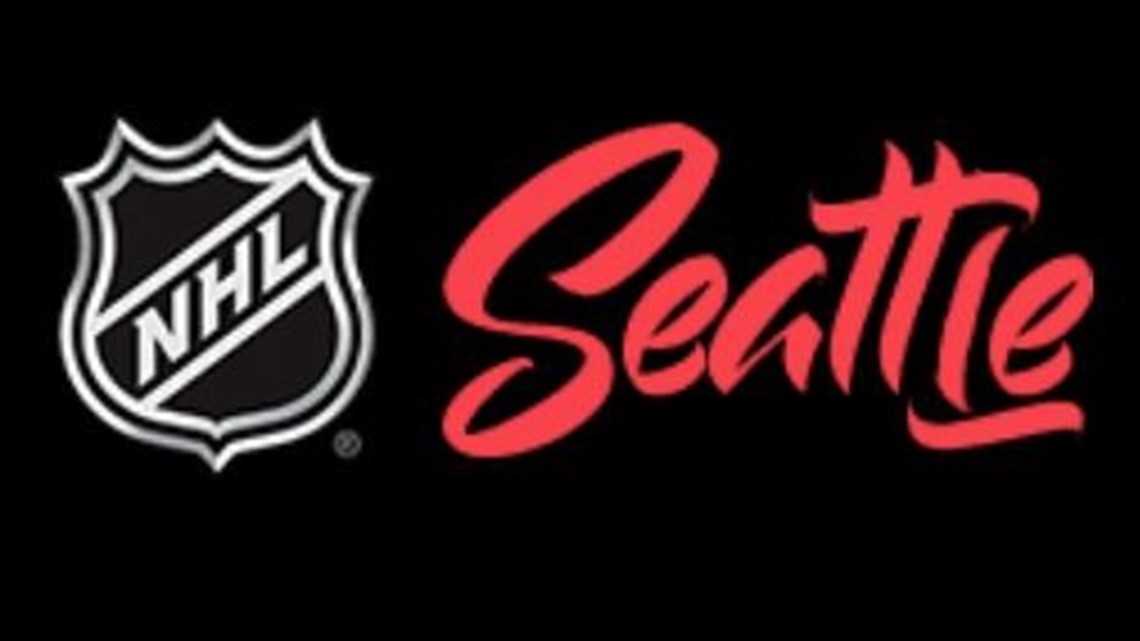 The franchise is set to begin play in 2021, at the New Arena at Seattle Center. Interior demolition of the existing KeyArena started last week. The franchise may make some other key decisions before announcing a name, including hiring a General Manager and selecting a location for its top affiliate in the American Hockey League.
NHL Deputy Commissioner Bill Daly hinted last week that it will likely be on the West Coast.
Demolition is also expected soon in the Northgate Mall area for the planning three-sheet training facility and team headquarters.