WASHINGTON — A 23-year-old rescued chihuahua mix from Ohio achieved the extraordinary feat of becoming a Guinness World Record holder.
Spike's owner Rita Kimball didn't realize her longtime companion was a record holder until one evening when she was watching Jimmy Fallon. Kimball had heard the news of Pebbles, a previous title holder for the oldest living dog, and realized Spike was older.
"Most of our family knew that Spike was old but didn't know he had a shot at being the oldest in the world," Kimball said. "Now that he is a record holder, they see him as a celebrity. They can't believe he lived this long."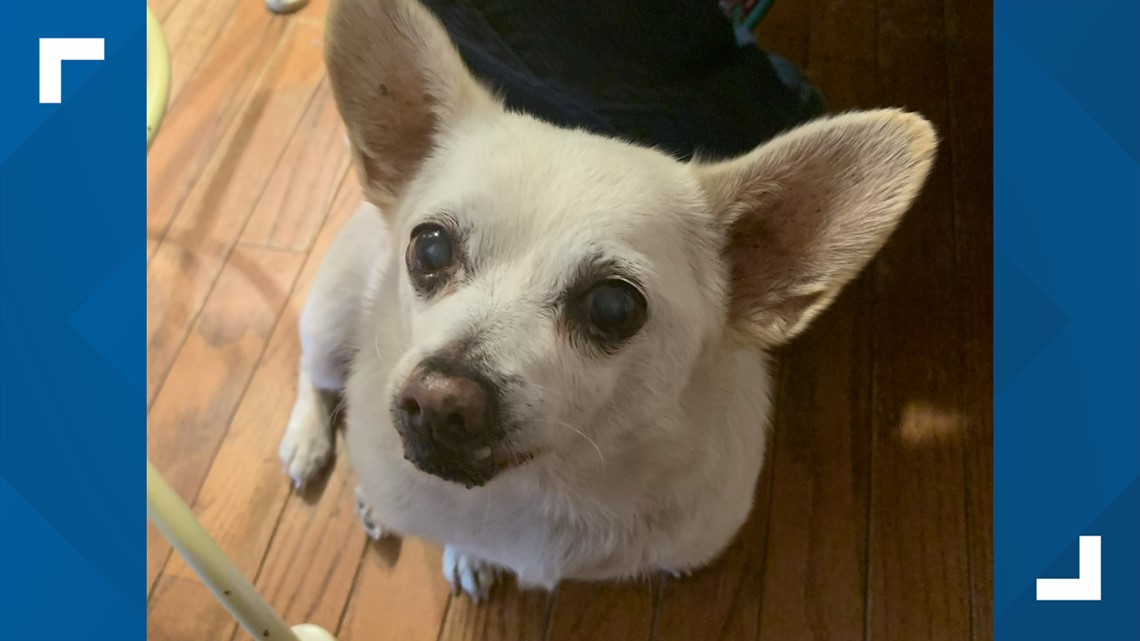 Spike has been Kimball's companion for nearly 14 years now. Kimball, from Camden, Ohio, had rescued him in August 2009 from a grocery store parking lot.
"He had been shaved up his back, had blood stains around his neck from a chain or rope and looked pretty rough," Kimball said.
Kimball, along with her daughter and grandson, checked the grocery store to see if they could find Spike's owners. The clerk told her that Spike had been there for three days and that they were feeding him scraps.
Without knowing who Spike owners were, Kimball decided to take the chihuahua home.
"Spike jumped right in and sat on the seat, as if he knew where we were going. It was meant to be," she said.
According to the press release, Spike was already 10 years old by the time Kimball rescued him. Now at 23 years old, Spike is 9 inches tall and weighs nearly 13 pounds.
His secret to old age? A good routine.
The chihuahua starts his mornings around 7 a.m. and spends time with other animals on Kimball's farm.
"Spike has ridden on tractors, been a passenger inside the combine and tags along when we cut wood," Kimball said. "If it's a good day, he will chase a cat or two,"
After his morning strolls, Spike heads for his nap on the front porch as his owner prepares her coffee.
But it hasn't been an easy 23 years for Spike, as he has survived multiple attacks from other animals. Kimball said she believes Spike is still alive because after "having a such a terrible life at first, he makes the best of each day."