We know what happened to Princess Diana on Aug. 31, 1997: She was killed in a Paris car crash, celebrated at an unforgettable funeral service six days later, and buried on an island in an ornamental lake at Althorp, her Spencer family estate in Northamptonshire.
What happened to the rest of the major figures present on that day and in Diana's life at the time?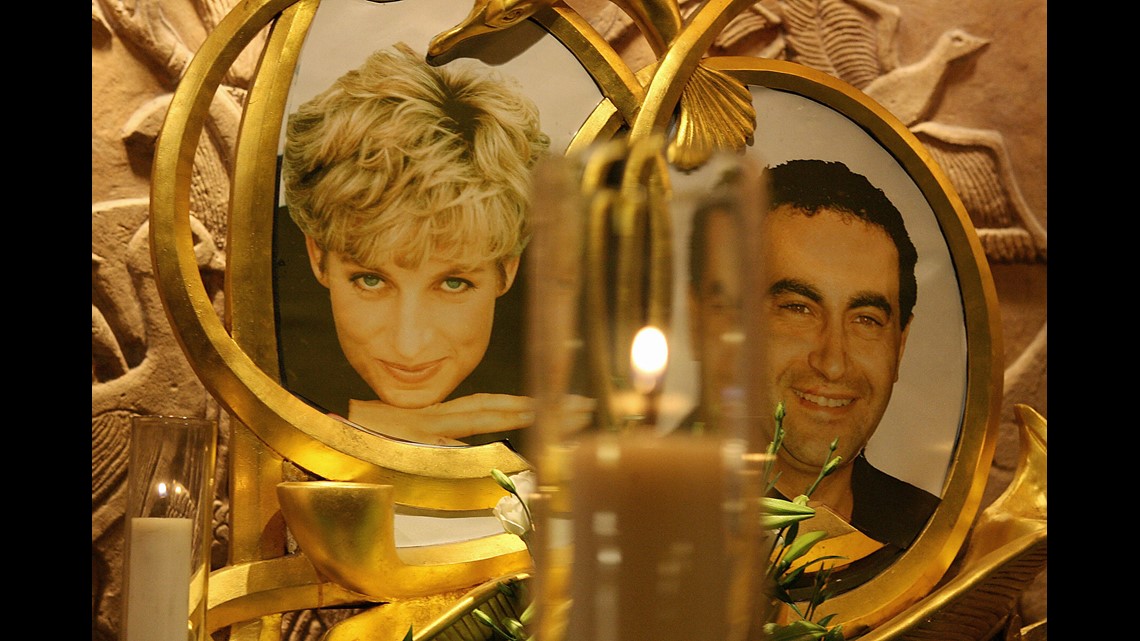 Dodi Fayed: Diana's new beau of just a few weeks, who vacationed with her on his family yacht in the Mediterranean before flying her to Paris. When they departed the Hotel Ritz headed to his apartment, he urged his driver to speed to elude paparazzi on motorbikes. He was killed instantly in the crash. His body was flown to Britain on an Al Fayed jet and buried, according to Muslim custom, by day's end in a cemetery 35 miles southwest of London. In October 1997, his body was secretly exhumed and reburied at his father's Surrey estate, and now rests under an elaborate mausoleum.
Henri Paul: The driver, head of security for Fayed. He was not a regular driver and not accustomed to dealing with paparazzi, plus he was about three times over the drunken-driving limit and speeding. He was killed instantly in the crash and was buried in a cemetery in his hometown, Lorient, Brittany, Sept. 20, 1997.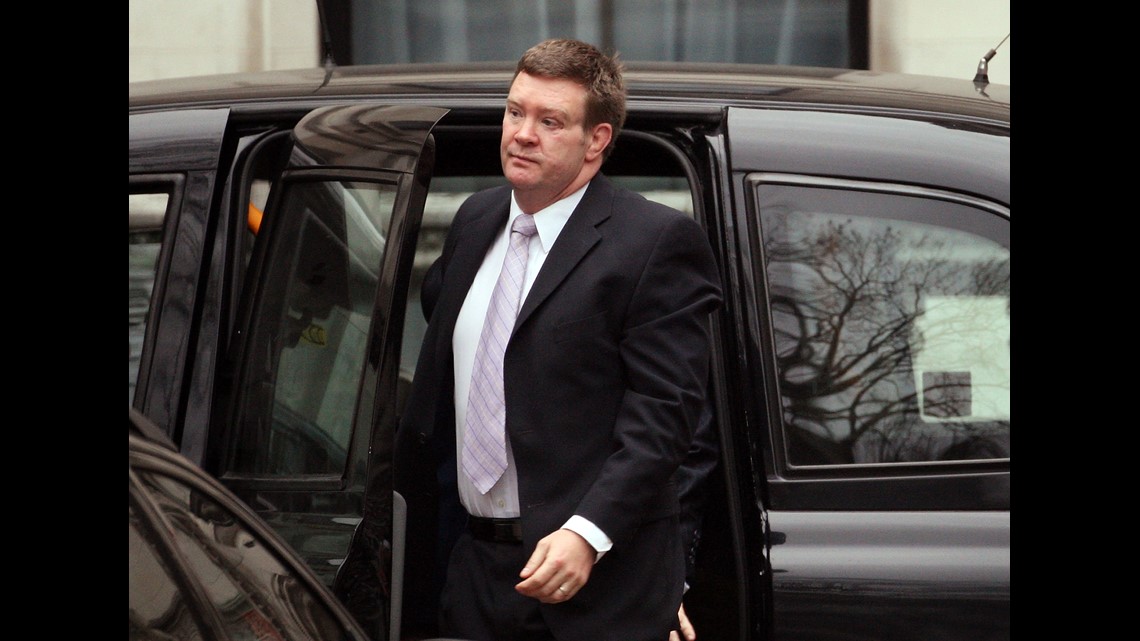 Trevor Rees-Jones: The bodyguard, also an employee of Fayed. The only passenger wearing a seatbelt, he survived but spent a month in hospital from his injuries. At last report, he was living in Wales. He wrote The Bodyguard's Story: Diana, the Crash, and the Sole Survivor.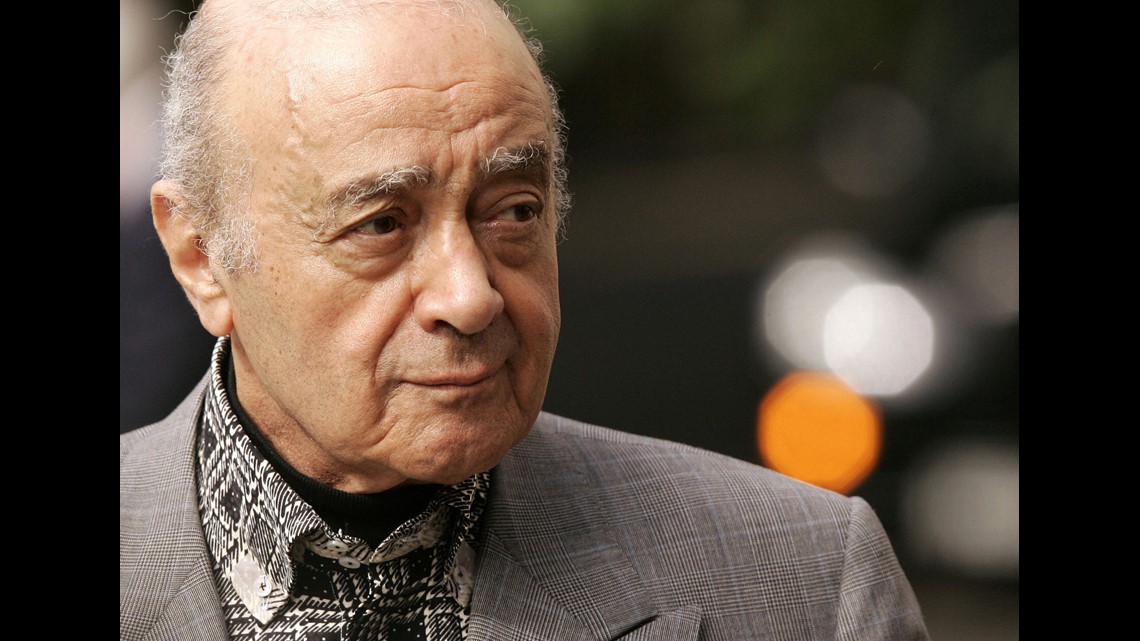 Mohamed Fayed: Egyptian-born billionaire businessman, father of Dodi, owner of the Hotel Ritz and of Harrods, who spent millions in a fruitless effort to prove his false conspiracy theory that the British royal family had Diana and Dodi killed to prevent a marriage that would mean a Muslim stepfather for her sons. Now mostly retired and living parttime in Geneva, he still owns the Ritz but in 2010 sold Harrods to the Qatari royal family for about $2 billion.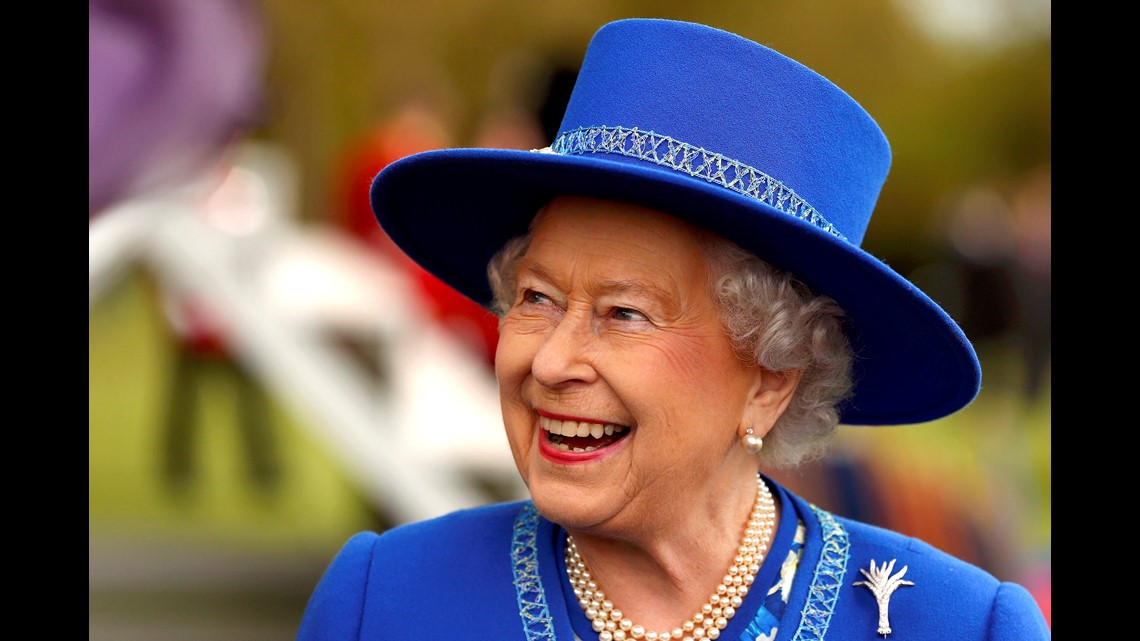 Queen Elizabeth II: She's 91, just passed her 65th anniversary on the throne, carries out hundreds of engagements per year, and is more popular than ever.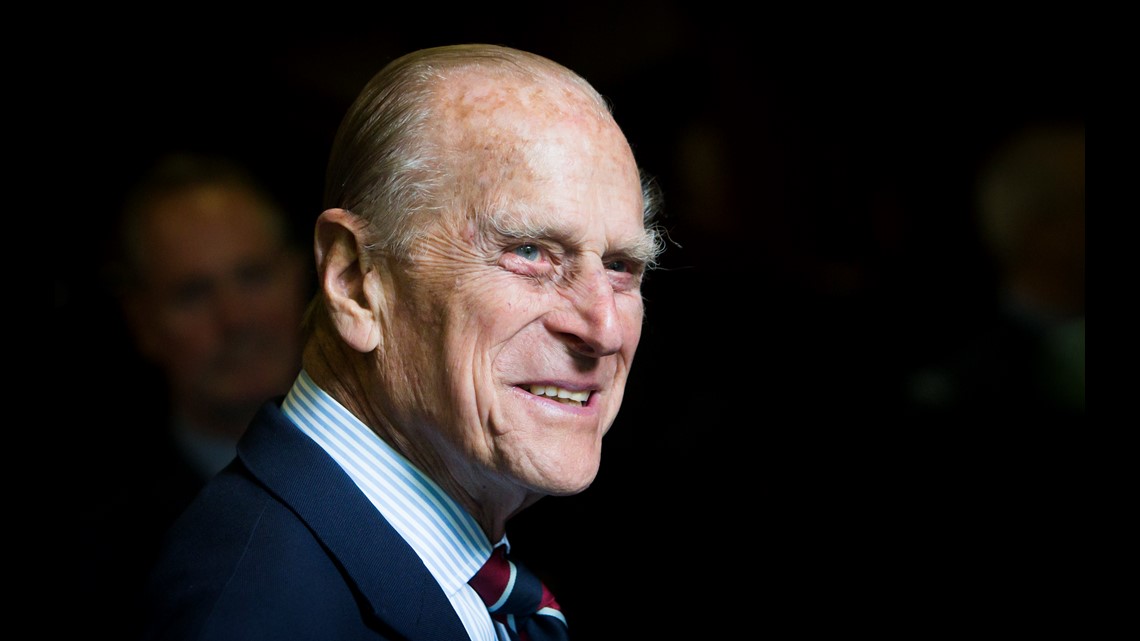 Prince Philip: He's 96 and about to fully retire.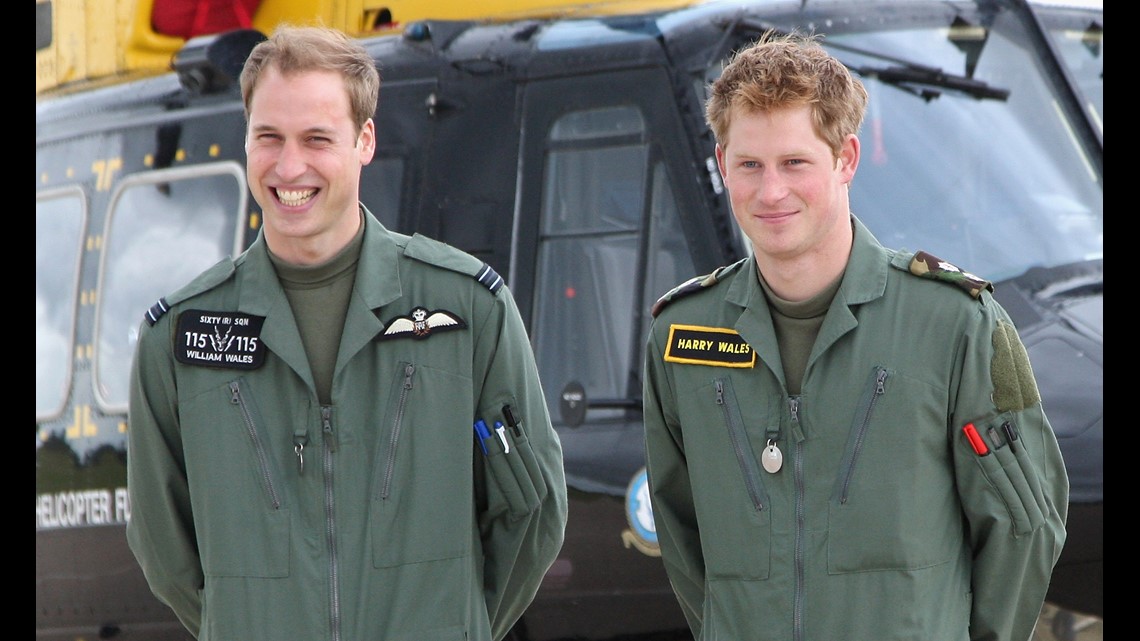 Prince William and Prince Harry: William is 35, married to the former Kate Middleton, and the father of Diana's grandchildren, Prince George, 4, and Princess Charlotte, 2. Harry is 32, spent 10 years in the army, is still single (though courting American actress Meghan Markle). Both live at their childhood home, Kensington Palace, when they are in London and both are full-time royals carrying on their mother's charitable legacy.
Prince Charles and Camilla Parker Bowles: He married Camilla, his longtime mistress, and cause of Diana's unhappiness, in 2005. She is now Camilla Duchess of Cornwall, accepted by the royal family because she makes Charles happy.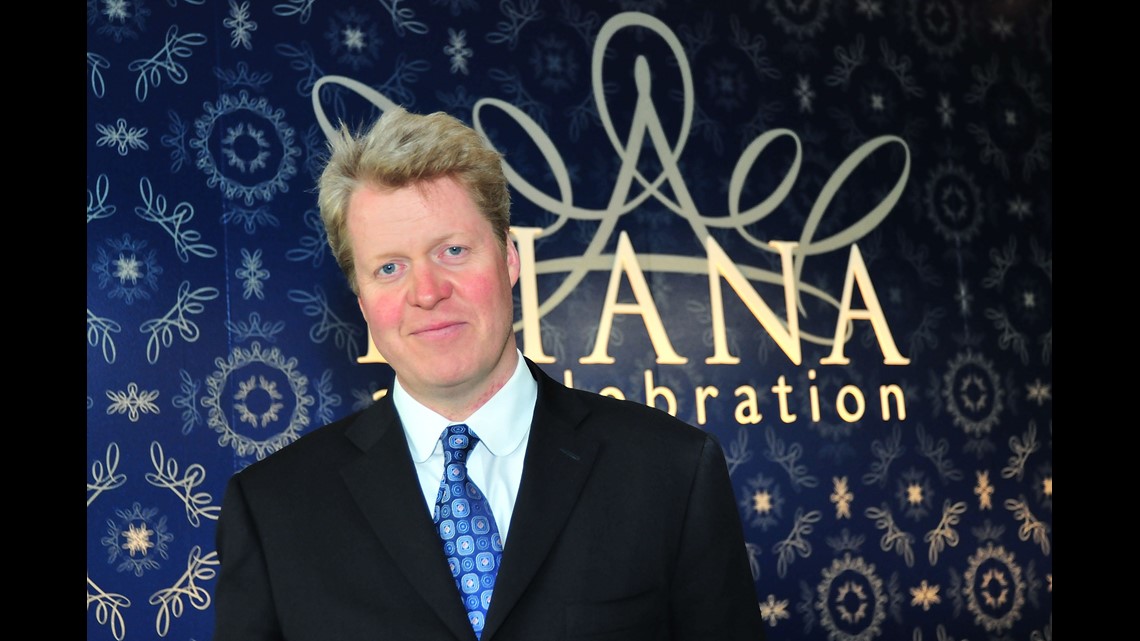 Earl Spencer: Diana's brother Charles, who delivered a sharp rebuke to the royal family and the media in his eulogy at Diana's funeral. The former NBC correspondent is married to wife No. 3, is the father of five daughters and two sons, and lives at Althorp, the family estate that he is restoring and where he set up a museum to Diana. He also sells handmade furniture based on pieces from the collection at Althorp.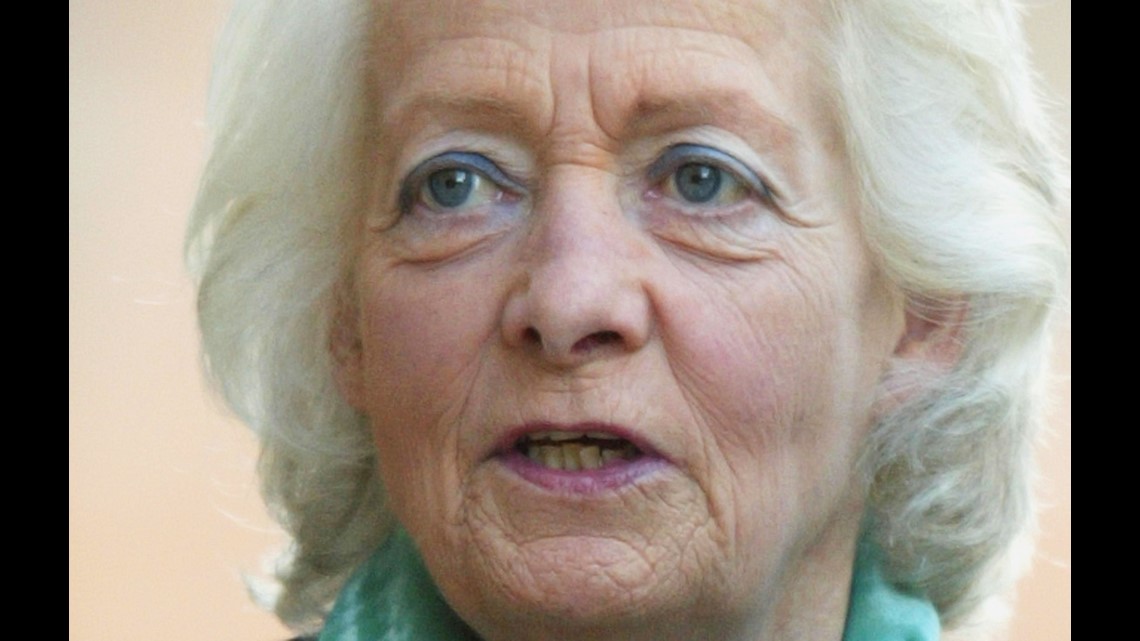 Frances Shand Kydd: Diana's mother died in June 2004.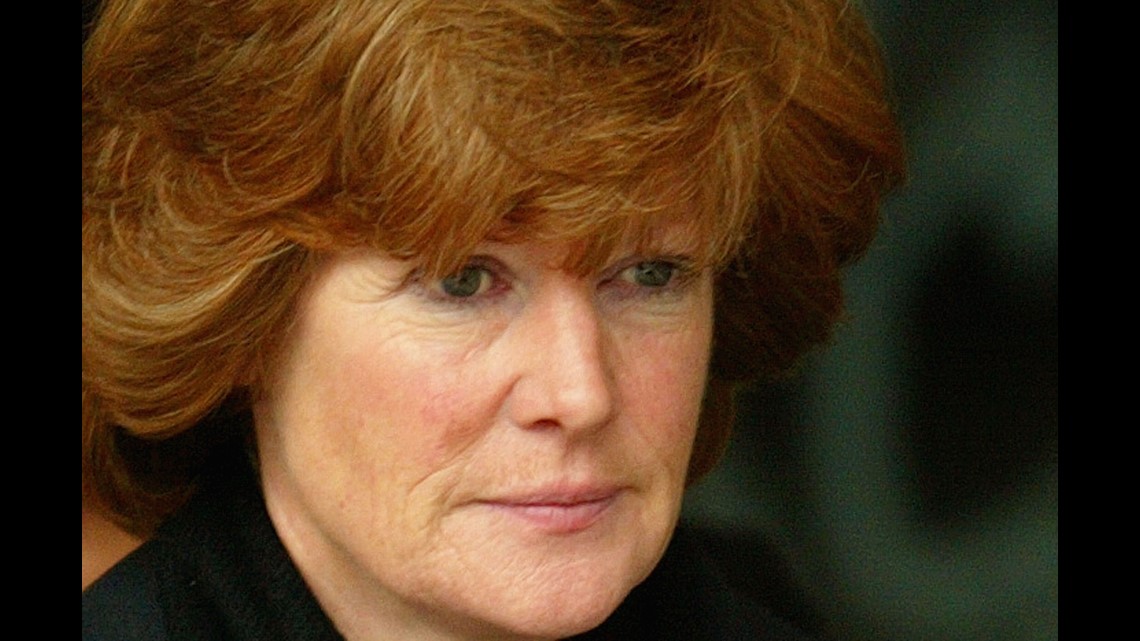 Lady Sarah McCorquodale: Diana's sister, who accompanied Charles and sister Lady Jane Fellowes to Paris to collect Diana's body. Mother of two daughters and a son. She was co-executor of Diana's will and was president of the Diana, Princess of Wales Memorial Fund.
Lady Jane Baroness Fellowes: Diana's other sister, who is married to Baron Robert Fellowes, the queen's former private secretary. Mother of three, including a daughter who is godmother to Princess Charlotte. Both sisters live quietly out of the limelight. Both they and their children have close relationships with nephews William and Harry.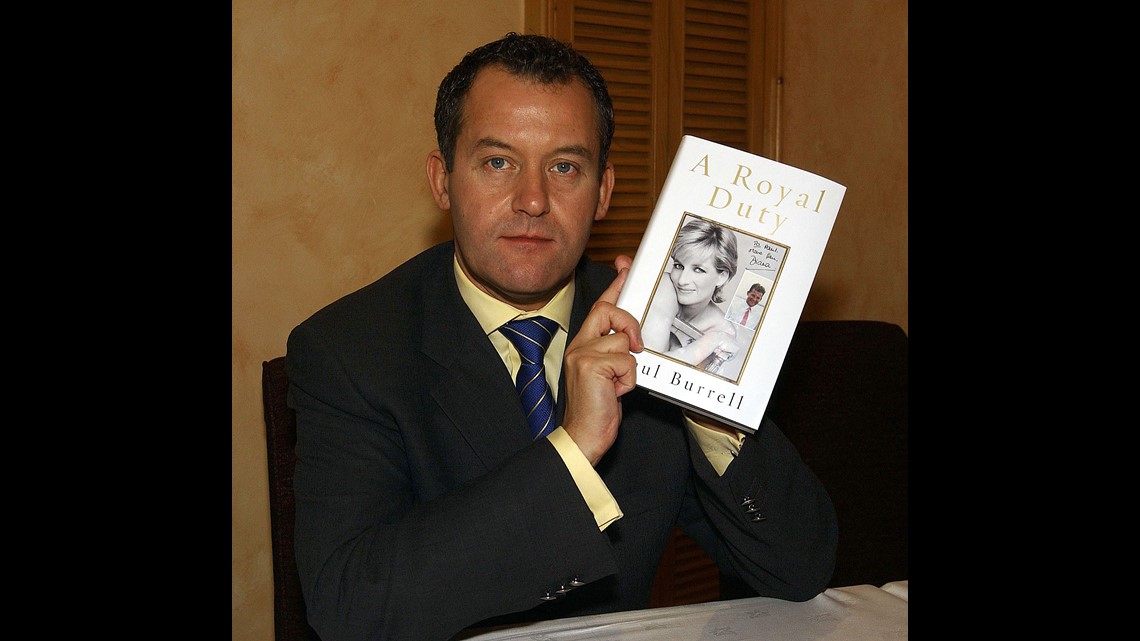 Paul Burrell: Diana's butler and close confidant, he was the only non-family member at her burial at Althorp. He revealed he's gay and engaged to a man in 2017, after divorcing his wife of 32 years and mother of his two sons in 2016. He's written multiple books, including a 2003 tell-all memoir that William and Harry denounced as a "betrayal." He also has appeared on reality TV. He was charged with theft related to Diana's possessions but the case was withdrawn in 2002 before trial.
Hasnat Khan: The Pakistani heart surgeon Diana was in love with and wanted to marry for two years before her death; Khan refused because his conservative Muslim family disapproved. As of August 2013, Khan was working as a cardiothoracic surgeon at Basildon University Hospital. In 2008, after an arranged marriage in 2006, he filed for divorce in Islamabad.