WASHINGTON — Jamie Foxx's daughter is vehemently pushing back on rumors surrounding the Oscar-winning actor's health.
Corrinne Foxx wrote Friday on her Instagram Story that her dad "has been out of the hospital for weeks, recuperating." She made the revelation while disputing a tabloid story that claimed the actor's loved ones were "reportedly preparing for the worst."
"Update from the family: Sad to see how the media runs wild," Corrinne Foxx said Friday. "My Dad has been out of the hospital for weeks, recuperating. In fact, he was playing pickleball yesterday! Thanks for everyone's prayers and support!"
She added that they "have an exciting work announcement coming next week too."
That message was the first public statement or comment from Foxx since his hospitalization. It was announced last week that the actor would not be on the next season of the Fox game show "Beat Shazam" with filming due to start. Corinne, who is a DJ on the show, will also not be there.
Instead, the network announced that Nick Cannon will "fill in as guest host for his friends, Jamie and Corinne Foxx. Kelly Osbourne will be filling in as guest DJ."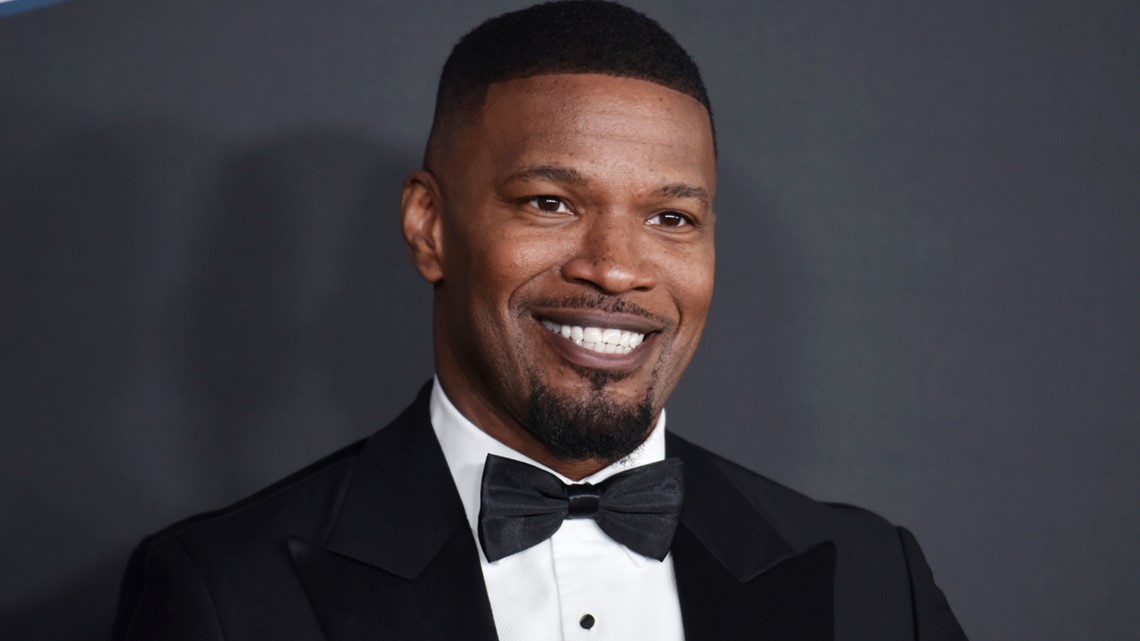 "Everyone at FOX Entertainment wishes Jamie well as he continues his recovery, and we greatly appreciate Nick's willingness to jump in and help this summer," the network said in a statement shared online by Corinne.
At the time of his hospitalization, Foxx was in Atlanta shooting "Back in Action," a Netflix action-comedy movie with Cameron Diaz. Few details about the production are known, and it's unclear if Foxx's medical episode happened on set. According to People, filming on "Back in Action" in Atlanta had continued with Diaz, using stunt and photo doubles to stand in for Foxx.
Foxx won the best actor Oscar in 2005 for his portrayal of pianist Ray Charles in the biopic "Ray." That same year, he was nominated for best actor in a supporting role for "Collateral."
Foxx is also a singer; four of his five albums have made the U.S. Top 10. He won a Grammy in 2010 for his single, "Blame It."