WASHINGTON — One of the most iconic homes in TV sitcom history is up for sale.
According to the Zillow and Redfin listings, the five-bedroom, five-bathroom home is more than 5,100 square feet and "is a collector's dream. What would you expect from an architect's home?"
"Own a piece of pop culture history and pay homage to American sitcom television. From the infamous staircase that anchors the home, to the bright orange formica kitchen counters, to the blue bunk beds and pink twin beds, and let's not forget about the groovy attic," the online listing states.
'Brady Bunch' house for sale
The project to transform "The Brady Bunch" home also reunited six original cast members, who joked at the time that HGTV paid "WAY too much" for the home.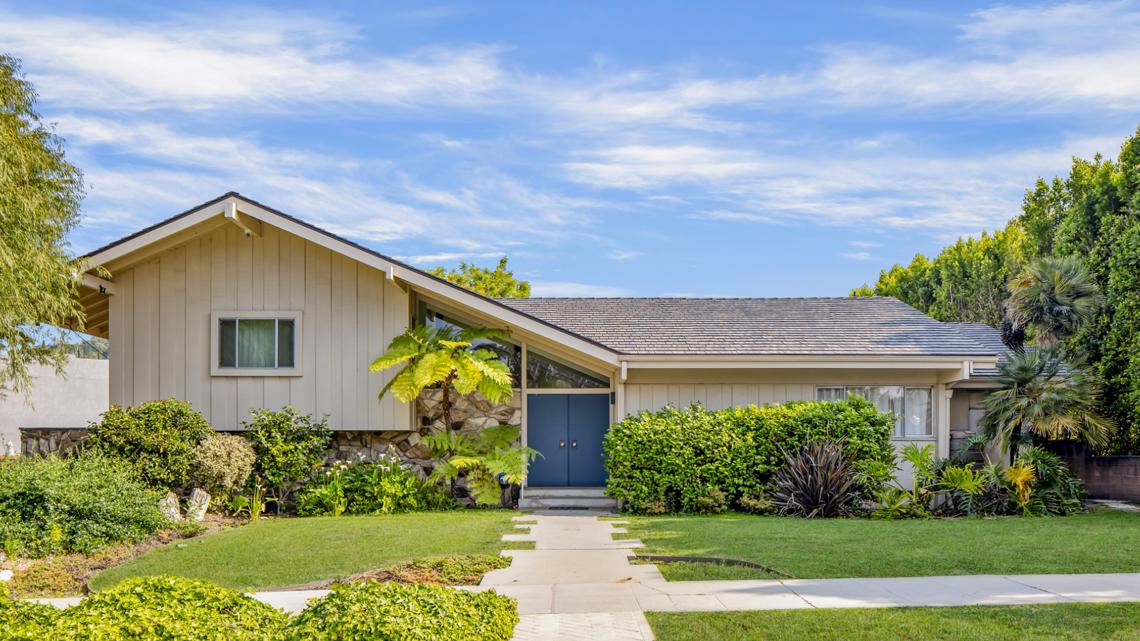 At the time it was unclear what would happen to the home after the renovation series aired. But the actors had speculated it was unlikely to become a museum or public attraction because it's in a residential area.
The online listing for the home notes that "Reportedly it is the 2nd most photographed home in the USA after the White House."