A doughnut shop in each state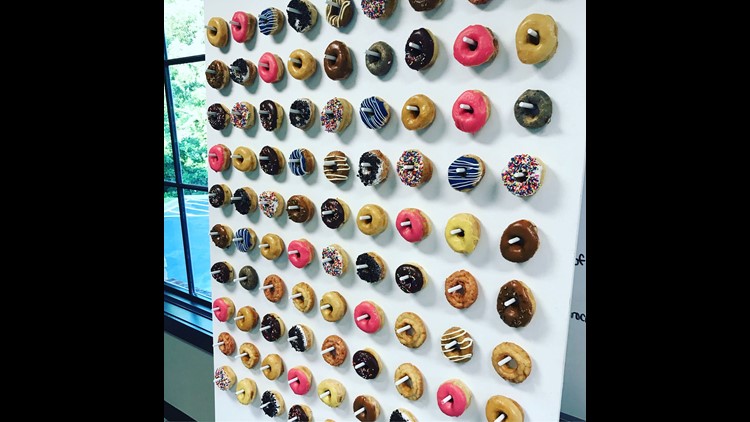 America's craft doughnut shops and bakeries are always innovating with glaze, icing, fillings and toppings so fans never tire of the treat.
We found an independent doughnut shop or regional chain in each state (and D.C.) serving up inventive toppings, flavorful glazes and picture-perfect icing that make an art of the basic breakfast indulgence. Doughnuts serve as handheld vehicles for all kinds of food trends, from the cereal craze to vegan-friendly variations to infusing anything with alcohol (yes, there are whiskey doughnuts available).
Celebrate National Doughnut Day (June 1) at one of the fun destinations in the photo gallery above, and see more inspiration to have dessert for breakfast below.
Ohio's Butler County Donut Trail
America's bakeries make cool takes on croissants