Your next Washington state driver's license will look a little different.
Beginning Sept. 4, all newly issued or renewed Washington state driver's licenses will be given a new license number. New numbers will begin with "WDL" followed by a string of nine randomly assigned letters or numbers.
Previously, license numbers were associated with a person's first and last name and birth date. The change aims to add privacy and security for drivers.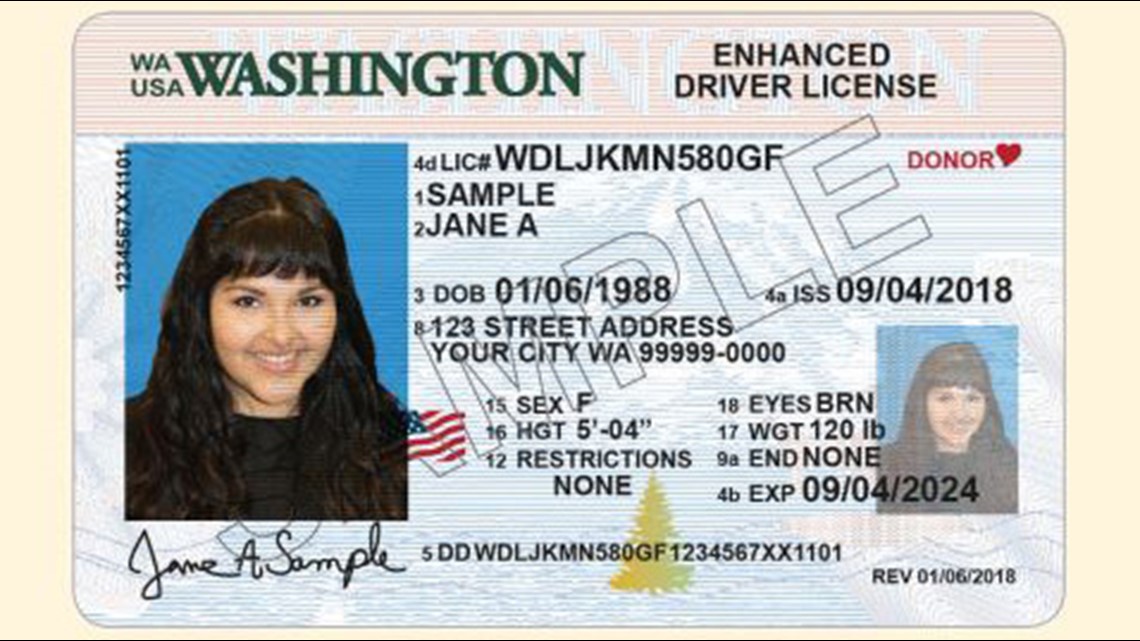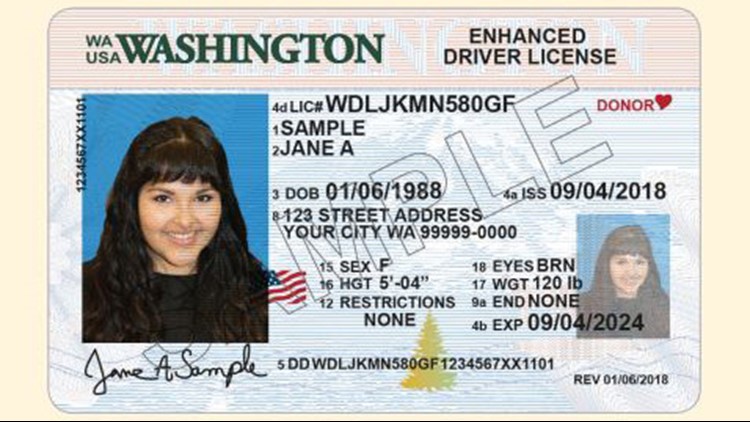 The new license numbers follow another driver's license change that went into effect in July to bring Washington state into compliance with the REAL ID Act. All standard driver's licenses began being marked with "federal limits apply" to indicate that the license was not cleared for domestic air travel beginning in 2020.
The REAL ID Act was passed in 2005 and mandates state driver's licenses and ID cards to have security enhancements and be issued to people who can prove they're legally in the United States. It also requires all states mark identification documents that don't comply with federal law.
Washington state's standard licenses and ID cards do not meet those requirements, but the state's enhanced licenses and ID cards do.