Organizers said the goal of the walk is to celebrate the victim's strength and courage, while taking back the park where visitors have felt vulnerable and frightened in the days following the attack.
"I was angry. I was angry this happened in our backyard, and angry that he's still out there," said Sharon Ilstrup, who organized Tuesday's walk.
Ilstrup also read the crowd a statement from the victim, who said she could not attend Tuesday's walk because she was stealing from injuries suffered in the attack. The victim also expressed concern about keeping her identity private, since the attacker has not yet been caught.
"I appreciate the support of the community. I have grown up in the Kirkland/Redmond area, this is my home," she wrote. "The attack was very violent and I suffered many facial and neck injuries from his brutal beatings and attempts to strangle me to death, in addition to my dislocated elbow and other injuries. I want to encourage everyone to keep a look out for the attacker, as I truly believe he will stike again and I am concerned for the next victim(s)."
The King County Sheriff's Office said the woman was walking her dog on the Marymoor Park Trail on August 5 when a man grabbed her, punched her repeatedly, and dragged her into tall grass.
Officials said the suspect threatened to kill her, but the woman fought back and yelled. The suspect ran off when another man heard her screams and went to investigate.
Detectives released a sketch of the suspect last week, but so far no arrests have been made.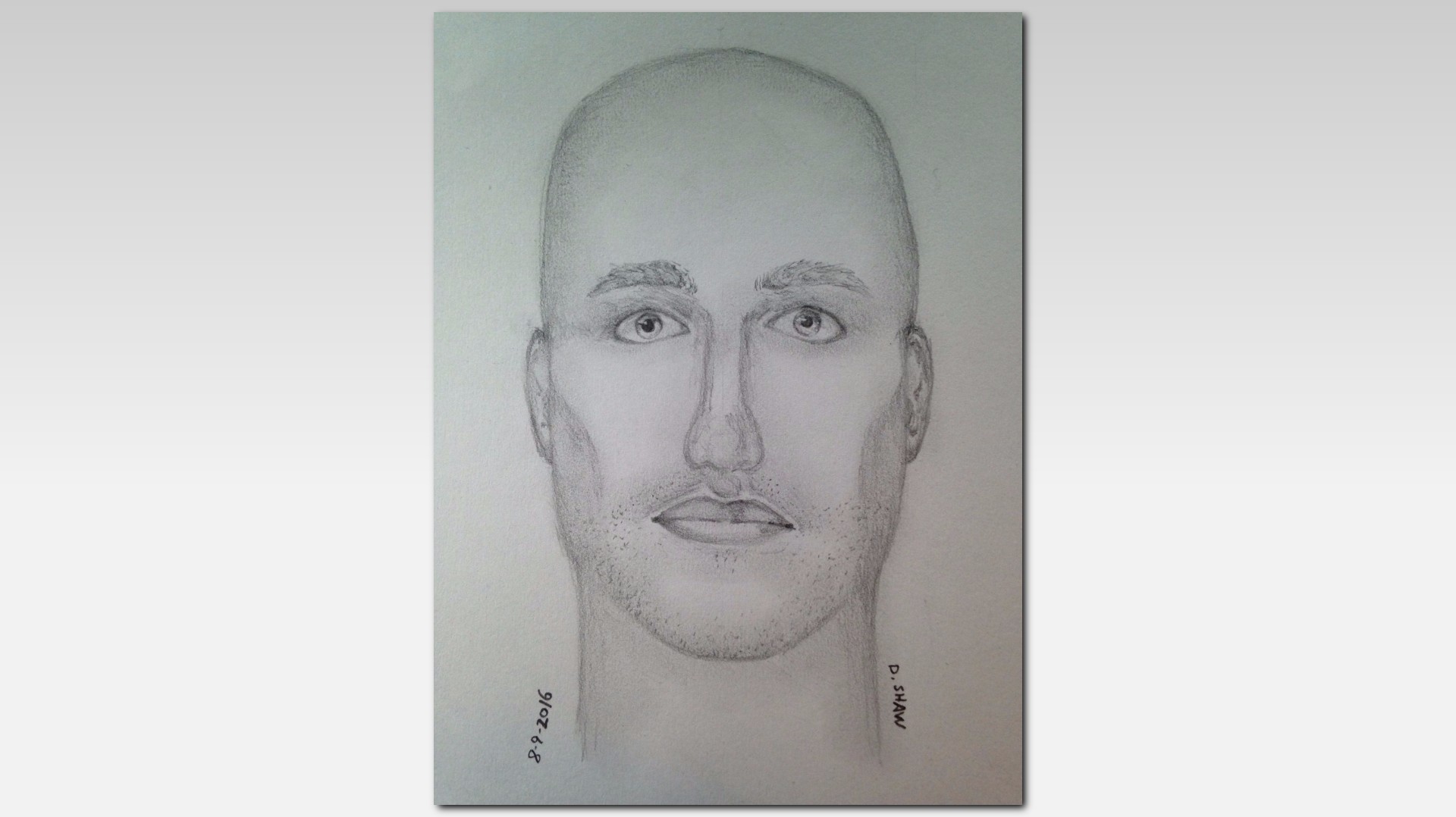 Representatives from the sheriff's office will take part in Tuesday's walk, and provide an update on the investigation. Self-defense tips and instruction will also be provided to those participating in the Walk for Safety.
"The key is, let's find this guy, let's put him away, but let's not lock ourselves in our houses and live fearfully because of this guy," said Cindy West, a spokesperson for the King County Sheriff's Office.
West handed out flyers with a police sketch of the suspect and encouraged people to share them throughout the community.
Detectives believe the attacker may possibly be a transient individual who was sleeping in an encampment somewhere close to Marymoor Park.
Anyone with information is asked to call The King County Sheriff's Office at 206-296-3311.