Army Veteran George Fuller was just trying to do something nice for his wife and three small daughters.
He wanted them to enjoy the staycation at the Lynnwood Embassy Suites, a place the family had stayed several times before. Fuller had checked in already with the hotel's mobile app. He says things were going smoothly until he went to the front desk to get his wife an extra key. He says there were no other customers at the desk, but the clerk made him wait 15 minutes before acknowledging him.
"I was asked for my drivers license, which I didn't know why he needed the drivers license but OK, I provided it. The gentleman held onto it for quite a while.We've already been screened through the app. My name, my drivers license, my address. So I was really disappointed that it was making it more difficult…because we were already checked in digitally," said Fuller.
His frustration grew. He said other customers arrived and the clerk took care of them while letting Fuller continue to wait. Then, Fuller says something happened that has never happened to him before
"From that point he become more disgruntled, which made me feel very disappointed and he said, that's the problem with your kind," he said.
"That made me feel very angry…I was very upset," Fuller said.
Disappointed, Fuller took his family to another hotel down the street.
"I made up my mind that we were not going to stay…because of how we were treated," he said. "There was an NAACP event that night and I was telling my wife, of all nights, that he decided to show racism toward me."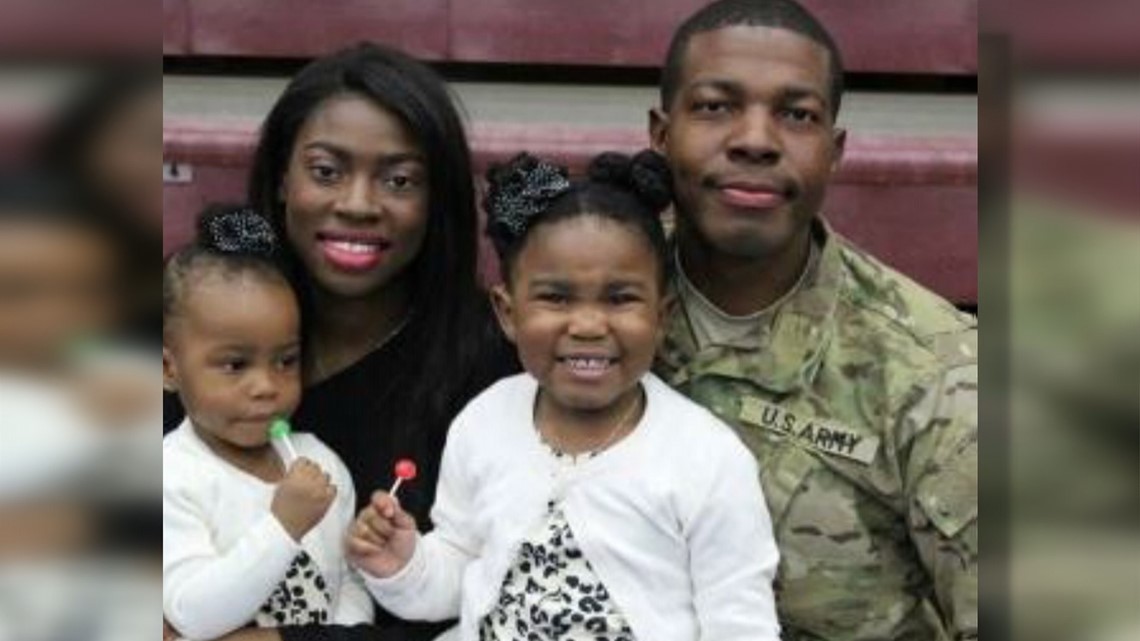 At first Fuller didn't want to speak out about what he says happened, but then wanted to use this as a teachable moment.
"Let's continue to shed light. I felt as though, maybe, I should just let it go but I had to look at my daughters that I am raising in this area. Racism is present…and I don't want some other family…to have that experience," he said.
Fuller said he hopes the hotel management learns from the incident and trains their workers better on customer service.
We asked the hotel for an on-camera interview several times. But it only provided a written statement saying that even though Fuller had checked in using the Embassy Suites app, the extra effort to confirm his identity was standard protocol.The hotel said:
We apologize for any inconveniences, and have been in touch with the guest, to convey that message. Embassy Suite Seattle North Lynwood is dedicated to being an equal opportunity employer and we place a strong emphasis on diversity and inclusion.