Police are searching for two men that attempted to rob a Girl Scout booth Saturday evening. On Monday, Tacoma Police released a surveillance photo capturing the two suspects.
Tacoma Police says the two men are described as white males in their 20s, wearing gray hoodies and blue jeans.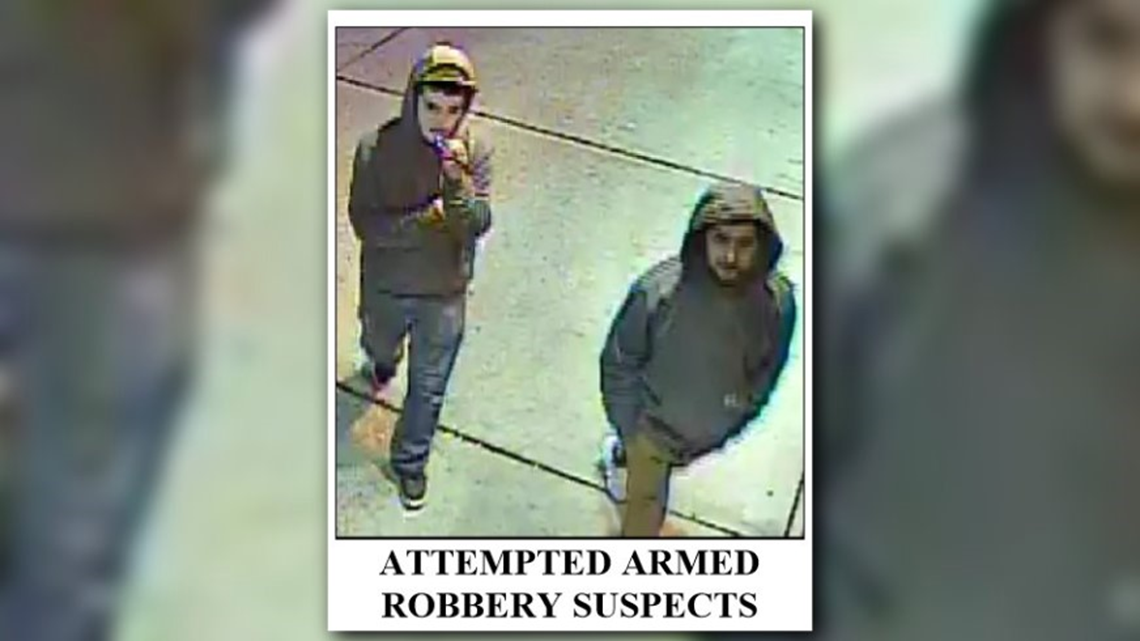 The robbery attempt occurred outside the Fred Meyer at S 72nd Street and Pacific Avenue.
One of the men asked for change on a $100 bill; that's when the adult at the cookie stand saw him display a handgun.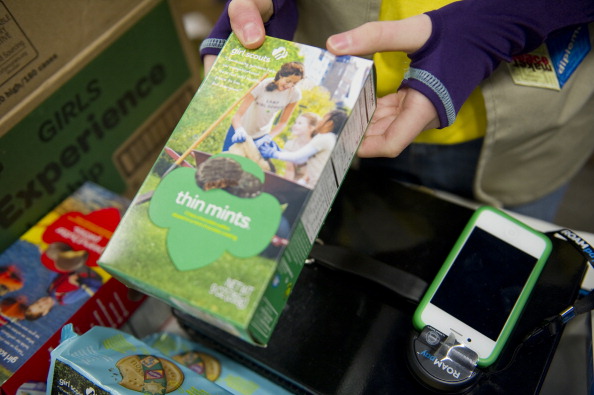 Both suspects fled the storefront as soon as they started to attract attention.