Do you have a viaduct closure plan in place?
We put together a traffic team of commuters, law enforcement, and downtown residents to be eyes on the ground during the approximately three-week State Route 99 closure. Throughout the closure, they will report back on travel conditions, tips, and strategies to help other commuters navigate the gridlock.
Meet the viaduct closure traffic team.
Tim Baker
Commutes Seattle to Tukwila
A daily viaduct commuter for the last 15 years, Baker has also driven Uber and Lyft for the last two years.
Baker is especially concerned about the lack of downtown exits when the tunnel opens. Right now drivers can get off at Western Avenue and Seneca Street, but those exits won't exist come Friday.
"That will spell disaster, as those cars are not going away, but will shift their patterns," Baker said.
My commute was bearable. I was averaging 5 to 10 minutes longer per trip than before. What helped me was when I was leaving in the AM and PM (I was leaving about 10 minutes earlier than I used to), the routes i took and the synchronized traffic lights. I miss the viaduct, though! My old commute did not drop me into downtown/South Lake union area, so nowadays I'm bombarded with much more to deal with than simply gliding down 99.
Diana Ehli
Commutes Mountlake Terrace to downtown Seattle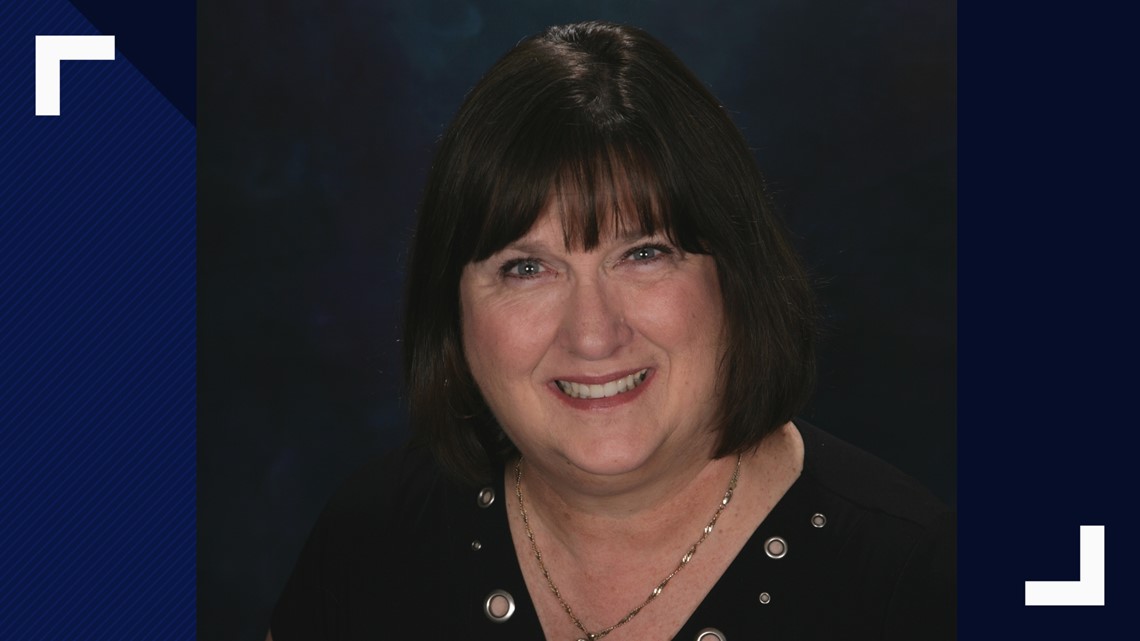 Ehli, who works in a dental office in downtown Seattle, typically takes the bus into work. From downtown, Ehli usually takes the RapidRide E Line bus to Aurora Village and then transfers to one of three bus lines to get to the Mountlake Terrace park-and-ride.
"I've been paying close attention so I can make sure our patients get here," Ehli said.
Chelsea Cullom
Commutes South Seattle to South Lake Union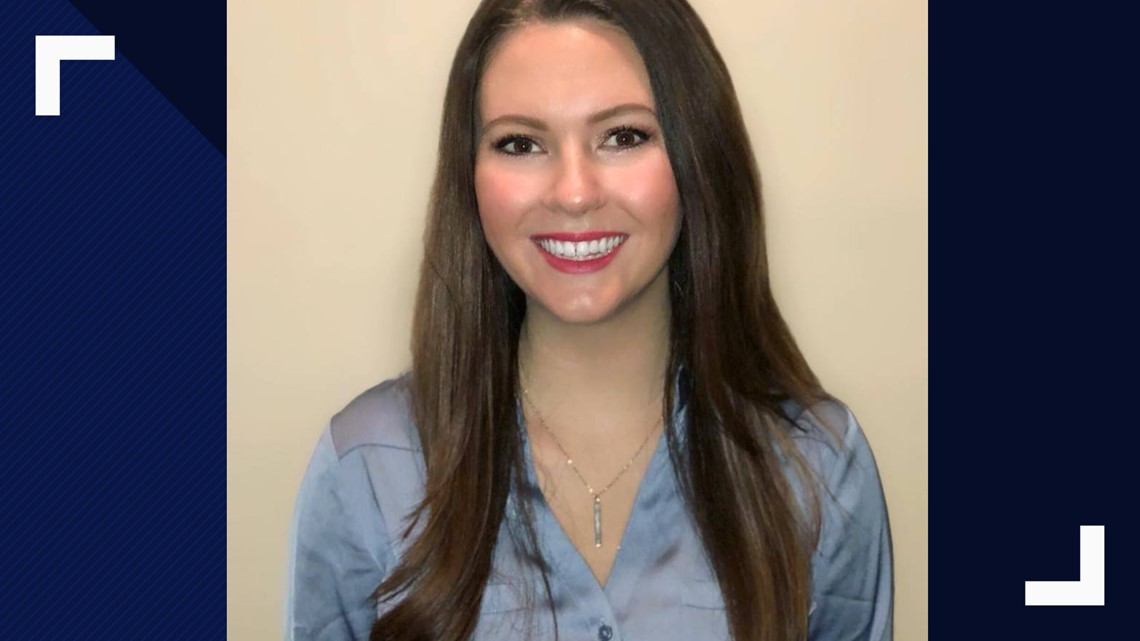 Cullom gets to South Lake Union each morning either by car or bus. If she's driving, Cullom will get on State Route 509 and then take SR 99. If she's taking the bus, Cullom makes her transfer at Third Avenue and Seneca Street.
"I changed my hours so I left early from my house at 5 a.m. and parked within 20 minutes. I commute from a Boulevard Park to South Lake Union and I left work at 1:30 p.m. got to my car by 2 p.m. Morning wasn't bad but going home was a little heavier than I would have expected at that time but overall not. I don't feel like today is an accurate representation of how it will be though."
Jamie Johnson
Commutes West Seattle to downtown Seattle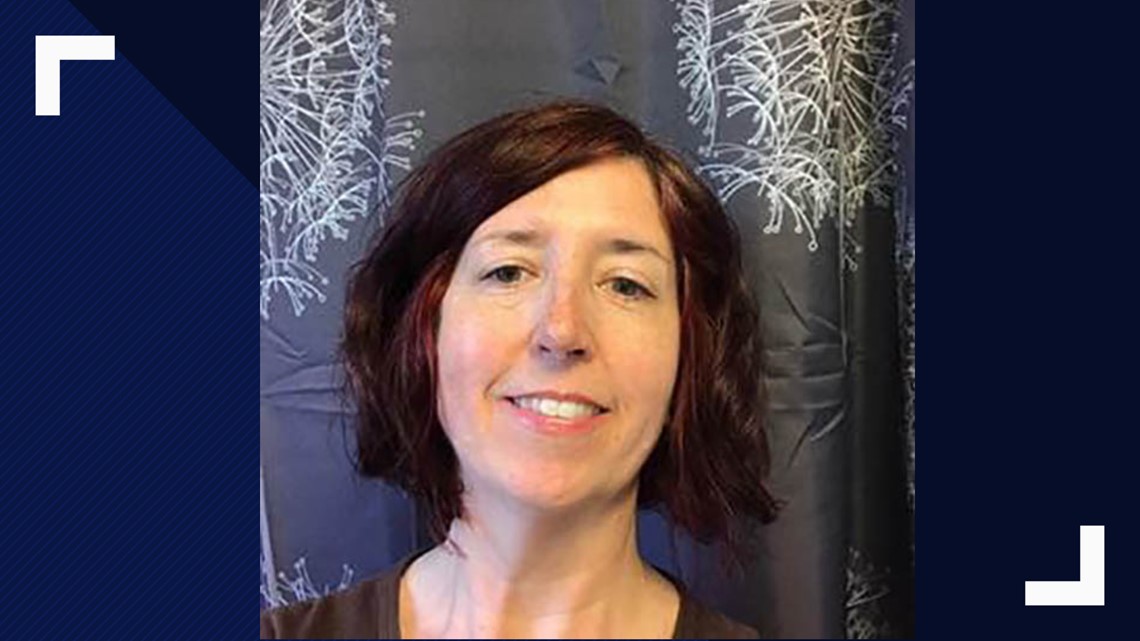 Johnson lives in West Seattle and works downtown at the Swedish Medical Group. Right now she works from home one day a week, but will telecommute a few more days a week during the closure. On the days she does have to head downtown, Johnson plans to start work very early in the morning and take the King County Water Taxi.
"I have been taking the 120 bus to work the past five years, but I feel that will be a completely ridiculous commute now," Johnson said. "I am dreading these upcoming few months."
"I'm working from home today, but stay tuned on how my commute in goes tomorrow."
I had planned for this to be my first day of commuting downtown with no Viaduct, but due to many reports of icy conditions on the hills surrounding my neighborhood yesterday early morning, I decided to not risk the icy roads we have this am again and will work from home again. But I am looking forward to seeing what my commute in tomorrow will be like.

My husband Jesse left for work in Georgetown more around his usual commute time today at 910am via Delridge and lower WS bridge and arrived in at a normal time at 930am (so a very usual 20-minute commute). His commute home at 510pm on his usual route (lower WS bridge and Delridge) was a normal travel time of 23 minutes. Not bad for day #2!

My friend Romi in Morgan Junction left for downtown with his usual commute time of 850am on the C line, it was a usual 30-minute commute for him and the bus was less full than it usually is (very similar to yesterdays am commute). His return commute from 2nd/Seneca he took the 55 bus at 525p and arrived at Trader Joes complex in WS at 552pm, so 27 minutes which is only a few minutes longer than a usual commute. He reports the 55 bus traveled along 3rd and had some delays getting to Alaskan Way bus lane due to heavy pedestrian traffic and extra traffic signals not synced very well. But overall he reports a not overly crowded bus and timely trip. Not bad for commute day #2.
Eric Lenz
Commutes Normandy Park to Ballard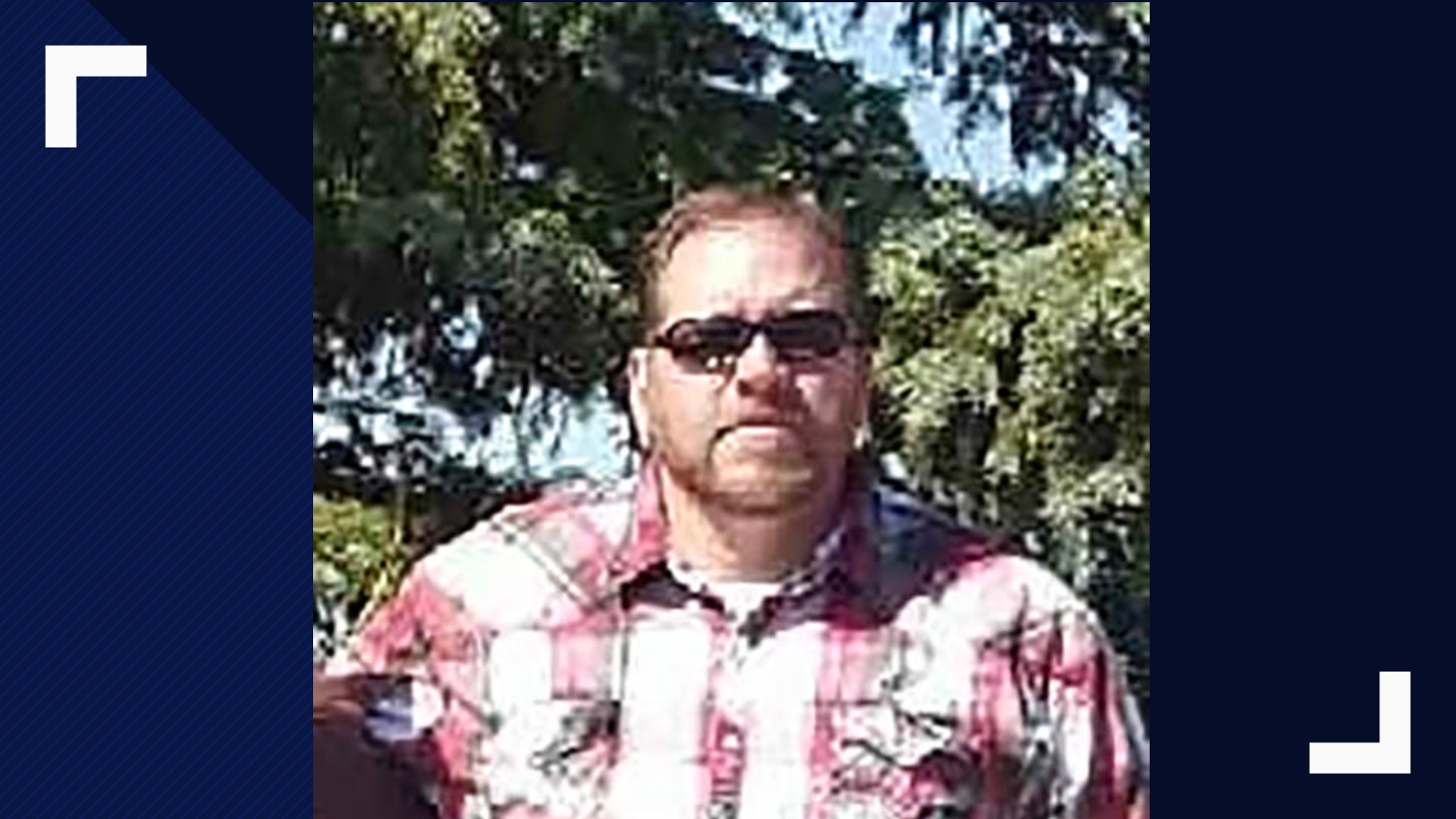 Lenz commutes to work exclusively using the viaduct. He will have a slightly different travel experience than the other members of the traffic team, working three swing shifts and two midnight shifts each week.
"It went very smooth for me. I was in Normandy Park in approximately 35 minutes. Of course, I was traveling at 5:30 a.m. Instead of my normal south on 99 to 509, I went east to Interstate 5 south and then over to SR 509 and on into Normandy Park. The way our shifts staggered may prove to help lessen the lack of viaduct traffic fatigue. Our shifts are 6 a.m. to 2 p.m., 2 p.m. to 10 p.m., and 10 p.m., to 6 a.m."
My first week commute during Viadoom went very well. Not being from the area, more less the state, I was able to see more of Seattle by trying out different routes. I settled on using First Avenue as my go to SR 99 alternate. I've been very fortunate in that traffic hasn't been bad, and my commute time increased roughly 15-minutes. Some days less than a 10-minute increase. All in, I'd say Viadoom has been a positive experience, so far. I've seen more of the city for a small increase in commute time.
We'll see how the next two week go, but week one was good.
Beth Carleton
Belltown resident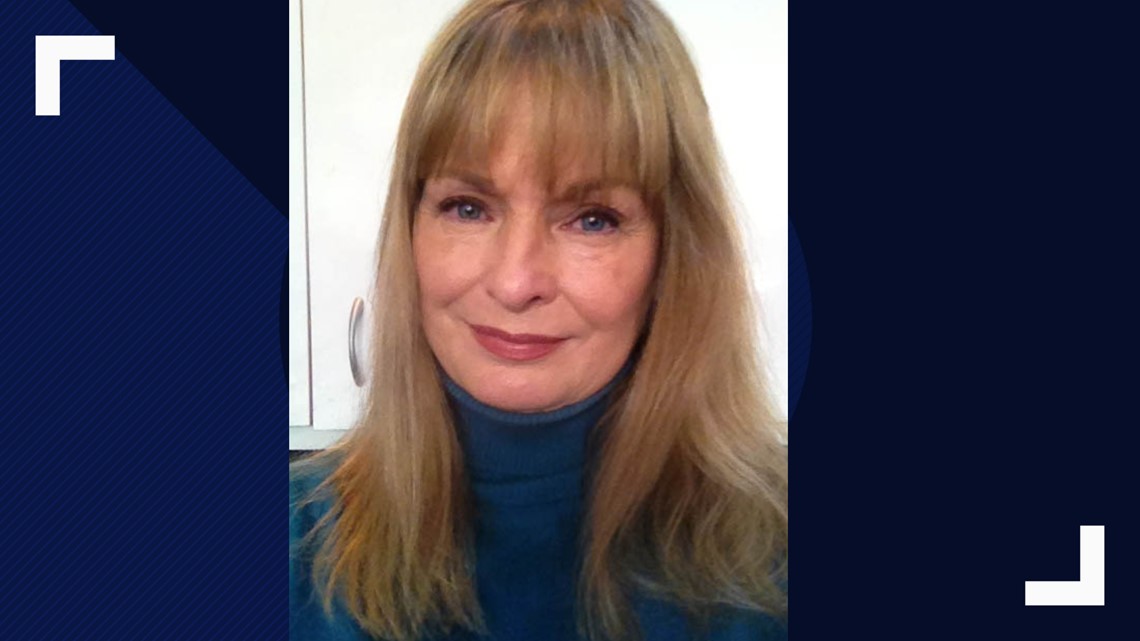 Carleton says commuters aren't the only people who will be impacted by the closure. She lives north of Pike Place Market and worries traffic will be so bad she won't be able to get out of her parking garage.
"The traffic lights at my intersection will need to be reprogrammed because in times past there has been so much frustration people start honking their horns," Carleton said.
All's quiet on the Western front! Both commutes today were only slightly elevated, no frustration, no honkinh. Of course a lot of people I know avoided downtown like the plague. It will be interesting to see the ebb and flow of traffic perceptions and routing, good news may bring more traffic.
Traffic in my neighborhood has definitely been elevated but has not been debilitating. The worst I saw was Friday evening when it was quite backed up. I think the afternoons have more difficulty because of pedestrian traffic crossing western without a light slowing down the flow.
Also, I tried driving through downtown last Friday night and it was gridlock – took 45 minutes to go nine blocks.
Trooper Rick Johnson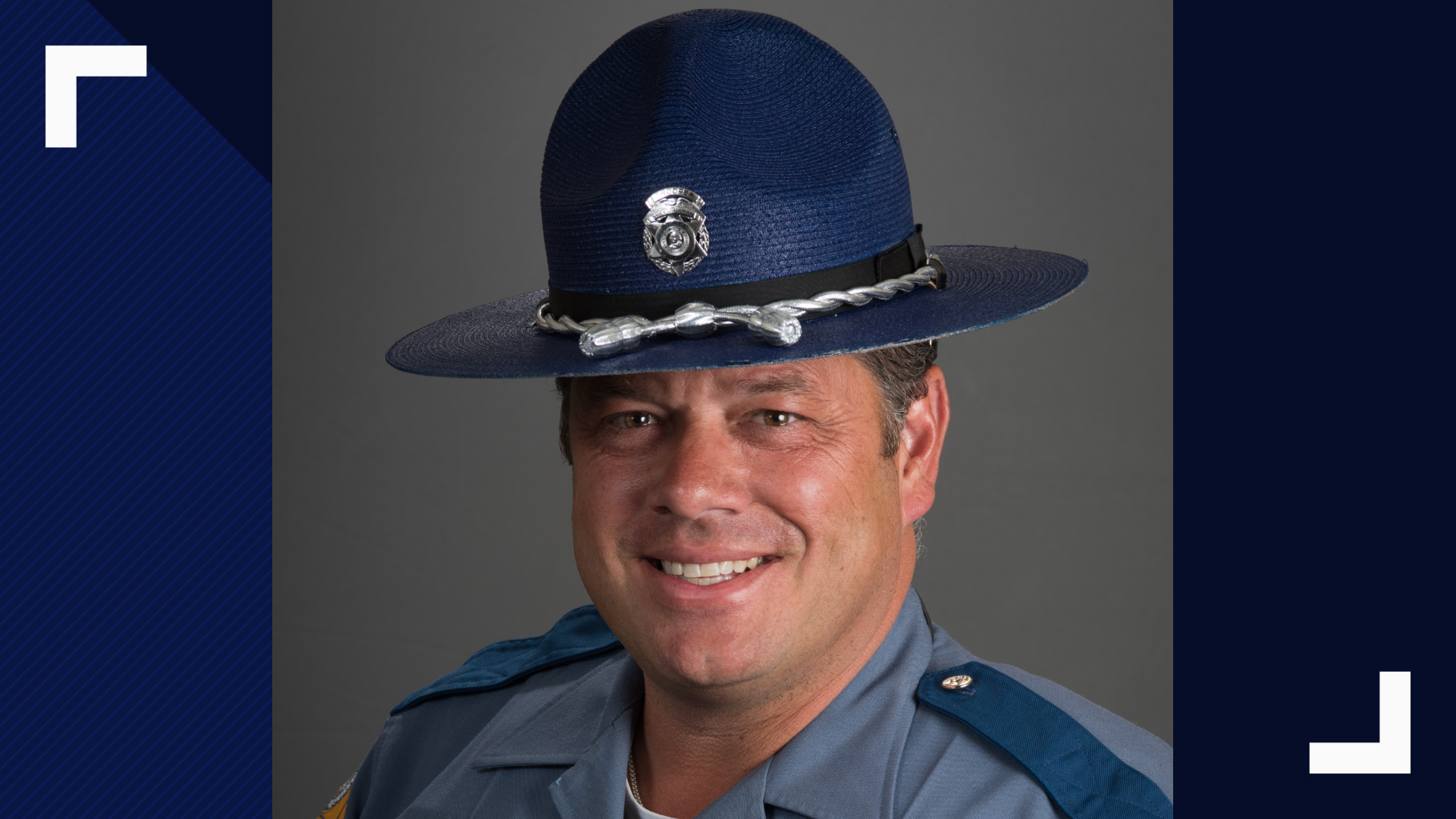 A Washington State Patrol trooper for District 2 in King County, Johnson will be out on patrol during the closure. He plans to share his observations from the trooper's perspective.
Join KING 5's Seattle Tunnel Traffic Facebook group to stay up-to-date on the latest Seattle tunnel and viaduct news and get tips to battle traffic during the three-week viaduct closure in January.