Robert Washburn returned to Washington on Wednesday, nearly two weeks after officers arrested him in Illinois for the murder of 13-year-old Jennifer Bastian in 1986.
Washburn, 60, was arrested on May 10 in Eureka, Illinois, where he awaited extradition to Tacoma at the Woodford County Jail.
He was booked into the Pierce County Jail shortly before 6 p.m. Wednesday.
On May 7, the Washington State Patrol Crime Lab matched DNA from the scene of Jennifer's murder to Robert Washburn, who has since been charged with first-degree murder.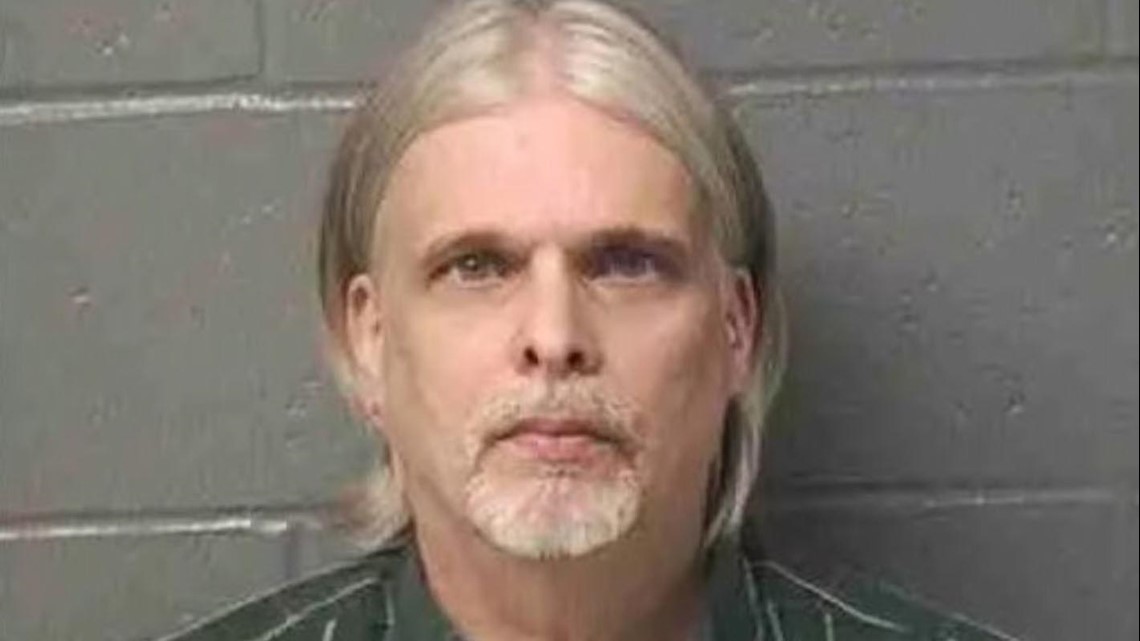 At a press conference last week, Tacoma Police Chief Donald Ramsdell laid out details of events leading to the arrest.
The trail to Washburn started in 1986 when he called in a tip for a different crime, the murder of Michella Welch.
"At that time Washburn stated that he frequently jogged to Point Defiance Park and had observed a suspect matching the description of a composite sketch released in the Welch case," said Chief Ramsdell.
Ramsdell said Washburn told police at the time that he had been in the park the day Jennifer disappeared and that he often used the trail where her body was found.
Then from 2016-2017, detectives and FBI agents circled back collecting voluntary DNA samples from anyone even remotely connected to the Bastian case for testing. They ended up with more than 150 samples including one from Washburn, who gave his sample in March 2017.
According to Ramsdell, the department submitted DNA samples 20 at a time, and Washburn's was in one of the last rounds. Nearly 14 months after handing over his DNA sample, Washburn was finally connected to Jennifer's murder.
Pattie Bastian and her daughter Teresa spoke at the press conference and shared their gratitude to the Tacoma community for years of dedication to Jennifer's case and support for the Bastian family.
"Thank you for never letting us feel alone over the past 32 years," Pattie said, standing next to Teresa. "It must be hard to know what to say to a family whose child has been murdered, but time and again you've been with us in so many ways," said Pattie. "We would like to recognize the great outpouring and love and support from our entire Tacoma community. We were overwhelmed by this 32 years ago, and we continue to be overwhelmed today."