The suspect from a church arson in Seattle's Rainier Valley on October 18 was charged Friday.
Miles L. Stanstad was charged with attempted arson and assault. He is accused of throwing Molotov cocktails at Iglesia Ni Cristo during an evening church service, with more than 200 people inside.
Charging documents state that Stanstad also threw two Molotov cocktails at a church guard, but the guard was not injured.
Prosecutors requested an increase in bail from $500,000 to $750,000 to "account for the grave danger that the defendant poses to the community."
Stanstad is also considered a flight risk. The suspect has little ties to Seattle and was known to be staying at a homeless camp, according to charging documents. He has previous arrests and a conviction from California.
"We were relieved when we found out the suspect had been apprehended," said district minister Barrington Thompson. "And we thank the Seattle Police Department for the great work they did. And we're happy of course that he's off the streets now, so he can't do any more damage."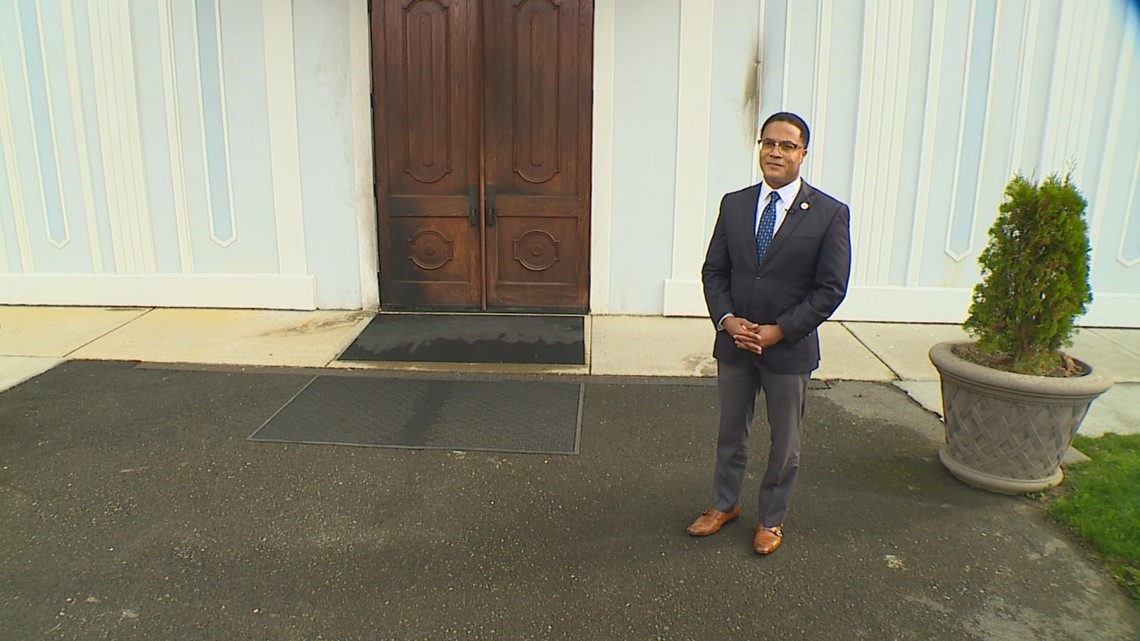 Stanstad did not appear in the jail courtroom for his first hearing on Wednesday, but investigators circulated images during the search.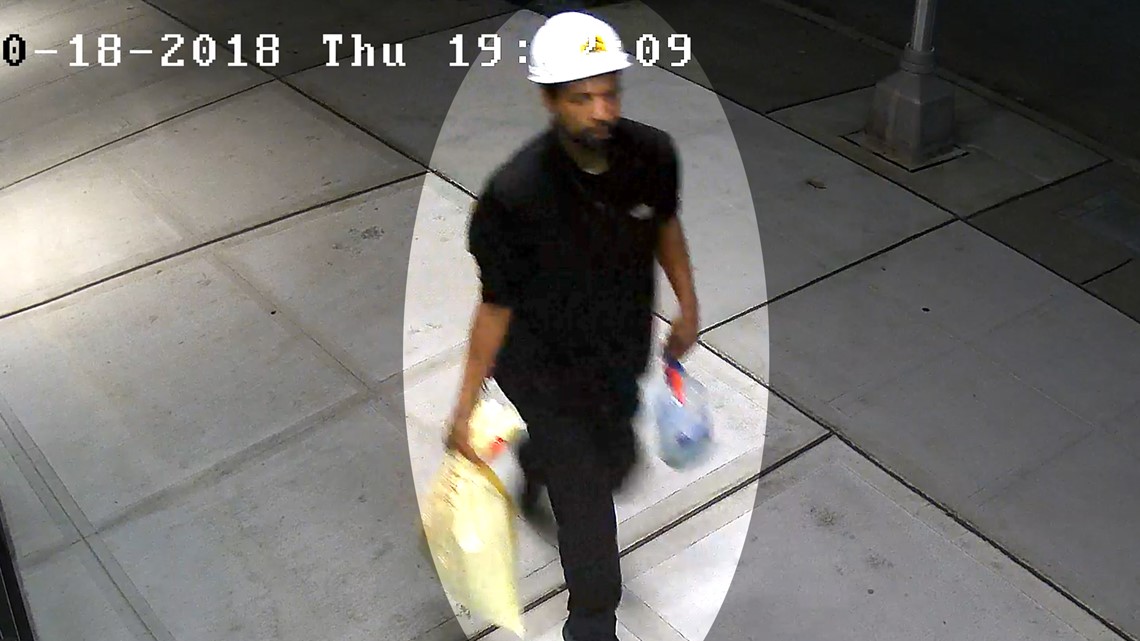 The FBI assisted SPD in the investigation, and previously said it would consider the evidence to determine whether a hate crime occurred. Federal officials said Wednesday that issue was still under consideration.
A spokesperson for the King County prosecutor's office said it's too early to say if they will pursue additional charges.
And as the process advances in court, at the church, they're looking to move forward as well.
"In situations like this, we do our best to respond in a good way, and to just let the public know that this church is here to help," said Thompson. "To be a great part of the community and to help the community in any way we can. If something like this happens to us, we don't respond in a negative way, we do our best to keep the peace, and we remain hopeful and helpful to the rest of the community."