FEDERAL WAY, Wash. — On Tuesday, Stars Bar & Grill reopened after being closed for more than a week.
Teena Nelson, the owner, says it wasn't an easy decision considering the reason for the closure: Katie Duhnke and Jessyca Hohn were shot and killed outside the bar in the early morning hours of May 21. They worked for Nelson.
"It's really hard, the sadness of it all. Everyone's heart is just broken," Nelson said.

Nelson says there's been an outpouring of support from the community.
"There were mountains and mountains of flowers outside. It was so beautiful and a lot of live plants that we can plant and have for years to come that are really special," Nelson said. "It just showed all the love the community has and they have really reached out to let us know they're here for us."
Two nearby bars even closed for the day so everyone who worked there could attend the vigil.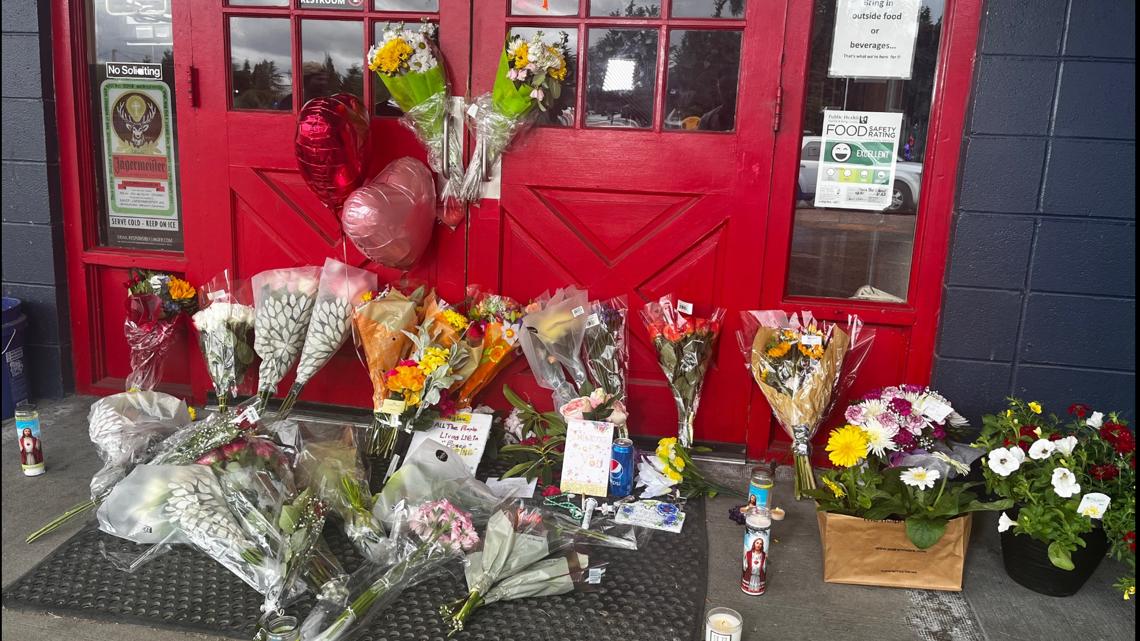 A vigil was held on May 21, just hours after the community learned of the shootings. Another vigil was held Tuesday night at Stars Bar & Grill. At both, people spoke passionately about the two women. Everyone wants them to be remembered for how they lived, not how they died.

"Katie and Jessyca were roommates. They were the life of the party. Katie is known in every bar in Federal Way just as the bright shiny light when she walks in," Nelson said.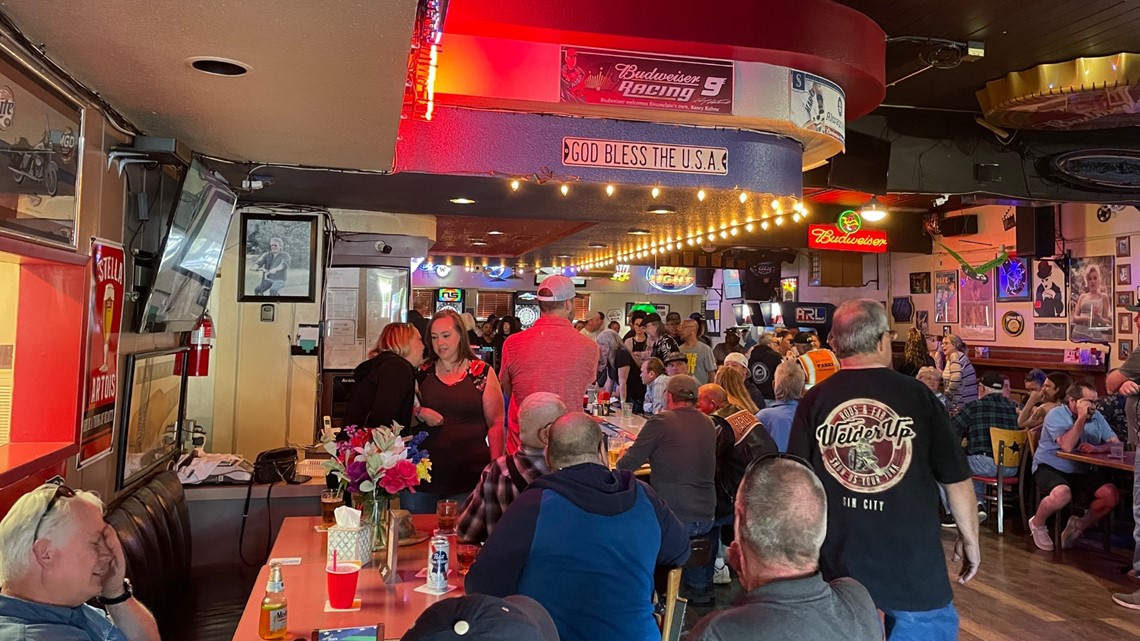 Federal Way Police have not released any more information other than they believe the shooter is a man in his late 20s or early 30s. The lack of information has led to speculation and rumors. FWP has only confirmed there was some sort of disagreement outside after the bar closed but they have not confirmed what that disagreement was about or what led up to it. Nelson is confident in the police, hoping her security cameras play a role in closing this case.
"We just need to step back and let the police do their work," she said.