Real estate experts are seeing a slight slowdown in the housing market around Seattle – and the trend has led to high dollar price drops on some homes.
Ahmad Rabi is selling a home at 11259 Roseberg Ave S in Burien.
"It's a very nice place. It's been remodeled down to the studs," he said. "Got new floors, doors, trim, triple pane windows."
But the property, originally listed at nearly $600,000, has languished on the market for nearly four months. That can feel like an eternity in Seattle, where sellers can often have competing offers in just days.
"It is a long time," said Rabi. "We had predicted the market was going to continue to go up. We overshot it, but we're still getting a lot of traction."
It's not the only home with a large price drop. Brandon Carlson of Rock River Realty said he'd been forced to reduce the price of a home on Sylvester Way by more than $100,000.
Carlson said it surprised him, judging by how hot the home market was just a few months ago.
"I couldn't get property out to buyers fast enough," he said.
It's a symptom of a cooling trend, according to Zillow senior economist Aaron Terrazas.
"I think we're at that point right now where the pendulum is swinging a little bit," said Tarrazas.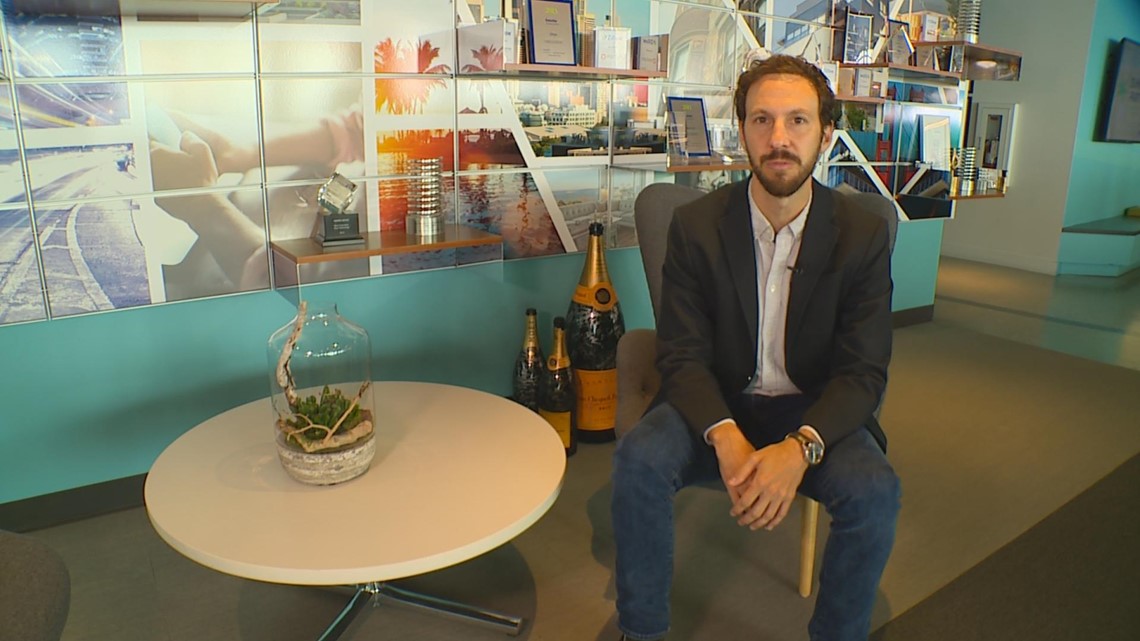 "We're starting to see the market slow down a little bit," he said. "Inventory is up, but it's important to put that in context. We're still the fourth hottest housing market in the country, faster than almost anywhere else, and that's going to continue."
He said these large pricing drops are more of a market correction than a bursting bubble.
"We know sellers in the area have been pricing aggressively the last few years because they've been able to do that," he said. "It's one of the reasons home values have increased so quickly."
He said home values are increasing at 11% right now, though he expects that to slow to 7-8% over the next few months. He said a stabilizing rental market is also likely keeping people from feeling the urgent need to buy a home.
"I think there are some people right now who would otherwise buy who are saying, let me think about what's going to happen," he said. "Maybe in a year they'll think about buying."
Carlson agreed that the price drops weren't disastrous.
"It's cooling, but honestly it's just back to normal almost," he said, noting slimmer margins still turn a profit.
Rabi echoed that of the home on Roseberg Avenue.
"Yes, it was a big drop in price, but we were overshooting," he said. "They way we saw it, if it hits $600 or $550, that's still way over what we projected to sell it for when we bought it a year ago."